Than Sint, PPSA, SPSA, AFIAP
---
July 2021 - World Trade Center Station (PATH)
About the Image(s)
I was in NY in February 2020. Although I was busy with a tight business schedule, I visited some places as much as I could. Please see the image and feel free to give your valuable comments.

Gears: Canon EOS 5D Mark IV ISO 400, 24 - 70 @ 28 mm, f/2.8, 1/800, post process in PS.
---
7 comments posted
---
---
---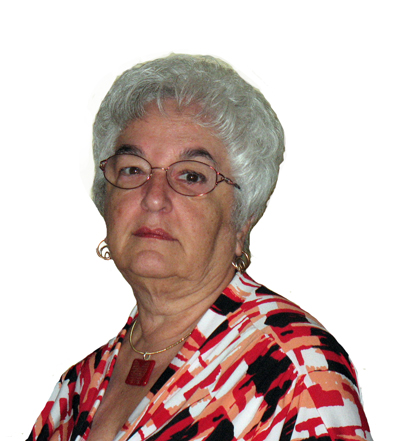 Bev Caine

(Groups 48 & 80)
This is a lovely image. The lighting and shape of the ceiling are outstanding. I remember the morning of 9-11 as if it were yesterday and looking at this kind of gave me a haunting feeling. I just wish you had told us a bit more about the venue, are there any memorials built into the structure, your feelings when you were there, etc. I do like the image and maybe I'm a bit too much of a sentimentalist, but we moved to Florida shortly after 9-11 and I haven't had the opportunity to get back there. I do consider myself lucky in that I knew no one personally that was a touched by the tragedy. &nbsp Posted: 07/03/2021 15:16:46
---
---
---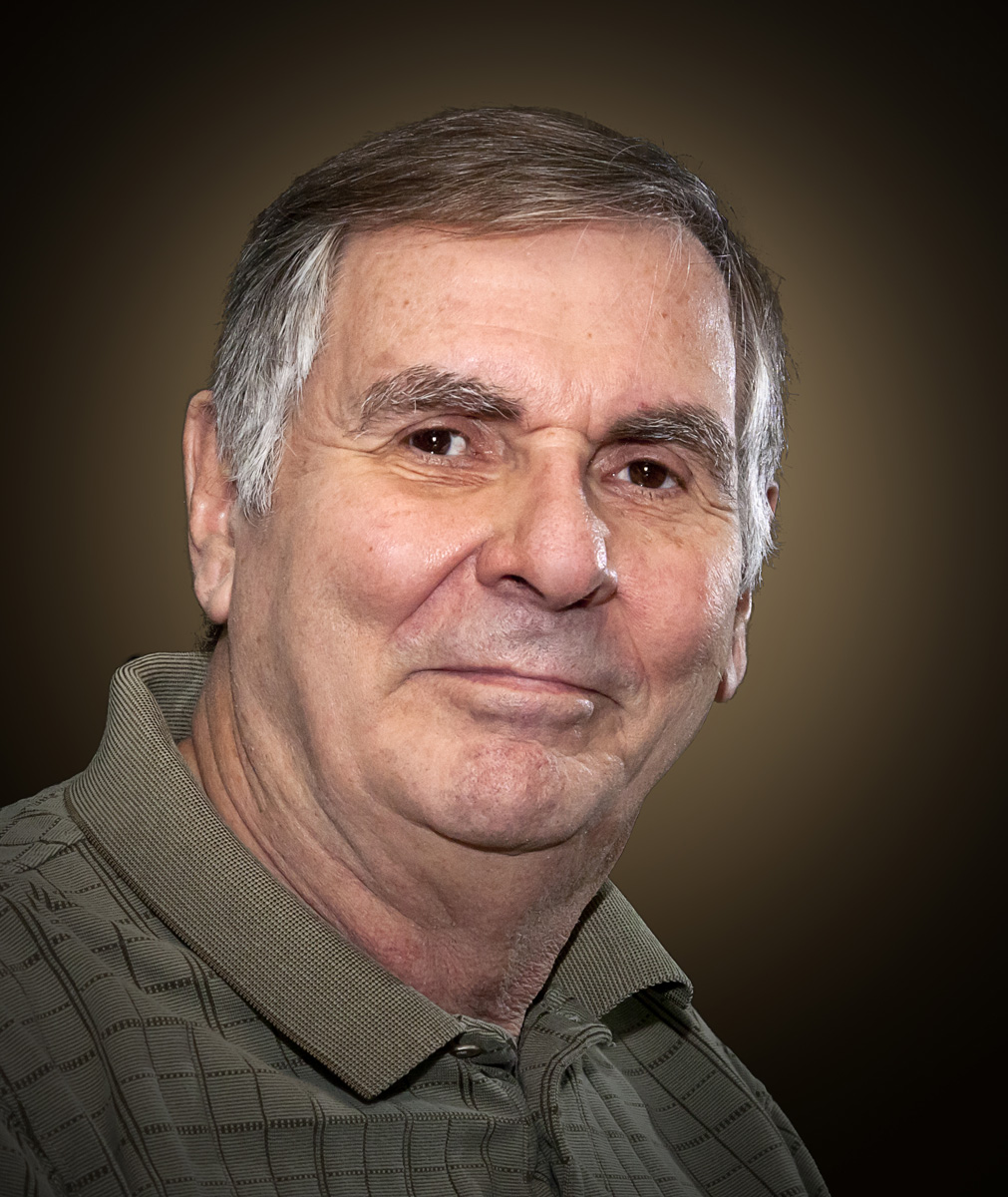 Dennis Hirning
The symmetry in the ceiling works well with the figures below. The work you have done on what must have been shadow areas, brings out the interesting colors throughout the image. &nbsp Posted: 07/09/2021 08:33:39
---
---
---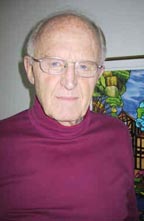 Neal R. Thompson, M.D.
Nice symmetrical composition and the figures with their shadows add just that element that makes for greater impact. the blue green color is also in the floor and that gives greater depth needed. Nice work. Also might open up (lighten) the warm colors in the background by color dodging with a light yellow brush. &nbsp Posted: 07/10/2021 17:27:47
---
---
---
Joey Johnson
My first response was Wow! Beautiful shot. The people give such a great sense of size and perspective also. I love the colors and the tone of the image. &nbsp Posted: 07/12/2021 11:42:19
---
---
---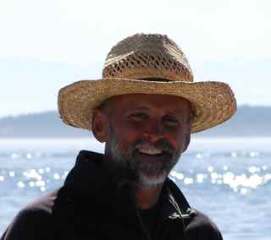 David Robb
Strong vertical lines and leading lines in the floor bring you to the subject, people. Good shot! &nbsp Posted: 07/12/2021 17:17:14
---
---
---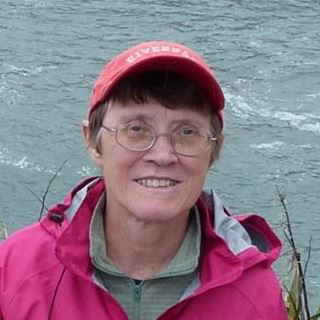 Sharon Moir
VERY nice composition. I've never seen wtc look so good. I usually hate going in there although it may be just that I remember 9/11. The colors and the lines are fascinating. The sense of scale is great. Too bad I didn't know you were in New York. It would have been nice to meet you. &nbsp Posted: 07/17/2021 08:28:56
---
---
---
Sol Blechman
The total symmetry of the top 2/3 of the frame contrasts will with the total lack of symmetry of the bottom 1/3. Then there's the human element contrasting with the architectural. Well done. &nbsp Posted: 07/17/2021 18:23:49
---
---
---
Please log in to post a comment