Sharon Moir
---
June 2021 - Gharials
About the Image(s)
These are gharials (fish-eating crocodiles from Asia) in Jungle World at the Bronx Zoo. I thought it hilarious with the three together having a meeting. Some cropping had to be done. The lighting was tricky there and eventually, I darkened it overall and then darkened the midtones a bit more.
---
7 comments posted
---
---
---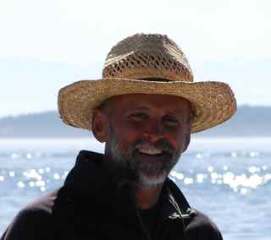 David Robb
Gharials are new to me. First time I ever saw one, alligatorish!
They look bored. I would like to seen a little more light, pop! Though the current exposure emphasizes a somber mood. &nbsp Posted: 06/05/2021 14:42:51
---
---
---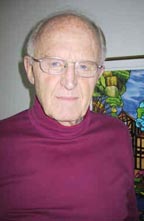 Neal R. Thompson, M.D.
I've never seen these gharials before. Just that they are so unusual makes the image have great impact. The image is sharp, nice color and composition is good. &nbsp Posted: 06/06/2021 17:56:10
---
---
---
Sol Blechman
---
---
---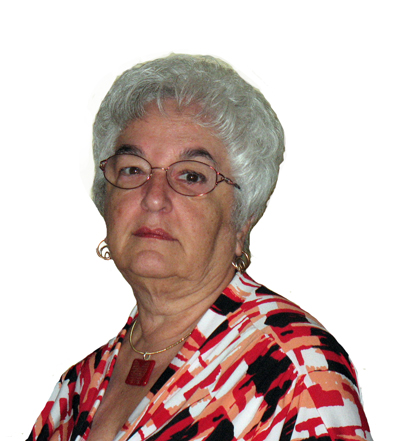 Bev Caine

(Groups 48 & 80)
Growing up on Long Island, I haven't been to the Bronx Zoo in more than 50 years but I'm assuming it is still one of the best. This image is well done, but I do prefer Sol's rendition. It just makes the gharials stand out more. &nbsp Posted: 06/17/2021 05:22:39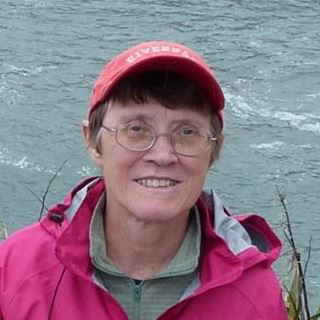 Sharon Moir
I didn't plan for the shot to be quite as dark. Think my monitor is definitely going. &nbsp Posted: 06/17/2021 08:14:45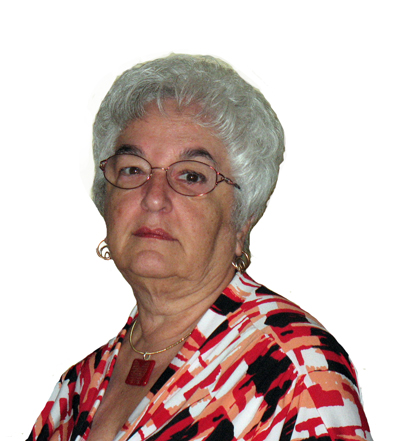 Bev Caine

(Groups 48 & 80)
If you need to replace your monitor check Amazon. Bought an ACER 27" it was the least expensive of everyone and I absolutely love it. &nbsp Posted: 06/17/2021 08:26:55
---
---
---
Joey Johnson
They do look like they are having a meeting or plotting something. A little more pop would make this really good. Zoo lighting is always tricky. It was nice of them to stay still for you though. :) &nbsp Posted: 06/17/2021 17:57:49
---
---
---
Please log in to post a comment