Than Sint, PPSA, SPSA, AFIAP
---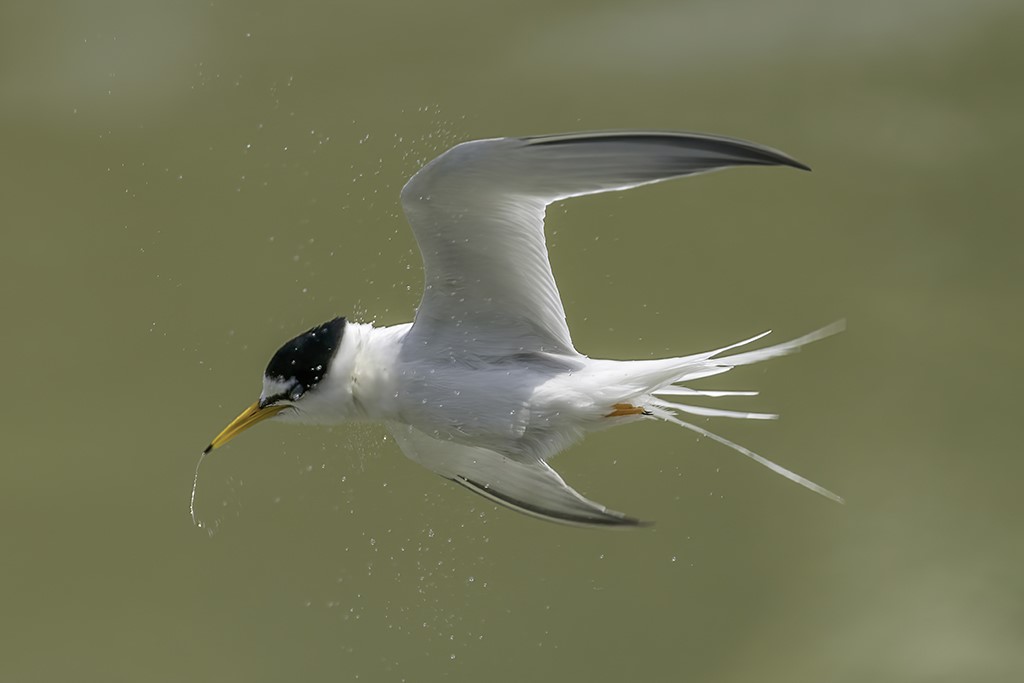 June 2021 - Flipping Little Tern
About the Image(s)
Little Tern is a resident breeder in Singapore. During springtime, breeding and fishing occurs as usual. Little Terns actively fish in the river and sea to feed ever hungry juveniles. I visited Pasir Ris river yesterday, 5/25/2021 (Asian time) in Singapore and took photographs of many Little Terns. I love the flipping posture of the Little Tern when it jumps out from the water.
Gears: Sony A9 and Sony G Telelens 200 - 600 mm, iso 640, @600 mm, f/6.3, 1/2500 s.
---
7 comments posted
---
---
---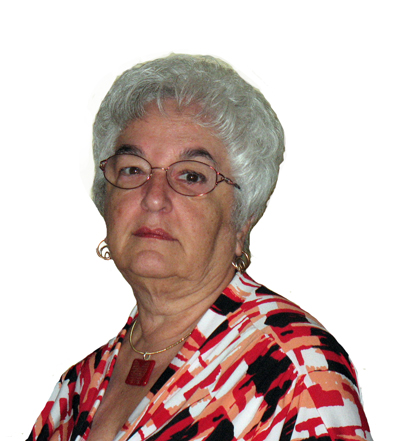 Bev Caine

(Groups 48 & 80)
I'm not sure what the white dots are. I'm guessing it might be water, but I'd try to eliminate them. They don't add anything to the image and they almost appear as unwanted artifacts. I did get rid of some of them with content-aware fill but then my photoshop went nuts so I couldn't finish the job but I think you get the idea &nbsp
Posted: 06/02/2021 09:48:15
---
---
---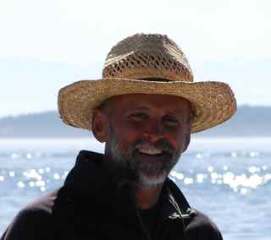 David Robb
After reading Bev's comment. Water or shoreline in the bottom of the frame would help explain the water droplets and a sense of place. &nbsp Posted: 06/05/2021 14:48:06
---
---
---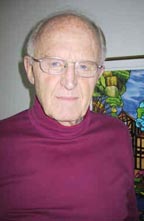 Neal R. Thompson, M.D.
I'm not bothered by the water droplets and recognized them for what they are at first glance. I would like to see the eye of the bird a little more prominently. Nice capture. &nbsp Posted: 06/06/2021 18:03:15
---
---
---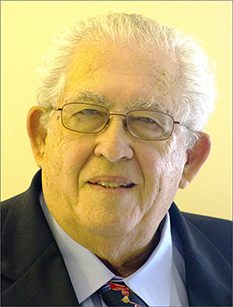 Stuart Caine

(Group 42)
As you stated, the Tern just came out of the water, so the droplets are fine with me. My only suggestion ,is to work on his eye, so that it would stand out a little more. &nbsp Posted: 06/09/2021 14:00:02
---
---
---
Sol Blechman
---
---
---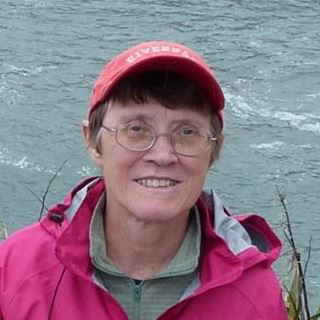 Sharon Moir
The water droplets were fine in my opinion. I might have lightened the body somewhat. I'd never heard of a little tern so I'm doing some research. Thanks. &nbsp Posted: 06/17/2021 08:11:54
---
---
---
Joey Johnson
Great shot! Love the water coming off the beak and the droplets around the bird. Beautiful bird. The only detail is the eye, which has already been mentioned. The water drop in front of the eye makes the eye hard to see. I'm not sure if that could be corrected somehow in PS. It is still a cool image without the correction. &nbsp Posted: 06/17/2021 18:12:12
---
---
---
Please log in to post a comment