David Robb
---
April 2021 - Predator
About the Image(s)
Nikon D750, iso/900, 72mm, f/11, 1/2000.

Skagit valley where thousand's of geese hang out through the winter. This location happened to be along the Skagit river where birds of prey, eagles, hawks were scoping out the next lunch, fish. Though I don't think the geese knew that.

Every time the Eagle would take off, heading to the next perch. The geese would panic, rise, make a couple of circles and head back. I watched this happen 3 times. Pretty intense and you could feel the wind when they took off.

At first I couldn't figure out what all the spots were in the photo. Darn and I just mastered shutter speed. Then it dawned on me, goose poop! I guess they were scared.

I used the healing the brush in LR to remedy the problem as I found the elongated spots distracting even though they did add to the story.

Thanks Than! I remembered your settings from last months post of the Egret. Shutter speed and just a little faster.
---
This round's discussion is now closed!
8 comments posted
---
---
---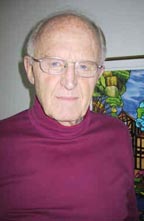 Neal R. Thompson, M.D.
You caught this just right. This week I went to the Klamath bird refuge. There was very little water and so few birds. This is a drought area. Nice capture and very sharp. Flying birds, as you note, need a exposure of at least 1/2000. Great capture. &nbsp Posted: 04/09/2021 12:15:17
---
---
---
Sol Blechman
I wish I was there to get this shot. Great impact and story. &nbsp Posted: 04/10/2021 14:24:00
---
---
---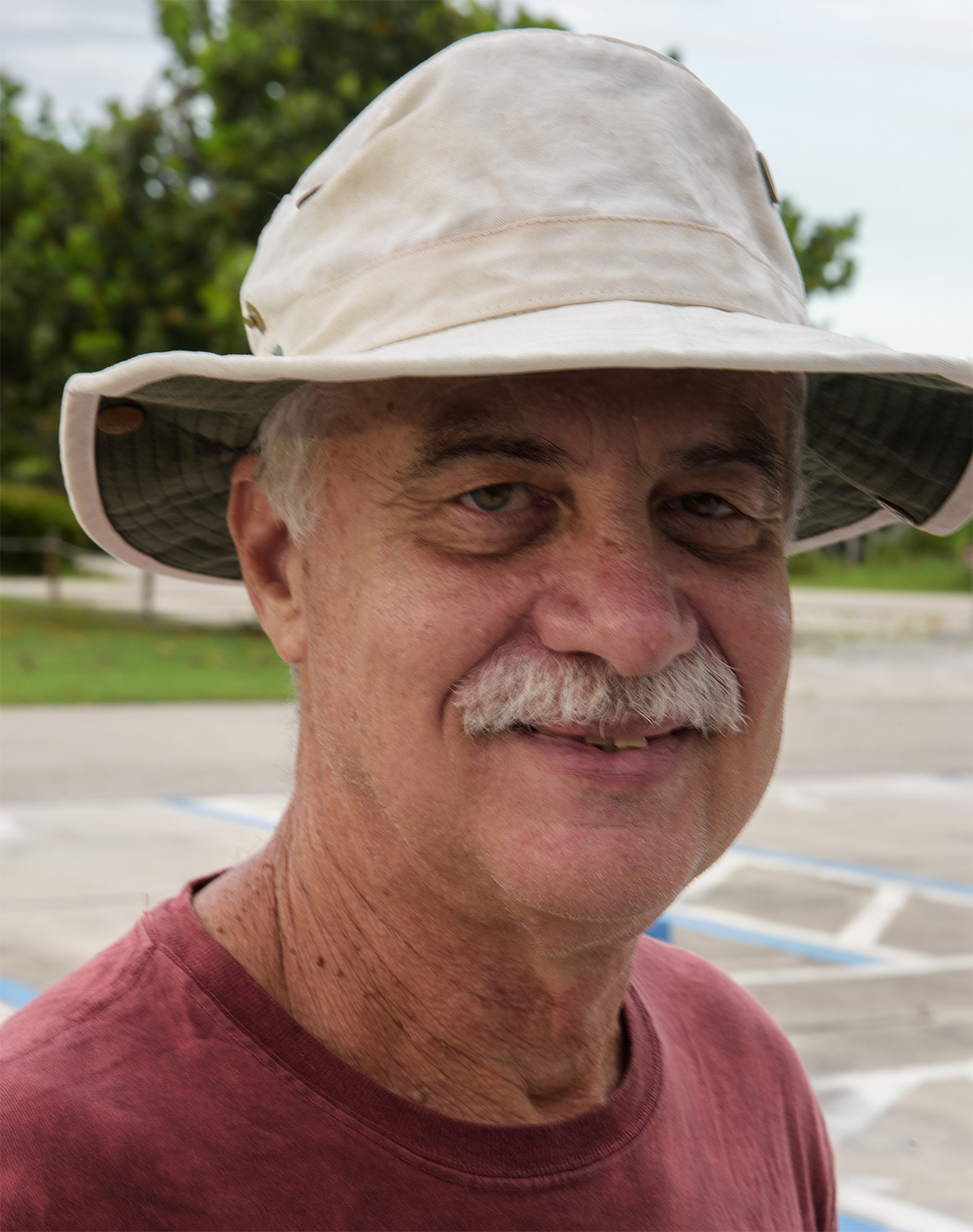 Larry Treadwell

(Groups 36 & 67)
This is a power nature story that is well captured.I think you framed this well and used the proper settings. It must have been quite a rush to be that close and wind the wind at take off. &nbsp Posted: 04/10/2021 15:34:45
---
---
---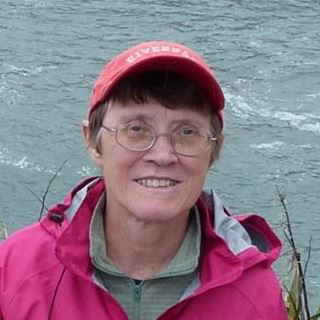 Sharon Moir
I've had great fun telling the story of the flying goose poop. Amazing picture and what a story it tells. &nbsp Posted: 04/15/2021 13:30:17
---
---
---
Joey Johnson
Nice capture. I do a lot of photography at the various wildlife refuges here in Nor Cal and while it is always impressive to watch the mass take off, it is hard to capture in such a way as to convey that feeling. You did that here. &nbsp Posted: 04/20/2021 15:37:02
---
---
---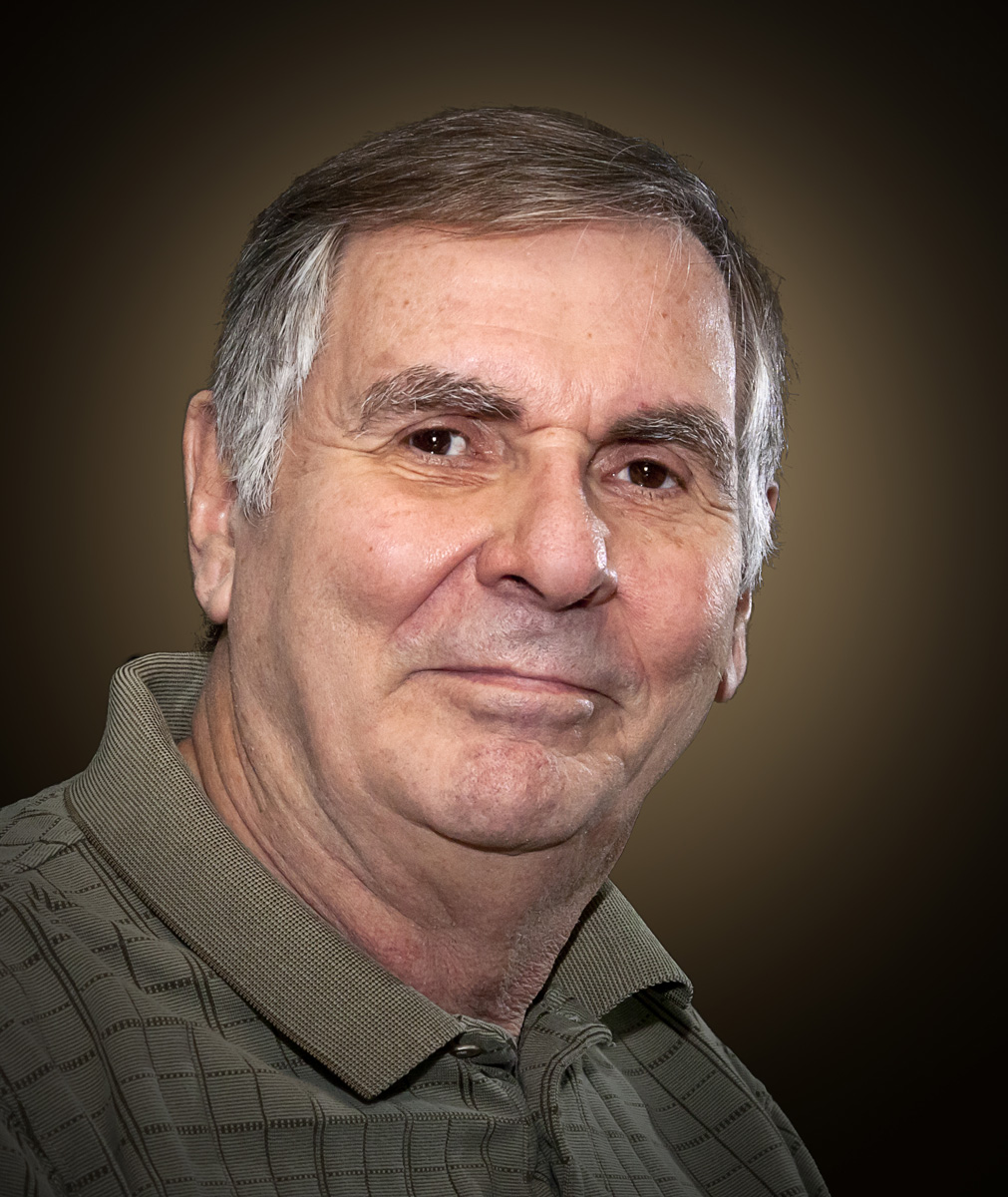 Dennis Hirning
That is a great flock of geese. With that many the pattern of all the birds becomes your subject. I think it looks great. I don't know if you could have gotten a little lower so just the sky and cool colors could have been your background.

I have heard it said that if a bird is perched on something, you can tell when they are going to take flight by watching to see when they "lighten their load". These geese probably wouldn't have been able to do that until they were in flight because of the eagle.
&nbsp Posted: 04/20/2021 15:42:42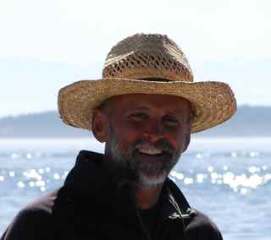 David Robb
Good suggestion! I was just on the other side of a 3 rail fence, no trespassing, of which I could got lower. &nbsp Posted: 04/28/2021 18:17:37
---
---
---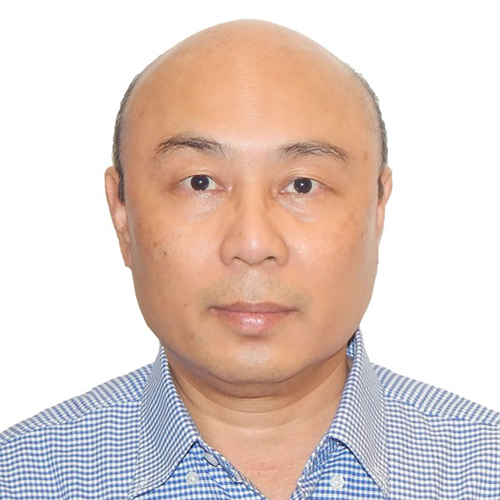 Than Sint
Predator makes me very happy :)
I love birding, macro and travel photography. Predator is a very nice picture. &nbsp Posted: 04/28/2021 08:09:59
---
---
---