Bob Wills
---
February 2021 - Palouse Sky
Original
About the Image(s)
How I did it:

This image was taken on a PSA tour at the 2019 conference in Spokane WA. The Palouse is a highlight area of wheat and canola farms and in June it can be a spectacular display of green and yellow. The rolling hills produce wonderful displays of highlights and shadows.
The fall colors are earth tones, but our tour guide saw the sky in the mirror behind us and had the bus stop. We got out our wide angle lenses and went to work, I stood behind a woman in a bright orange jacket and took this shot.

This was taken with my X-T2 on a tripod, 200 ISO, 17 mm, 1/2000 sec @f5.0, in manual exposure mode.

In LR I cropped and straightened it, clicked on AUTO tone and adjusted the texture, clarity and dehaze sliders. I took it into PS and worked on the clouds some with a radial blur. I also darkened her jacket and added more canvas below her, but not sure which version would be better. The bright orange does attract the eye away from the sky.
---
5 comments posted
---
---
---
Zina Mirsky
Sometimes in my photo club competitions, I hear judges say "don't take pictures of photographers", and I always find myself disagreeing. I applaud this use of a fellow photographer - to my eye, the edited-to-be-burnt-orange coat is a great place to start the view. My eye is then drawn to the sky and thus its placement as 3/4 of the image is perfect. I like the amount of foreground you've leftin this, so that she doesn't appear to just have stumbled onto the scene. And I've visited the Palouse in conditions much like this and your image is as true a representation of it as can be. Thank you for reminding me of happy times! &nbsp Posted: 02/07/2021 15:50:50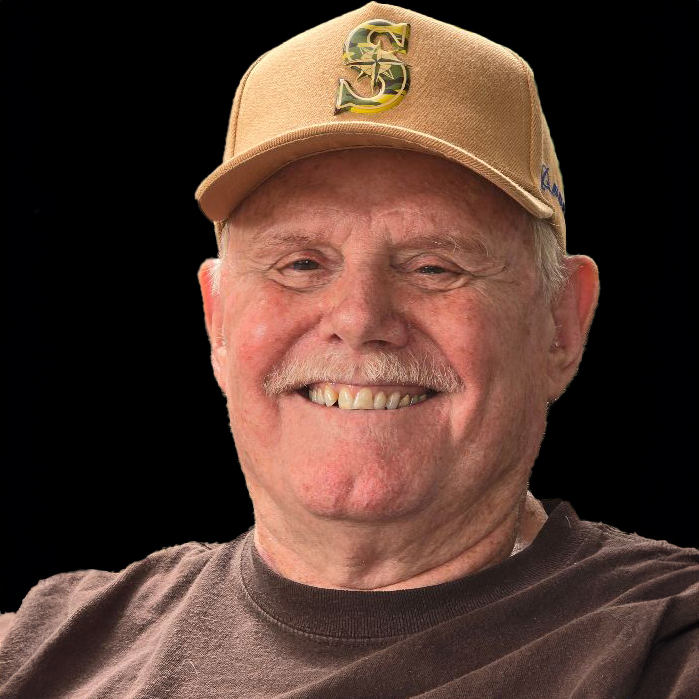 Bob Wills
Thank you Zina. &nbsp Posted: 02/09/2021 09:52:16
---
---
---
Robert Knight
It is good to learn of places I have not visited or even heard of previously. My visits to USA have been exclusively on the east coast where my sister lives. We know canola as rapeseed which produces fields of yellow in the spring. The sky in this image is more blue than any I have seen and is complimented by the rich colours in the fields. I like to see people in images like this and the brightness of the lady's jacket does draw the eye but also enriches the range of colours in the image. &nbsp Posted: 02/09/2021 15:57:02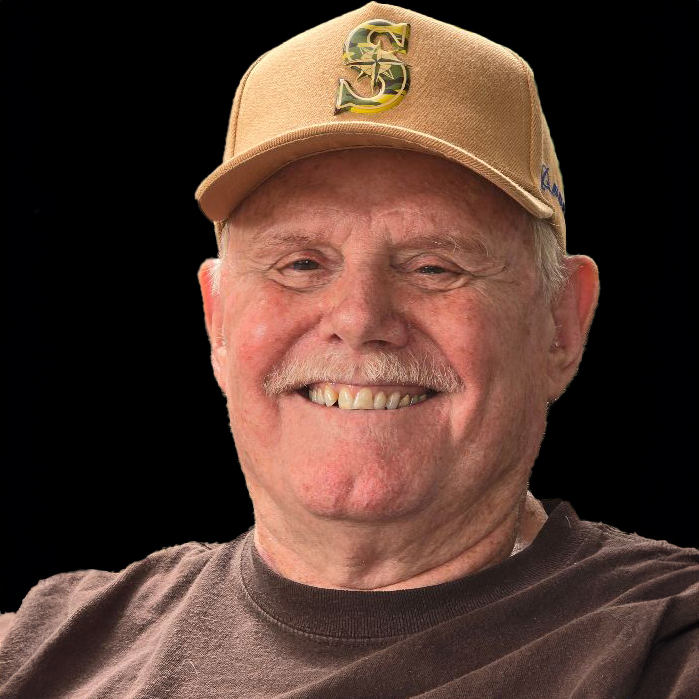 Bob Wills
Thanks. Robert. A storm had just dropped some rain, and eastern Washington doesn't get any smog, so the air is always quite clear and the sky is really more blue than ours in western Washington. I've stayed in Reading, Lynton and London , but always in the winter so it was pretty gray. My wife's been over more, and got to see a lot of Wales from the north towards the center with our daughter and her husband, who is from Berkhamsted. They moved here a few years ago after eight years in Reading. &nbsp Posted: 02/09/2021 17:25:50
Robert Knight
Small world. I was a cricket umpire and have umpired cricket matches at Berkhamsted Cricket Club. I also took my younger son there for a county cricket trial when he was much younger. He is now playing premier league cricket which is the top league in the county. &nbsp Posted: 02/11/2021 04:34:59
---
---
---
Please log in to post a comment