Zina Mirsky
---
February 2021 - Minesweeping Stanley
Original
About the Image(s)
This photo was taken with an Olympus mirrorless E-M1 at a very early hour of the morning in Stanley, Falkland Islands around a year ago. It was taken from a high knoll above the beach - the first time I had seen minesweepers in action. Shot at F8.0, 1/250 sec, 18 mm, ISO 200.

I cropped the picture and worked with the contrast and saturation in Lightroom, to better see the minesweepers; the full shot is for me to remember where I was at the time. I think this still appears dark but when I work with exposure I seem to lose details that I'd rather save. Maybe other eyes will give me a better approach.

The expert Nigerian minesweepers have worked for a few years to clear mines deposited during the Falklands War of 1982. They sweep daily so that mines that might have been brought in on evening tides can be dismantled. Their work is expected to be completed this year.


---
5 comments posted
---
---
---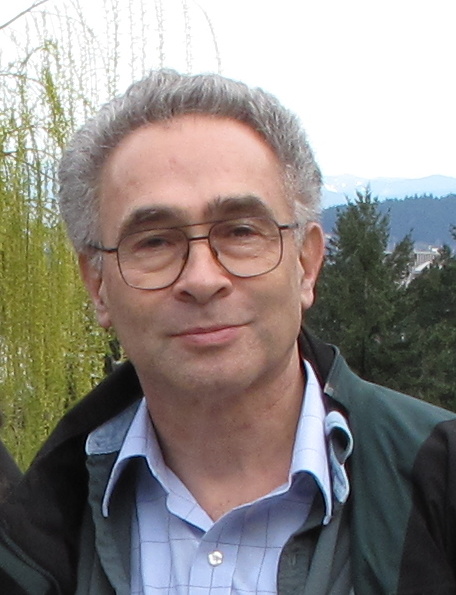 Stephen Levitas

(Group 32)
This is a nice sweeping view of coastline, but much more important is your work as a documentarian. Thank you for showing this story of current history. &nbsp Posted: 02/02/2021 23:12:07
Zina Mirsky
Correcting myself; the minesweepers are Zimbabwean. They have extensive experience de-mining in their home country. &nbsp Posted: 02/03/2021 10:56:44
---
---
---
Robert Knight
I also enjoy the sweep of the coastline and the pleasant sky. Usually hi-viz jackets are a photographer's nightmare but it works here because of the story it tells. The crop is good by making the figures more prominent and the inclusion of the water bottom right adds a good balance to the image. &nbsp Posted: 02/09/2021 15:33:25
---
---
---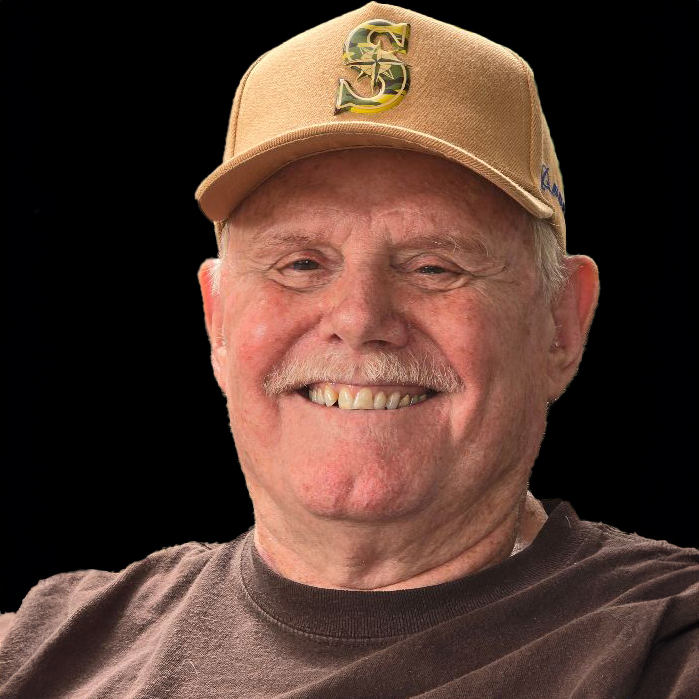 Bob Wills
I like the composition of your cropped image. The positioning of the minesweepers is good. The image is sharp (f8) and the exposure is correct. If you start with the AUTO tone button, LR gives you a starting point. In this image, if you could do some spot healing clean up on the beach and then soften the water with the clarity and texture sliders it might get you to the look you want. I'm not sure what details you lost with exposure, but it looks to me that the color is good. I tried flipping it horizontally and a closer crop to 1024x768 (image not included) and it also looked good. Very nice image.
&nbsp
Posted: 02/18/2021 13:27:42
Zina Mirsky
Great ideas and outcomes, thank you! &nbsp Posted: 02/19/2021 10:45:06
---
---
---
Please log in to post a comment