Bob Wills
---
January 2021 - Dahlia Garden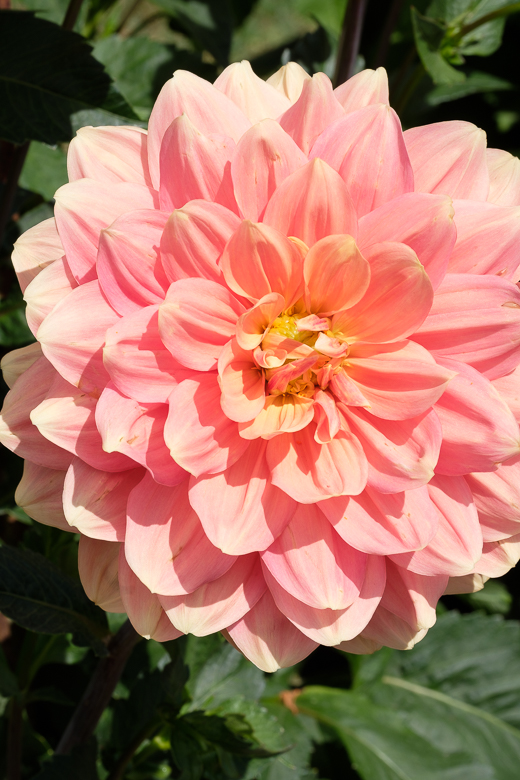 Original
About the Image(s)
I took this image at Point Defiance Dahlia Garden in Ruston WA. We had gone to Point Defiance to shoot flowers and we stayed for a couple of hours. Going through these images I found this one to be worth processing more.

I shot it on a tripod, with my Fuji X-T2, 80mm f2.8 Macro lens at ISO 200, 1/125sec @f16, manual exposure and spot metering.

I converted the raw file in LR Classic CC, added auto tone, then took it into PSCC for further processing. In order to expedite the processing I cropped it to 1024x768 using the diagonal template, copied the background layer (Ctrl+J) used Topaz as a filter, adding AI Clear, Precision contrast, and Oil Painting I @80%. I made a copy (Ctrl+Shift+Alt+E) of the layers, and took it into Luminar Ai and added a Nature look at 50%.
I'm not a very good flower photographer but it was fun. Hopefully we can get outside more in 2021.
---
6 comments posted
---
---
---
Zina Mirsky
I share your wish for more outside photography and applaud the detail of the process you took to make a creative and imaginative representation of this dahlia. Your workflow is a good guide to consider as a 'template' to follow and I thank you for putting the depth of it into print. &nbsp Posted: 01/01/2021 12:54:18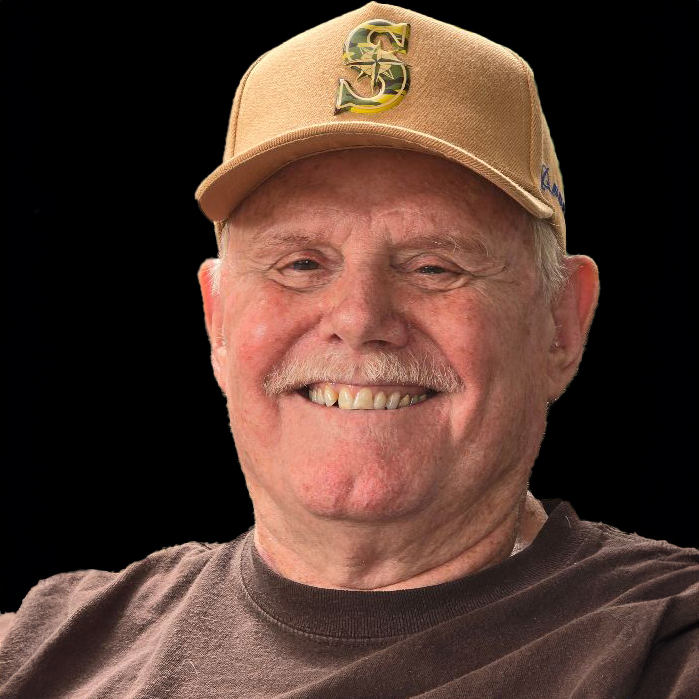 Bob Wills
Thank you Zina.
I actually have tried to simplify my image making by just following two people.
I think Gavin Hardcastle is a pro that I like. His humor and photography explanations are useful to me.
I use Blake Rudis and his f64 instructions for all PS technical, including my workflow -tone, then color, and finally special effects. It hasn't gotten me all that much better yet, but has made improvements and simplifies things. It helps me to focus on people I can relate to. &nbsp Posted: 01/09/2021 09:30:13
---
---
---
Robert Knight
You got a good depth of field with your macro lens for the original. Your manipulation has transformed it into a completely different image. I like the way you have brought out the separation of the petals with the darkening of the edges and also the extra detail in the petals themselves by darkening them. The narrative about your manipulation is very useful. I have dahlias in my garden and the challenge now is to grow one like your final image !! &nbsp Posted: 01/09/2021 04:03:09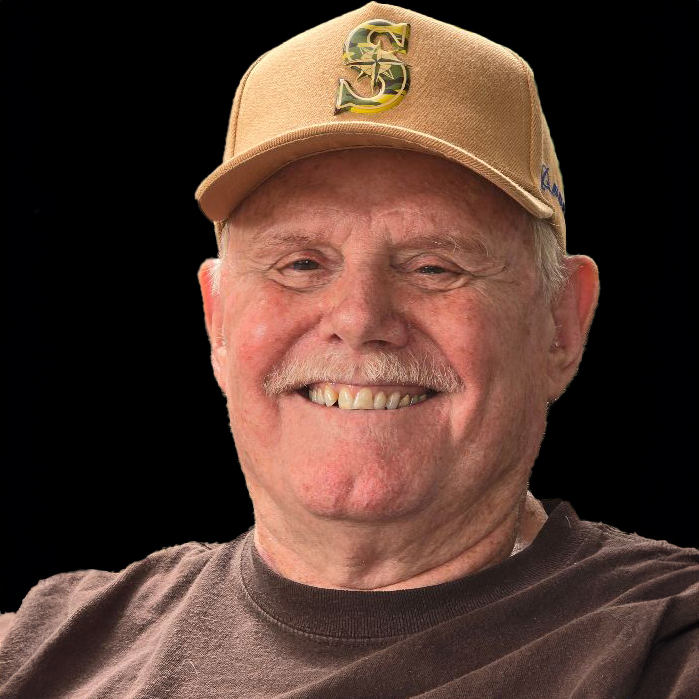 Bob Wills
Thank you Robert.
I'm a little behind this month as I am making upgrades to my network, but I should finish this weekend and be able to start my comments. We don't grow zinnias, but the Zinnia and Rose Societies in Tacoma WA, maintain gardens at point defiance and we go often to practice once summer comes. &nbsp Posted: 01/09/2021 09:34:39
---
---
---
Elizabeth Warkentin
What a beautiful flower! So much life in a dark winter. The editing uou did sounds complicated- I wouldn't know how to do any of that - but I like how it looks like a painting in the end. The colours, shadows, contrast and textures are great. &nbsp Posted: 01/10/2021 18:10:57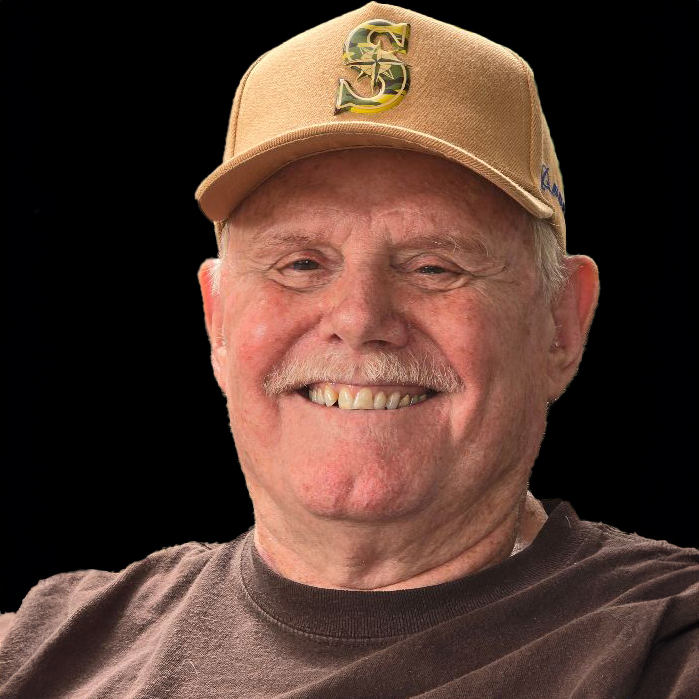 Bob Wills
Thank you, Elizabeth. We lost internet service for two days this week due to a storm, and I can't believe how dependent we have become on virtual contact. &nbsp Posted: 01/14/2021 20:28:57
---
---
---
Please log in to post a comment