Steve Sampliner
---
January 2021 - Minimalist
Original
About the Image(s)
Location: Morning near Fazayat Beach, Oman, Jan. 1 2021. Pentax K1, iso 400, 80mm, f/22, 1/5000, hand-held, all manual. I have been doing some reading about minimalism recently as a way to re-evaluate how I see my environment and what opportunities for photographs that I might be overlooking. Elements of minimalism that I hope are incorporated in this image are; simplicity, emotional/powerful composition, isolation, color (and/or lack of) and lines/shapes/texture. This month's submission is a rough first attempt. There are many directions that this image can be taken. I thought about going B&W, but the impact seemed muted by doing so. I decided to go in the direction of warmer emotionally attached colors, because I wanted the image to be more than emotionally superficial. I wanted to find hues that are deeply reflective. When looking at the composition, I decided to go 16:9 to increase width and scope. I think this also helps in creating that sense of isolation. There is a hint of an unsettled balance in the composition, maybe you can sense that, that creates an almost subliminal tension. I leave the rest up to your critical eyes :)
As you can see from the original, I was not prepared for a photo outing that morning. I had taken my camera out for a few hikes and had left it in my car.
---
10 comments posted
---
---
---
Thorro Jones
Steve I think you succeeded with your minimalist goal. Removing the birds flying around in the photo was the right decision. I also like that you centered the warm sunlight and the shadows of the clouds on the water. From a minimalist perspective this works for this photo. I love the way the warm sunlight draws your eyes into the scene and to the horizon and the clouds playing on the water as the sunlight turns a golden color. The photo makes the world seem less complicated.
My only suggest would be to remove the small white cloud above the main greyest clouds as its a distraction, drawing the attention of my eyes there as I looked at the photo. See attached edit. &nbsp
Posted: 01/05/2021 06:58:31
Steve Sampliner
Hi Thorro, great eye. I agree with you, taking that little cloud out opens up that space nicely. &nbsp Posted: 01/05/2021 22:24:11
Steve Sampliner
Hi Thorro, it is interesting that you say it makes the world seem less complicated. I would agree with you. There is an aspect of the sublime that caters to our desire to explore the beauty of simplicity. I find the image to be comforting, reassuring and soulful, while at the same time expressing a subdued tension and anxiety. I see the tension and anxiety in the foreground and off to the sides of the image (darkness creeping in around you). The shadows of the clouds creates the transition. They act as the liminal space that separates two states of being (kind of like the Id and the Ego). Deep in the horizon is that hope, calmness and comfort. The golden hues, blues and indigoes pull the viewer towards that place they want to be. &nbsp Posted: 01/05/2021 22:45:19
---
---
---
Sophia Schade
Love this image. You have sparked a creative side of me that I didn't know I had. I can see this photo hanging in a corporate office with a quote that it is out there.. Learn from Yesterday, Live for today and Hope for tomorrow.. or good morning world.. I like the changes that Thorro has done.. I will go back to the same spot and try to get more photos like this with different lighting and different cloud formation. You can do a whole series with inspiration quotes! LOVE IT!!
Outstanding job on your goal of minimalism! &nbsp Posted: 01/05/2021 08:34:46
Steve Sampliner
Hi Sophia, I had replied but it seems to have not posted :( Thank you so much for all your positivity. That is all I need to feel like an image was successful. I have been to that exact same spot a dozen times and have never seen this situation before. Coastal clouds just aren't a common thing out here. I'll be back to the same spot this weekend, maybe I'll get lucky. &nbsp Posted: 01/05/2021 23:14:17
---
---
---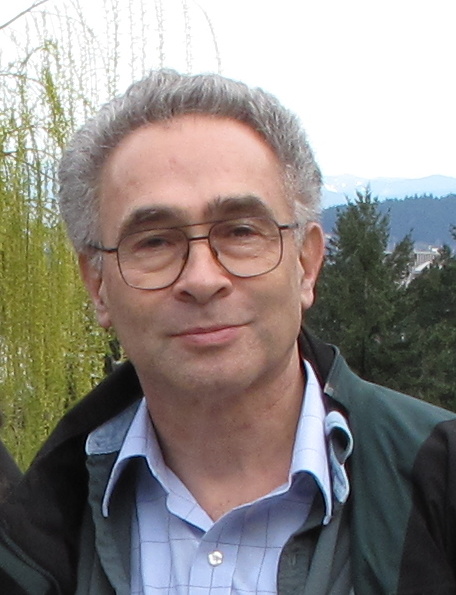 Stephen Levitas

(Group 32)
This is an exciting and successful attempt at your minimalist image, and very interesting discussion about your approach.
I am surprised you were not satisfied with a conversion to monochrome. Here are two conversions I did in Photoshop Elements using options called "Vivid Landscape" and "Infrared Effect." What do you think? &nbsp
Posted: 01/05/2021 13:16:33
Steve Sampliner
Hi Stephen, I see where you are going with it, but for me it falls flat. The lack of color creates an emotionally muted image for me. Although I can still feel the tension in the image, it just feels heavier in B&W with nothing to offset it. &nbsp Posted: 01/05/2021 22:28:13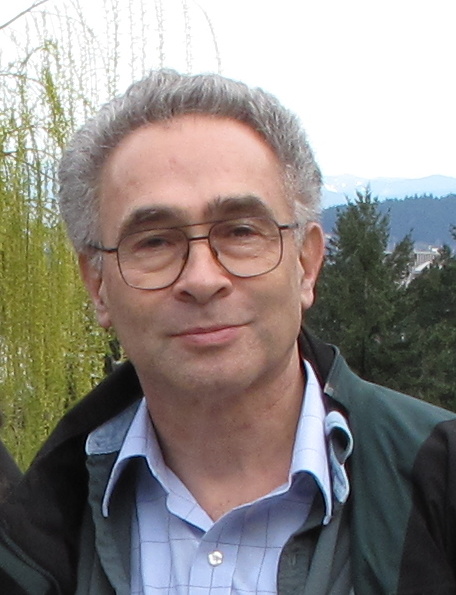 Stephen Levitas

(Group 32)
Yes, I agree with you. That tinge of color is special. &nbsp Posted: 01/05/2021 23:29:56
---
---
---
---
---
---
Jeffrey Pawlan
This is an interesting photo but the almost complete darkness on the two sides seem too abrupt for me. Have you tried gradient lighting on each of the two sides?
&nbsp Posted: 01/09/2021 11:57:01
---
---
---
Please log in to post a comment