Steve Sampliner
---
September 2020 - Forest Pearl Charaxes
About the Image(s)
Gear: Pentax K-1, 18-105mm, manual, ISO 400, 105mm, f / 5.6, 1/2000 sec.
Location: River Valley / Canyon area roughly 120km west of Salalah, Oman, right up on the edge of the Dhofar Mountains. This photograph was taken while hiking up a side canyon.
I don't want to give it away here, but what I was hoping to capture was the Forest Pearl Charaxes' (it is a butterfly) great example of environmentally conditioned camouflage. I have tested my patience many times this spring and summer trying to collect photographs of the many butterfly species that can be found around the springs, in the river valleys and up on the ridge lines in the western Dhofar region. When I saw the Pearl Charaxes fly before me, I knew I had never seen anything like it before. And as it meandered around a boulder, it vanished.

---
10 comments posted
---
---
---
Steve Moss
Steve,
Excellent job even finding the flutterby in the rocks. It's amazing how well camouflaged it is in the rocks.
I think the only thing I would have done is to tighten the crop and move it up and right in the frame. He's facing toward the lower left seeming in my mind to be watching that black hole.
I tried a bit of a crop to illustrate my point and added a touch of sharpening in Photoshop (SmartSharpen 137%)
&nbsp
Posted: 09/01/2020 07:27:48
Steve Sampliner
I see your point about the position in frame. I like what you have done by moving it to the upper right. I have another dozen or so stills of this guy. I'll go through those and keep your observation in mind. But for this particular photo, my intention was to leave the butterfly as far back in the image as possible in order to maximize its camouflage, while still keeping it visible, so I didn't want to crop too much and drawn it forward. &nbsp Posted: 09/01/2020 09:16:08
Steve Moss
You told to story of the camo much better than mine. Heck it took me a few seconds to even find it in the original image.

This is one of those where a 3 panel layouts would be great.

Panel 1: Yours
Panel 2: Mine
Panel 3: Way more cropped so you really get the detail of the butterfly.

So many stories to be told with that image.
&nbsp Posted: 09/01/2020 11:12:53
Steve Sampliner
I think I read your mind on that. I posted panel #3 at the same time you were posting a comment &nbsp Posted: 09/01/2020 11:18:48
Steve Moss
Great minds....

I like the new version, but not as a replacement to the original. It's 2 stories. Or one story and then wow what a fascinating little creature.

&nbsp Posted: 09/02/2020 10:24:42
Steve Sampliner
---
---
---
Thorro Jones
Steve S. if you had not given me a hint of what to look for (Forest Pearl Charaxes') I am not sure I would ever have found it in the photo. I think you did a good job capturing a sharp image of the butterfly. Must be all the practice you have gotten. 😊 I also liked the sharpness of the rocks on the right side of the photo. I did notice that you chose to display the butterfly in the middle of the image. I feel that this creates a more stagnant feeling to the image. Since the original photo was not included in the posting I do not know if you had room to crop the butterfly off-center to create a more visually interesting photo. I did try rotating the photo 90 degrees, cropping it slighting to offset the butterfly and adjusted the tone curve to bring out the colors in the butterfly. I also think doing this creates some lines in the photo that draw the viewer to the disappearing butterfly. &nbsp
Posted: 09/01/2020 14:14:32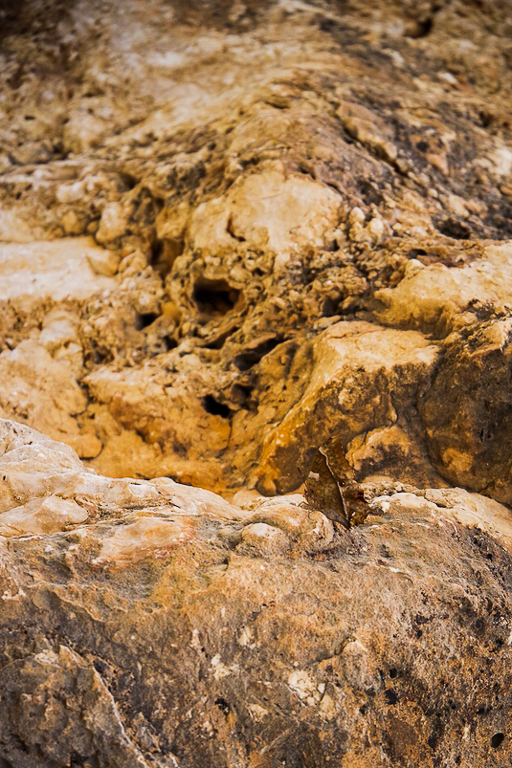 Steve Sampliner
I total dig what you have done with the image. It creates a whole new experience. &nbsp Posted: 09/02/2020 10:33:58
---
---
---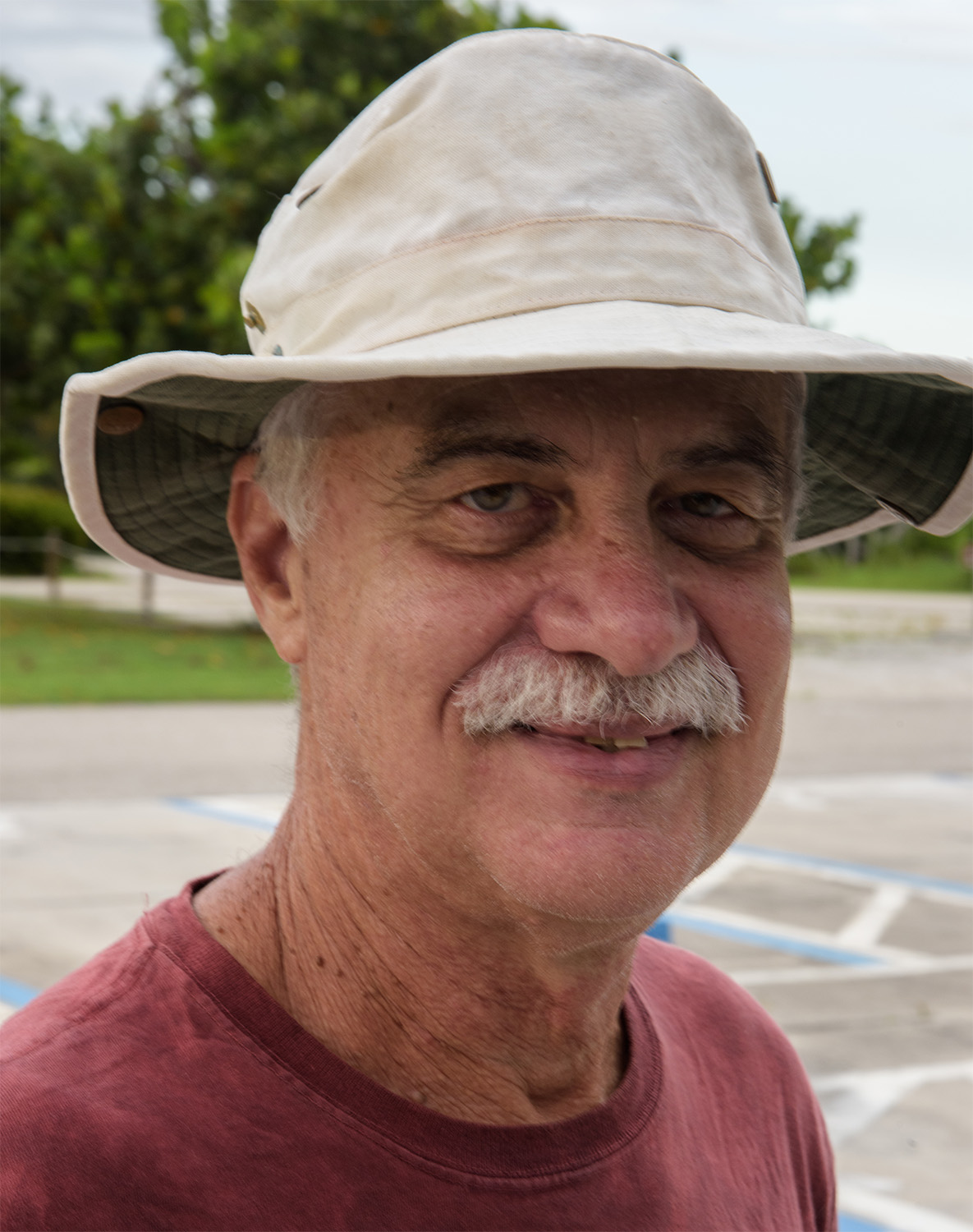 Larry Treadwell

(Groups 36 & 67)
Hi Steve

I'm just dropping by from the Management Team to see how the new group is doing. It looks like you all are eager to get started and are doing a great job.

I'm really glad you titled this as I was struggling to find your subject. I'm impressed that you captured such a fine image. &nbsp Posted: 09/04/2020 20:48:16
Steve Sampliner
Thanks Larry. I was just shocked that it actually held its ground long enough for me to get a good batch of photos. &nbsp Posted: 09/04/2020 23:57:55
---
---
---
Please log in to post a comment