Kate Byrne
---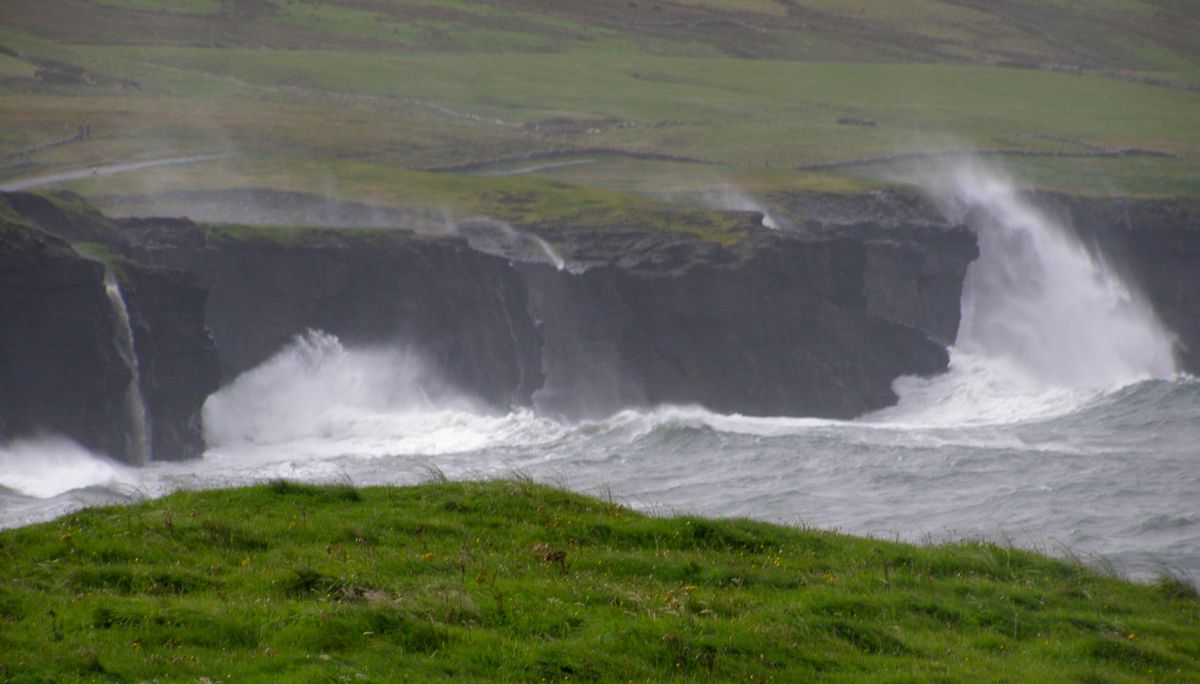 March 2023 - Waves at Doolin
About the Image(s)
On a lovely September day several years ago, my sister and I went to western Ireland for a writing conference I attended. While most of the class was held on the magical Aran Islands, it began in a cute little village named Doolin.

While in Doolin, we hiked along an old, isolated path to some blowholes near the Cliffs of Moher. It was a warm, but blustery day. The ocean was roaring and the blowholes very active. This shot is from that day.

This was a handheld shot, taken from my Olympus SP520UZ, 1/320 sec, f3.4, 41.5 mm., ISO 50.
---
This round's discussion is now closed!
3 comments posted
---
---
---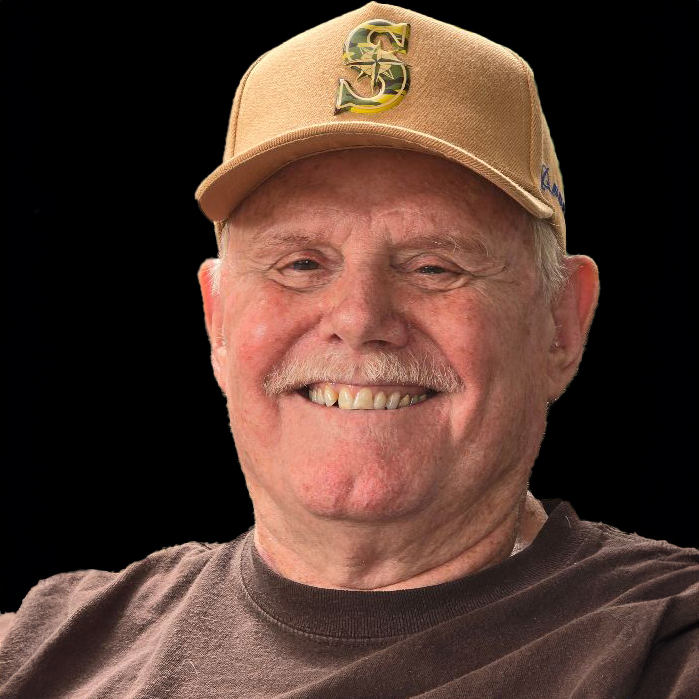 Bob Wills
Magical they can be. Nice separation from foreground to background. The spray is an important element. Great image. &nbsp Posted: 03/19/2023 15:14:04
---
---
---
Cheryl LaLonde
Hi Kate
Wow! I would have loved to be there.
I really love the motion and the power portrayed in this image. I think it would benefit from some contrast especially in the cliffs. Unfortunately it looks a little soft too, almost like the focal point was in the grass of the foreground and with an aperture of 3.5 the depth of field would be too shadow to have the cliff sharp. I tried to sharpen it a bit with topaz. You could probably get a better result with the full resolution file. Very powerful image. &nbsp
Posted: 03/19/2023 22:29:47
---
---
---
Dan Mottaz
Hello Kate, Bob's point about separation is a good one. You display the water vs. land nicely.
I agree with Cheryl about the motion portrayed in the waves.
The foreground land gives the viewer context. Also, the colors confirm what I imagine the Irish countryside would look like.

I'm trying to wrap my mind around your composition. What comes to mind is a phrase a collage art teacher of mine often said: "Incomplete Composition".
Your story is there, showing the power of the sea, the wind spaying the cliffs with water, and the turmoil in the water, it just feels like the supporting elements are not quite there. I would have considered stepping forward to capture more of the water and less foreground. Perhaps also showing more area to the right where the waves come from would help.

The story told in an image depends so much on how an image is composed. What's included in your frame and what's left out contribute to how you want the story to be told.

I hope this helps. &nbsp Posted: 03/24/2023 14:47:36
---
---
---