Carol Sheppard
---
February 2021 - Queen of the Spring Flowers
About the Image(s)
It was taken with my Canon 5dM3 with my Tamron 180mm Macro lens. Tripod with ISO1600, f11 and 1/160 sec. No flash, but a little Litra cubelight. I used f11 because of the depth of an iris, but I was hoping to do some high-key work, so I used a higher ISO than normal for me, and to minimize any inadvertent shake, I used 1/160 for the shutter speed.

Slight adjustments to white and black points and saturation in LR.
---
8 comments posted
---
---
---
Stuart Ord
I like this. It reminds me a little of my orchid last month, but you've not used a straight-in view, your view is oblique and better for that I think.

The focus on the centre is bang on, and the depth of field is sufficient for that. Your foreground and background are going soft, but if that was your intention then it's bang on. I like it this way, too sharp on the far petal would be distracting from the focus of attention.

In terms of a high key theme, there's not much of the white background to give the dreamy sort of image that we often see with this technique. It's only the background that needs chronic over-exposure; this and having the main part of the image at the top end of the histogram is all that's needed I think, but it's not a technique I use much.

I love the water drops. I forget to do this, they give it such a "fresh" feel. &nbsp Posted: 02/03/2021 02:46:09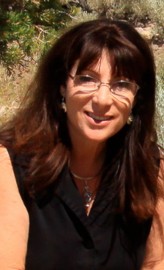 Carol Sheppard
Thank you; I'm afraid even this looks a little blurry to me today :-( &nbsp Posted: 02/15/2021 18:32:41
---
---
---
Barbara Asacker
Hi Carol
Outstanding. You managed to capture a sharp center and great depth of field. Your lighting leads my eye deep into the middle of the Iris. The back of the flower itself provides a nice background to its yellow center. I think its an Iris. &nbsp Posted: 02/10/2021 11:31:07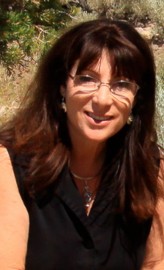 Carol Sheppard
Thank you, Barbara! One of my favorite flowers of Spring! &nbsp Posted: 02/15/2021 18:33:02
---
---
---
Bob Crocker

(Group 57)
Hi Carol; visiting from Group 57. Luv you flower capture. I like that you have gone in tight and your central focal point is sharp and colorful. Also like the water drops, wouldn't mind seeing more of them <;-) &nbsp Posted: 02/12/2021 16:46:34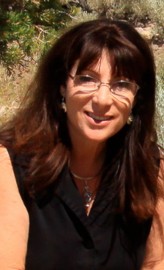 Carol Sheppard
Thanks, Bob, and so nice to see you! I think I have been either looking through my camera viewfinder, reading, or sitting in front of the computer too long today, but I can tell you I'm so ready for Spring and garden flowers again! Stay safe and warm! &nbsp Posted: 02/15/2021 18:32:08
---
---
---
Tom Pickering
Floral photography is why I got into macro and this is a lovely example. I envy your ability to get this handheld, something I could never do. I think an aperture smaller than f11 would have brought more detail out, but I think what needs to be sharp in this has been accomplished.
I did think the darker area in the lower-left was a little distracting so removed it in this version and added a bit of clarity and some dodging and burning. Thoughts? &nbsp
Posted: 02/20/2021 15:57:49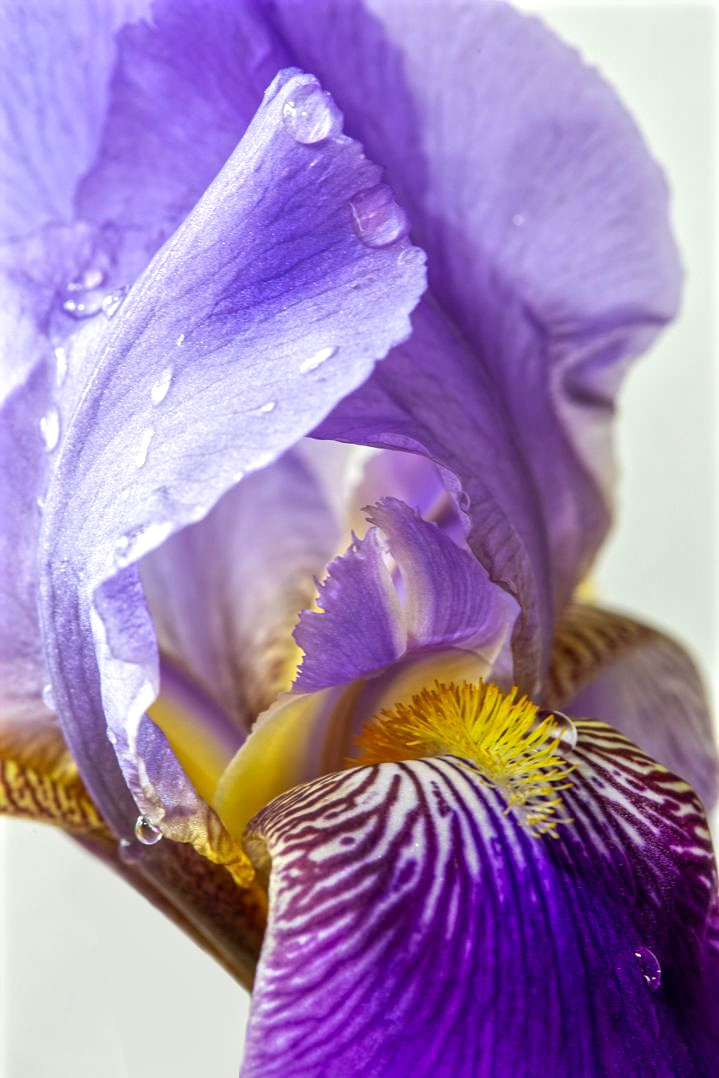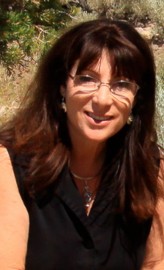 Carol Sheppard
Yes, Tom, much better with your work on that corner. Thank you!
&nbsp Posted: 02/21/2021 12:14:51
---
---
---
Please log in to post a comment