Carol Sheppard
---
October 2020 - Shine Your Inner Light
About the Image(s)
ISO1600, 4 secs, f25, 180mm Tamron Macro lens.

I took this in my kitchen. I tried a tent that included a small LED light, then I tried using Flash, then I tried ambient light. I lost track of what worked!! But the hardest part was just getting it to look as magnificent as what my eye was seeing.

I cropped and adjusted the exposure, whites and blacks. Then I upped the texture and clarity slightly in just the center, and readjusted whites and blacks with a radial filter isolating that center.
---
11 comments posted
---
---
---
Barbara Asacker
Hi Carol
It's a lovely capture. The title fits the image perfectly. It appears that a light is beaming through the center.
Barbara &nbsp Posted: 10/05/2020 16:12:37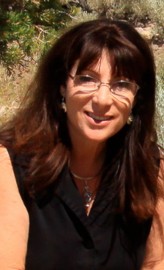 Carol Sheppard
Thank you, Barbara! &nbsp Posted: 10/06/2020 18:47:35
---
---
---
Sarfaraz Choudhury
Beautifully captured image. We can see very minute details of the petals. &nbsp Posted: 10/08/2020 10:53:41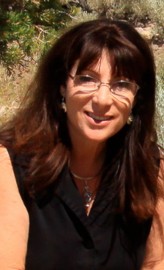 Carol Sheppard
Thank you! I have to admit this one has troubled me somewhat!
&nbsp Posted: 10/20/2020 16:06:28
---
---
---
Nilan Herath
Pleasing image. Love the colours, composition. It is more interesting if you were able to avoid the shadow at the middle.
&nbsp Posted: 10/08/2020 11:14:57
---
---
---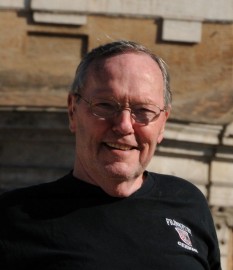 Bill Foy
I think going for macro at this angle is a tough task. I'm guessing the flower was very small because so much of the ray floret is sharply focused and so much of the concave disk floret is not. The light appears artificial to me, but it really brings out the colors. &nbsp Posted: 10/12/2020 13:27:16
---
---
---
Tom Pickering
This appears to be a young mum, not to be confused with a 20-something female parent. Mums are one of my favorite floral subjects and a lot of my earlier macro work has been featuring them.
If you were at 1:1, this is an incredibly tiny blossom and it's understandable that your DOF would be so shallow here. There's plenty of detail and you could bring out more by applying still more clarity. I created a version with added clarity and cropping in from top and right. Thoughts? &nbsp
Posted: 10/16/2020 17:40:08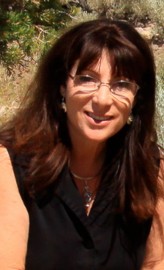 Carol Sheppard
Well, I do see the clarity on the petals, but honestly, the center still troubles me for its lack of sharpness. Back to the drawing board. &nbsp Posted: 10/20/2020 16:05:39
---
---
---
John Roach

(Group 64)
Lovely image, Carol. I wouldn't change a thing. &nbsp Posted: 10/20/2020 15:58:34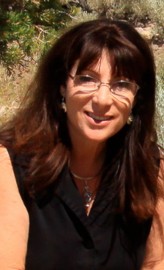 Carol Sheppard
Thank you. Do you not find the center too soft? &nbsp Posted: 10/20/2020 16:06:02
John Roach

(Group 64)
For me, it is not too soft and provides a nice artful view. &nbsp Posted: 10/20/2020 16:12:49
---
---
---
Please log in to post a comment