Nilan Herath
---
September 2020 - Triple
About the Image(s)
Captured around my vicinity. (Colombo, Sri Lanka) about couple of months ago. I observed a couple of insects about about 10-15 minutes and suddenly this thir one came and gave me good opportunity to capture this very unusual behavior.
Nikon D7200, Nikkor 105mm Macro lens with natural light, hand held
ISO 800, f8, 1/1600,
Enhance the levels, curves and sharpness in PS.
---
8 comments posted
---
---
---
Barbara Asacker
Hi Nilan,
Amazing! How do you manage to get these terrific shots? They look like little acrobats performing at a circus.
Barbara &nbsp Posted: 09/05/2020 19:27:31
---
---
---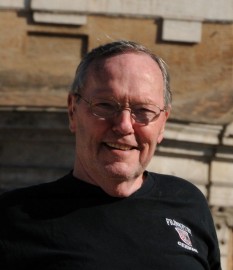 Bill Foy
Interesting image - not the first time I've seen this insect mating/intruding behavior. I think the colors are very good. The image appears not quite sharp to me? Did you consider adjusting the composition to diagonal or horizontal? &nbsp Posted: 09/17/2020 14:20:01
---
---
---
Tom Pickering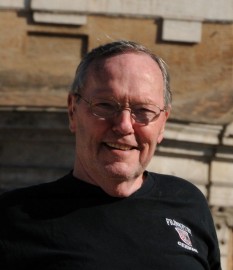 Bill Foy
Tom Pickering
Did you just flip me off? LOL! d;¬{D &nbsp Posted: 09/18/2020 16:06:46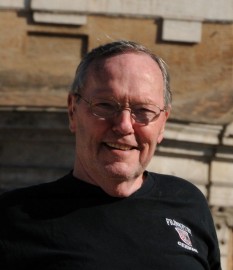 Bill Foy
First rule of DD participation....NEVER FLIP OFF THE HONORABLE
WEBMASTER@PSADIGITAL.ORG
!!!!!!!😱 &nbsp
Posted: 09/18/2020 16:14:31
Nilan Herath
Hi Tom Thank for your comment. How do you clean the noise and increase the clarity. &nbsp Posted: 09/19/2020 06:02:49
---
---
---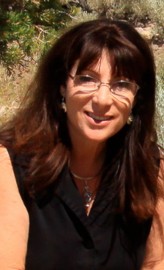 Carol Sheppard
OMG, an insect conga line! Super capture! Definitely would benefit from a crop, either one but I think I like the first better. Something about the second feels crowded and awkward to me. Your background works perfectly with the simplicity of the actual subject. Great diagonal composition! &nbsp Posted: 09/18/2020 22:56:03
---
---
---
Please log in to post a comment