Nilan Herath
---
June 2020 - Landing
About the Image(s)
This image was taken very recently during the lockdown period around my home in Colombo, Sri Lanka. I have no option but to search something around my vicinity since mobility is strictly limited.
Nikon D7200, Nikkor 105mm Macro lens with natural light, hand held
ISO 1250, f8, 1/2500,
Enhance the levels, curves and sharpness in PS.
---
This round's discussion is now closed!
6 comments posted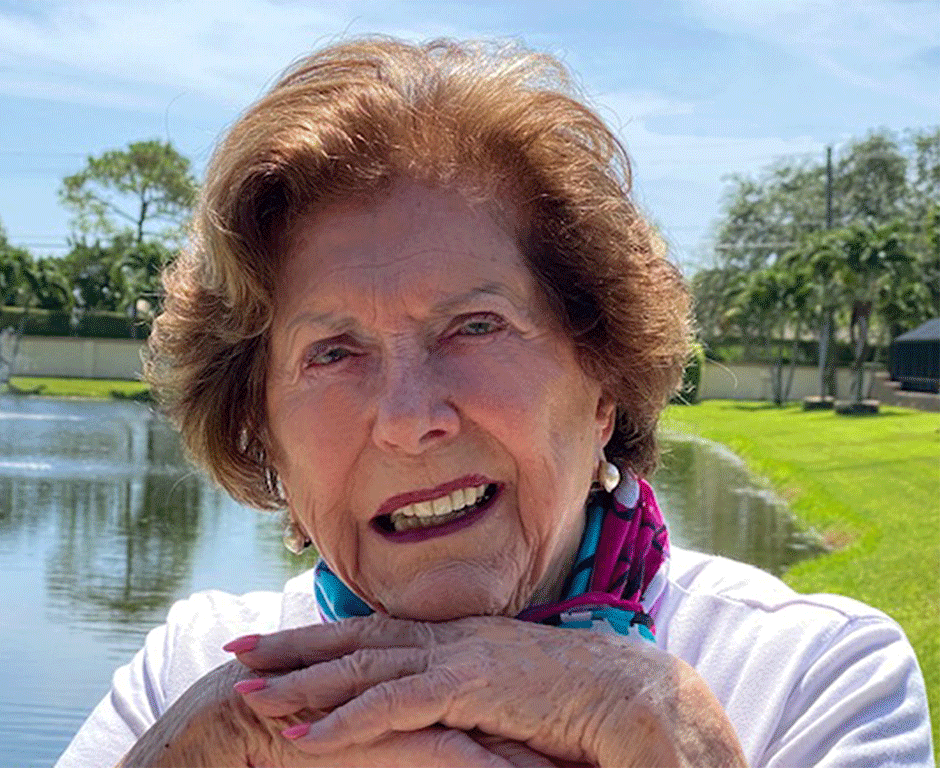 Barbara E Miller

(Group 5)
This such a great shot I can offer no suggestions as to change/improvement, the flow from left to right, the blue flower framed by the white in the BG, the slight separation of the bug from the flower--it is outstanding. Well done! &nbsp Posted: 06/06/2020 08:19:21
Nilan Herath
Thanks Barbara &nbsp Posted: 06/16/2020 12:02:57
---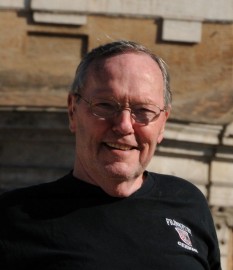 Bill Foy
Welcome to the Group, Nilan!

This is a really good capture of a flying insect. The sharpness and colors are really good, and show that bumping the ISO to get a faster shutter speed doesn't have a negative effect in newer cameras. I find the background to be very distracting. I don't know if you tried to mitigate the white and the yellow/green areas, but they really pull my eyes away from flower and bee. &nbsp Posted: 06/09/2020 11:47:34
Nilan Herath
Thanks for the comments. Yes the back ground is very distracting, but I need to keep this image under wildlife category. However with your comments tried few shots with different angles to avoid background. I'll post the results later &nbsp Posted: 06/16/2020 12:05:52
---
Stuart Ord
Welcome from me too, Nilan. Great shot! I'm jealous of your aim.
The background is a matter of luck here, so no criticism is deserved for the capture, but indeed perhaps you could remove the yellow with post processing. &nbsp Posted: 06/11/2020 17:11:46
---
Tom Pickering
Welcome, Nilan! Glad to have you with us!
You're off to a good start with this image. The images tells an interesting story. Based upon the size of the bee in relation to the flower, it looks like the flower won't accommodate its size. This builds some anticipation in the viewer as we wait to see what will happen. Your timing was very fortuitous.
As others have noted, the background is somewhat distracting, especially the yellow that transects the bee. If you intend on putting this image into a nature competition and, thus, cannot remove this distraction, you may find you lose some points, proving that timing isn't everything. However, for other presentations, you would be better off to remove at least the yellow.
I took the liberty of working on this in Affinity Photo, removing the yellow with its InPainting Brush and then doing a bit of dodging of the bee to help it pop a bit more. Thoughts? &nbsp
Posted: 06/13/2020 15:04:25
---