Cami Marculescu
---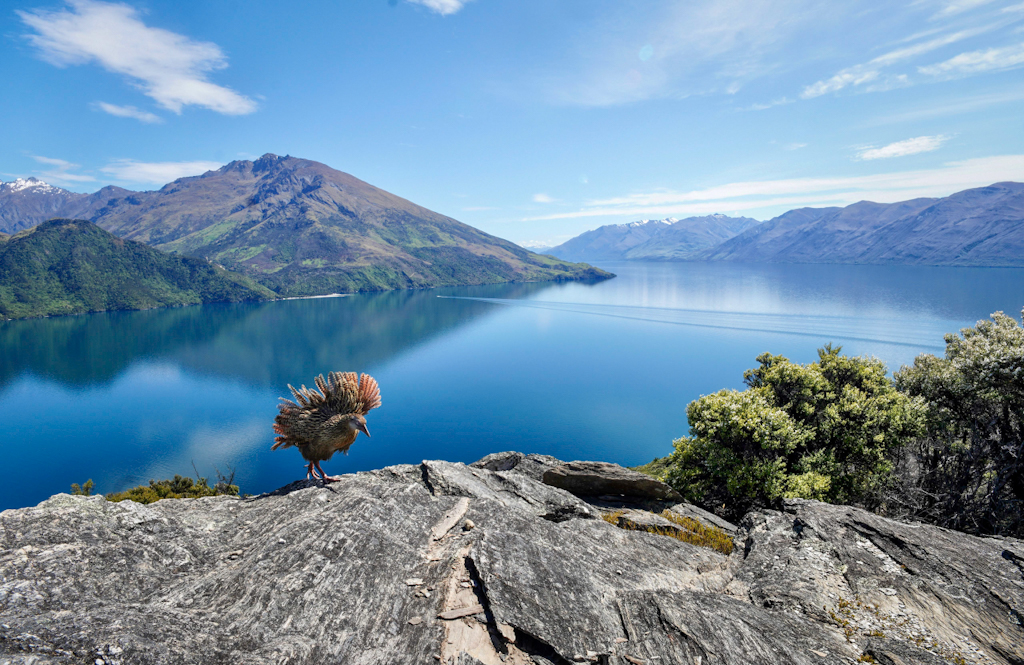 March 2023 - Buff Weka-Mou on Mou Waho Island, NZ Sony a7 riv Zeiss 12 mm lens f13 iso 125. A buff weka is fluffing up her feathers on a gorg
About the Image(s)
Buff Weka-Mou on Mou Waho Island, NZ
Sony a7 riv Zeiss 12 mm lens f13 iso 125.
A buff weka is fluffing up her feathers on a gorgeous backdrop of Mou Waho island. Buff wekas are flightless birds, considered vulnerable. Significant translocation efforts have led to the establishment of about 200 birds on this island of the Southern New Zealand.

---
This round's discussion is now closed!
8 comments posted
---
---
---
Donald Dunn
Awesome! &nbsp Posted: 03/09/2023 10:32:36
Cami Marculescu
Many thanks &nbsp Posted: 03/11/2023 18:04:30
---
---
---
Sarita Yeola
Oh wow! Breathtaking landscape. I love the composition with the bird in sharp focus. &nbsp Posted: 03/10/2023 12:31:22
Cami Marculescu
Thanks much &nbsp Posted: 03/11/2023 18:04:13
---
---
---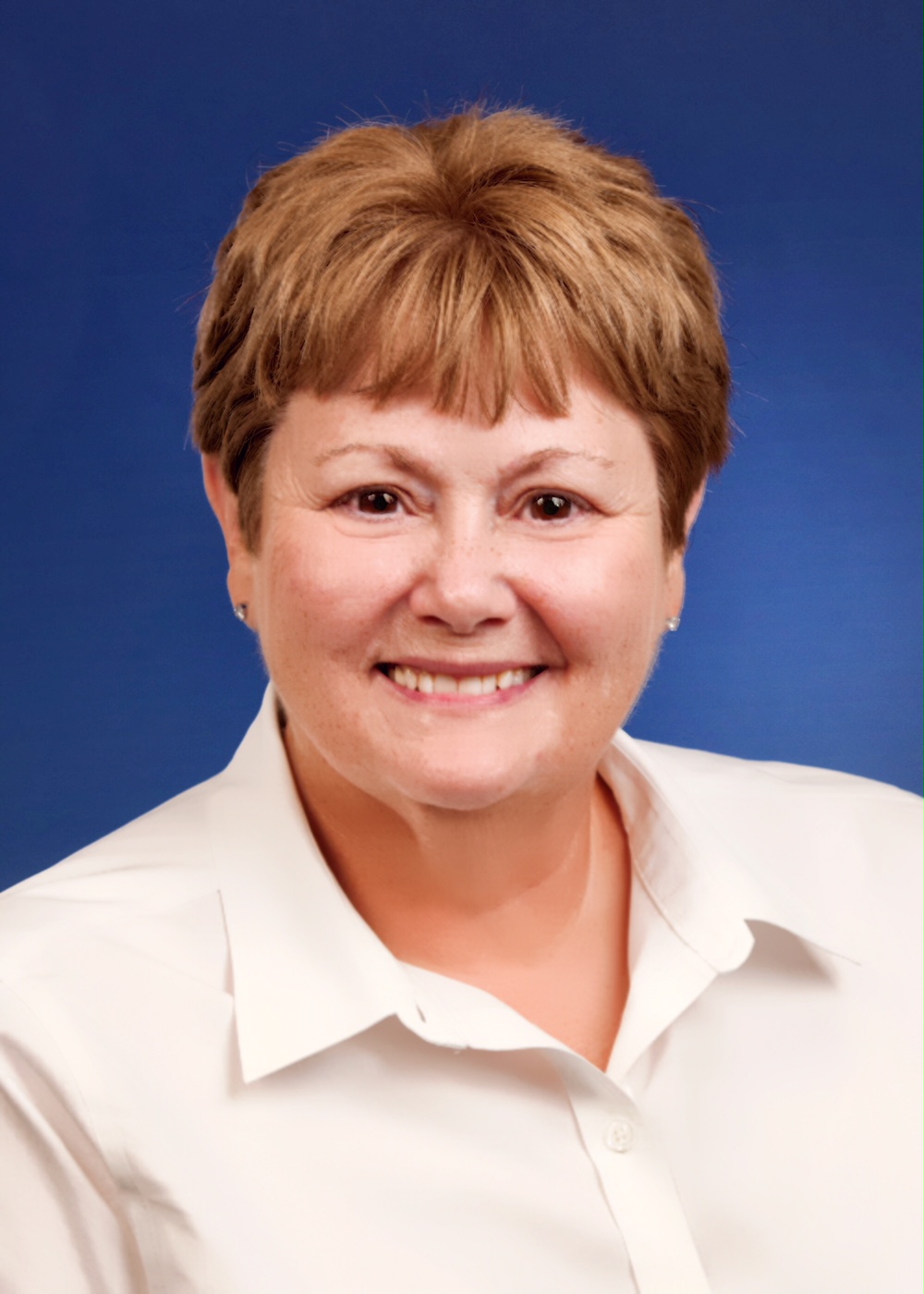 Sherry Icardi
I'm not sure how you managed to combine a gorgeous landscape and a beautiful bird, but the result is stunning!!!! I'm jealous, not sure where you hail from but I get the impression it is "Down Under". One of the places that is still on my list to visit is Australia and New Zealand. Covid put quite a damper on traveling and I am anxious to resume traveling and seeing some of the places Ive not yet visited!
Just magnificent! &nbsp Posted: 03/11/2023 15:59:57
Cami Marculescu
southern New Zealand is breathtaking. Worth visiting for sure. I love to convey a sense of place with my photography. You can't tell a weka from a buff weka unless you do their genetics or you know the place where they got translocated, such as Mou Waho Island, which is recognizable from the landscape. I hiked up this island carrying my 600 mm lens, but it turns out I only needed my wide angle one for this shot, some patience and a bit of luck. &nbsp Posted: 03/11/2023 18:03:57
---
---
---
Judy Haran
This looks like a travel magazine shot. Very nicely done. I was in N and S New Zealand in 2015, before I had cameras. I would love to return. I love everything you included in this shot. &nbsp Posted: 03/17/2023 13:46:34
---
---
---
Leslie Larson
Agree, wonderful photo. Definitely an ad for NZ.
Sadly, I never made it there, but did manage several long visits to OZ (Australia). Terrific area of the planet. &nbsp Posted: 03/20/2023 18:59:13
---
---
---