Donald Dunn
---
April 2021 - Question Mark
Original
About the Image(s)
When in flight, the Question Mark, Eastern Comma, and Goatweed Leafwing butterflies all look similar, at least to me. Even when stationary, it is difficult to differentiate between the Question Mark and Eastern Comma. On the photo below, please note the small "question mark" on the wing, and the great camoflauge. Pertinent information follows:

Date photo made: April 2, 2021
Location: Rick Evans Grandview Prairie, Arkansas

Camera: Canon 5d Mark iii, monopod assisted
Lens: Canon EF100-400mm f/4.5-5.6L IS II USM +1.4X
Lens length: 560 mm
Shutter speed: 1/1500
Apperture: f/16
ISO: 2000

Post Processing: Lightroom
Significantly cropped, slightly increased exposure, minor "dodging and burning".
---
4 comments posted
---
---
---
Sarita Yeola
Donald, I would not have paid attention to the question mark if you had not mentioned it. Thank you for that. The butterfly camouflages really well among the leafs but with the light in just the right position you were able to beautifully differentiate the butterfly from its background. Awesome! &nbsp Posted: 04/09/2021 14:08:04
---
---
---
Christine Walas
Beautiful photograph Donald!
I love natures camouflage. You've got a good eye. &nbsp Posted: 04/11/2021 10:14:39
---
---
---
Judy Haran
This is very pretty. I probably would not have noticed in in the wild at all. I like how you have drawn out the warmer colors and make it gently pop out. &nbsp Posted: 04/13/2021 15:46:17
---
---
---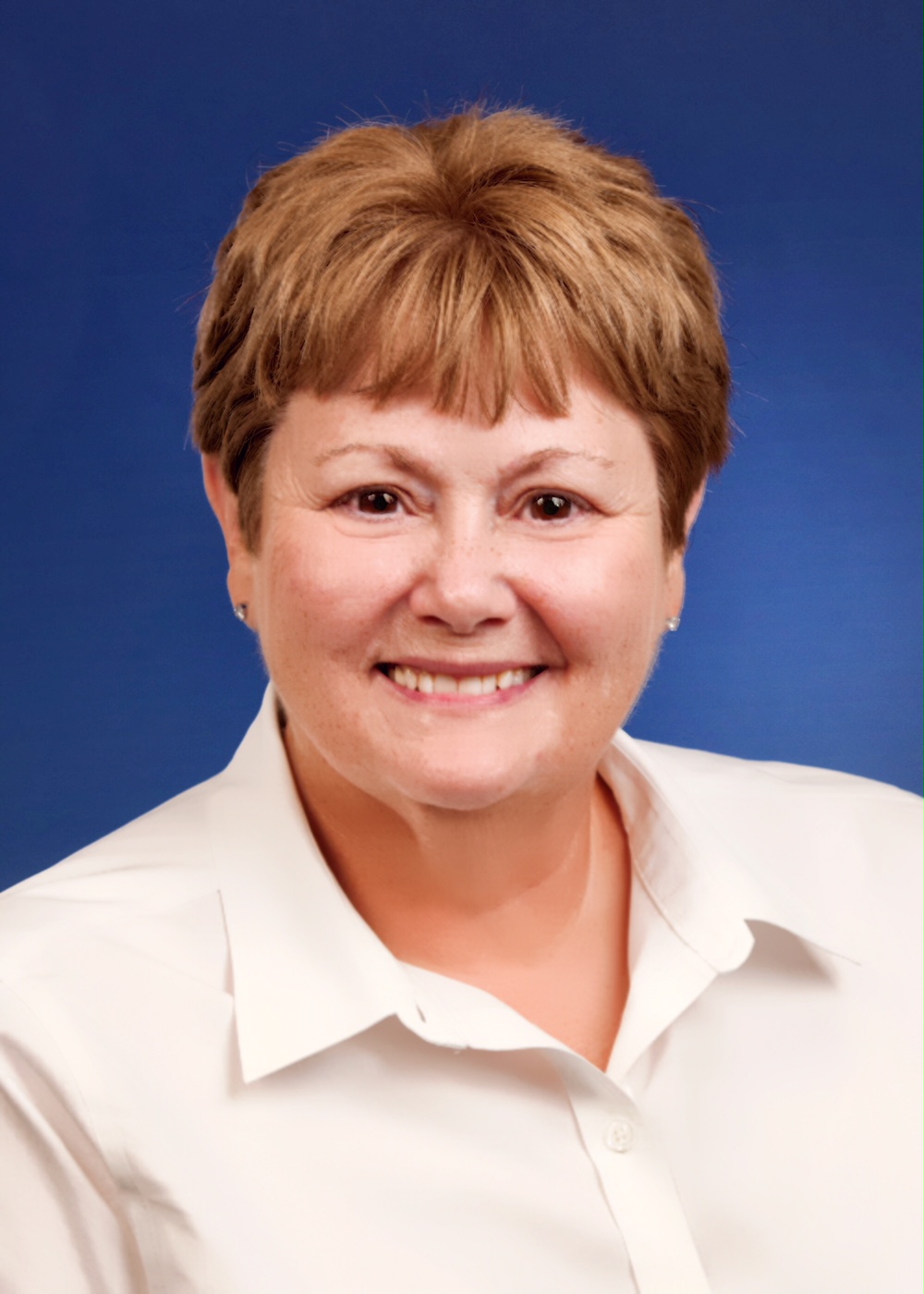 Sherry Icardi
What an expert at camouflage. It looks like another leaf laying in the forest. Great eye! Like the others I would have probably passed it by, never knowing. Nice catch. &nbsp Posted: 04/16/2021 16:11:50
---
---
---
Please log in to post a comment