Peter Dominowski
---
February 2021 - Bohemian waxwing
About the Image(s)
Bohemian Waxwing
Sault Ste. Marie, Michigan
Nikon D850 with 400mm f/2.8 Nikon prime lens and 1.4x teleconverter = 540mm
ISO 800
1/1250 @ f / 5.6
Handheld

We found a tree with more than a dozen Bohemian waxwings feasting on berries. It was impossible to find a clear shot of a waxwing without many branches in the foreground and/or background. So I shot this at a relatively wide f-stop to blur the pattern of the bricks on a building in the background. That probably disqualifies it for a formal PSA Nature competition, but I liked the pattern nonetheless. What do you think?
---
8 comments posted
---
---
---
Donald Dunn
Wonderful photo. &nbsp Posted: 02/08/2021 11:38:48
Peter Dominowski
Thank you, Donald...very kind of you to say! &nbsp Posted: 02/08/2021 15:55:23
---
---
---
Christine Walas
Absolutely beautiful photo. &nbsp Posted: 02/08/2021 20:30:03
Peter Dominowski
Thanks so much, Christine! &nbsp Posted: 02/09/2021 19:25:48
---
---
---
Judy Haran
Absolutely lovely. &nbsp Posted: 02/14/2021 10:53:46
Peter Dominowski
I appreciate your positive feedback! :) &nbsp Posted: 02/14/2021 12:42:58
---
---
---
Sarita Yeola
Very nice image of the waxwing. I see the cedar waxwings in my area. Your composition and all the colors are really beautiful. &nbsp Posted: 02/14/2021 14:17:25
---
---
---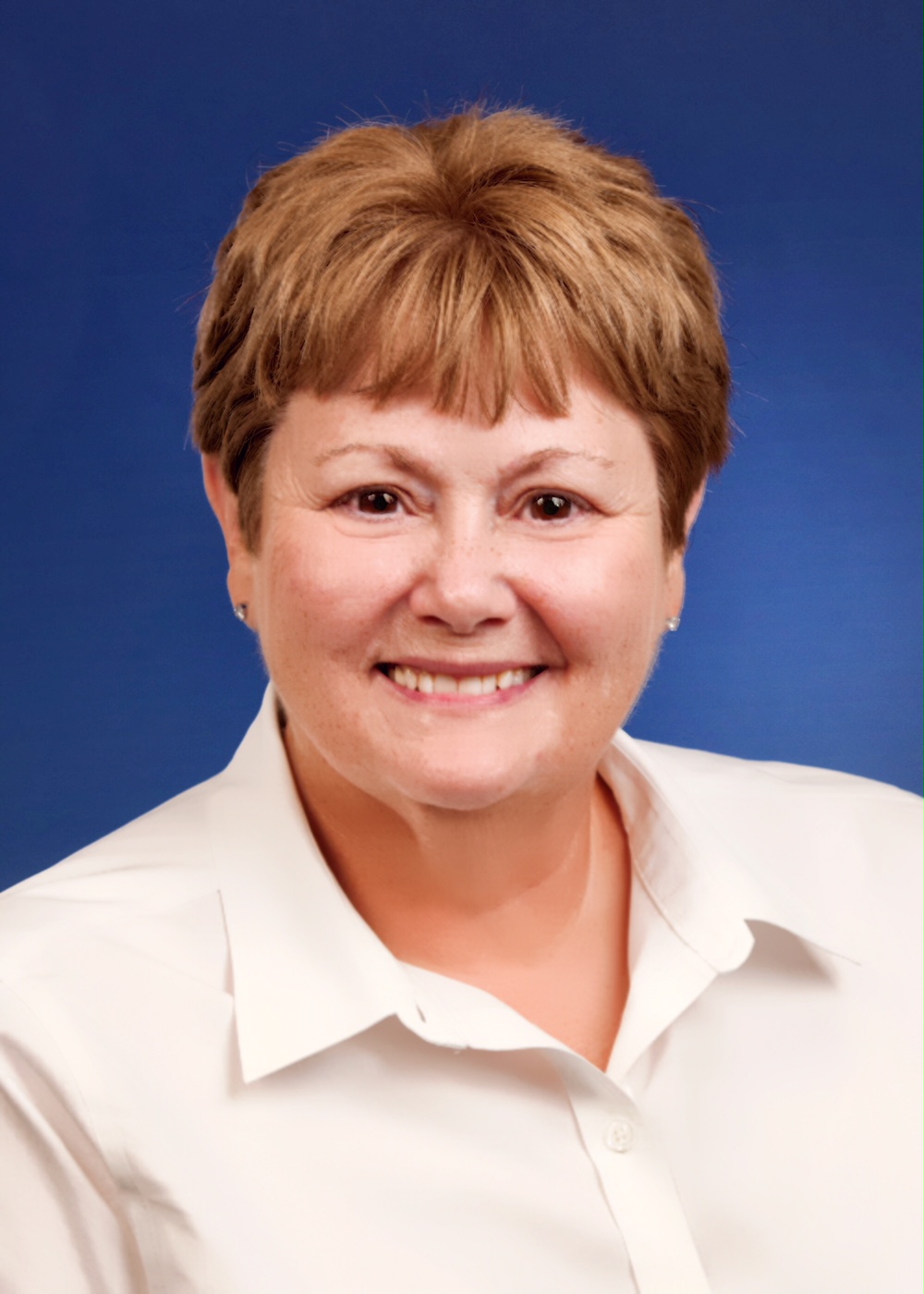 Sherry Icardi
Love this one. And I'm jealous. I would love to find a waxwing and photograph it....but I've yet to find one of any kind in my travels. One of these days! The bird is sharp and clear, food in its mouth and a twinkle in its eye! The background is not too distracting, but I might consider doing it as a high key photo. Or just have the background all cream colored to highlight the bird and the branches. Might be pretty hard to do.....

But no real concerns this is a gorgeous bird and a very great image! &nbsp Posted: 02/17/2021 12:56:38
---
---
---
Please log in to post a comment