Peter Dominowski
---
January 2021 - White Throated Laughing Thrush Couple
About the Image(s)
Nikon D850 with 400mm f/2.8 Nikon prime lens
ISO 1000
1/400 @ f / 5.6
Gitzo Tripod with Wimberley Gimbal Head

Taken in Sattal, India. White Throated Laughing Thrushes are active, entertaining birds. Very common in many parts of India. I was happy to catch these two thrushes interacting.

I very much welcome any constructive comments. Thank you!
---
6 comments posted
---
---
---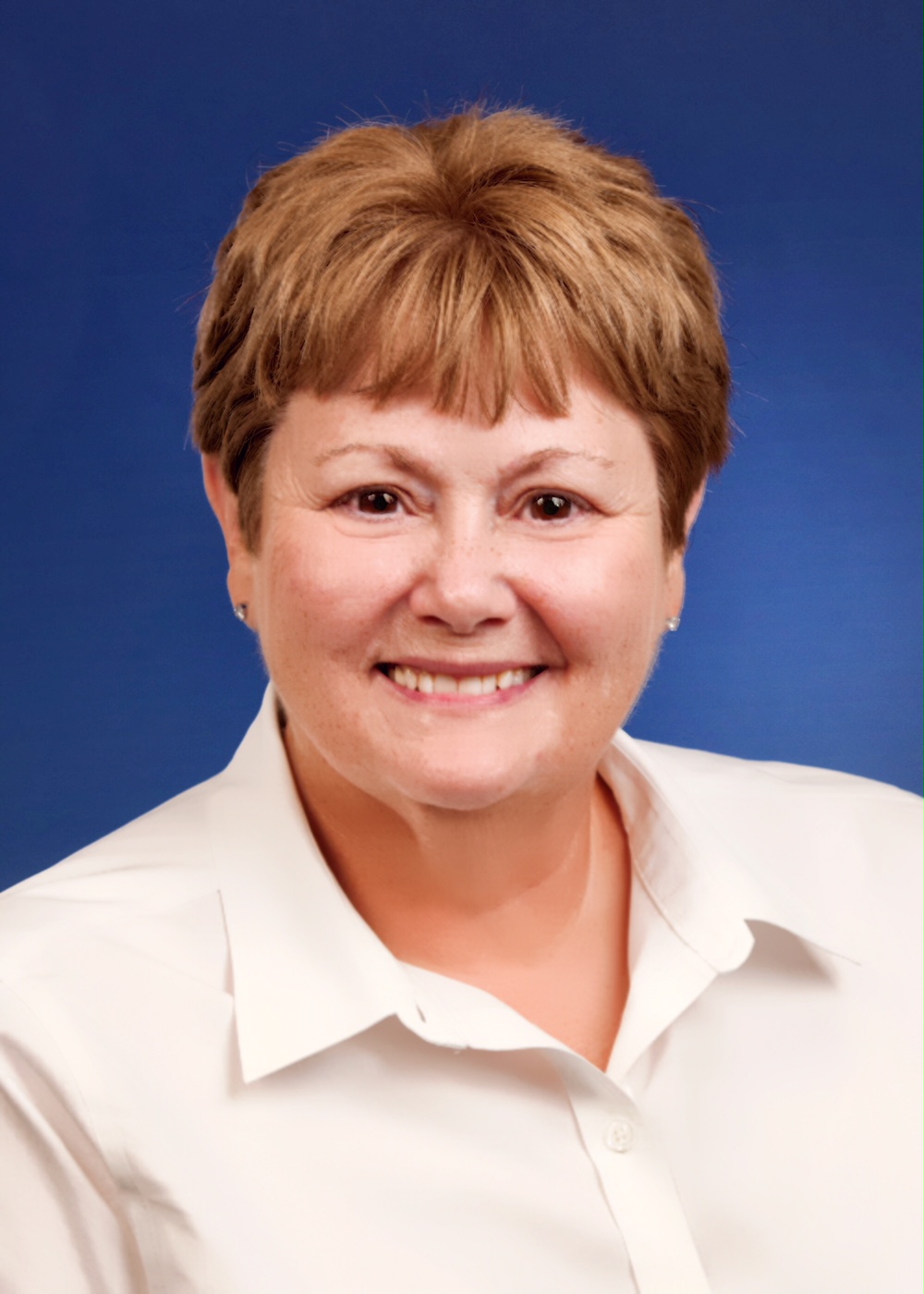 Sherry Icardi
Not much constructively I can add to this image. The colors are superb, the interaction between the two excellent and that creamy background set it all off to highlight the subjects. Love those eyes! &nbsp Posted: 01/10/2021 16:34:58
Peter Dominowski
Thank you, Sherry!

May I ask your opinion on something? Part of the log the birds are perched on appears to have been cut by a saw. In strict PSA Nature guidelines, do you think this would the considered "hand of man," and disqualified? &nbsp Posted: 01/10/2021 16:41:43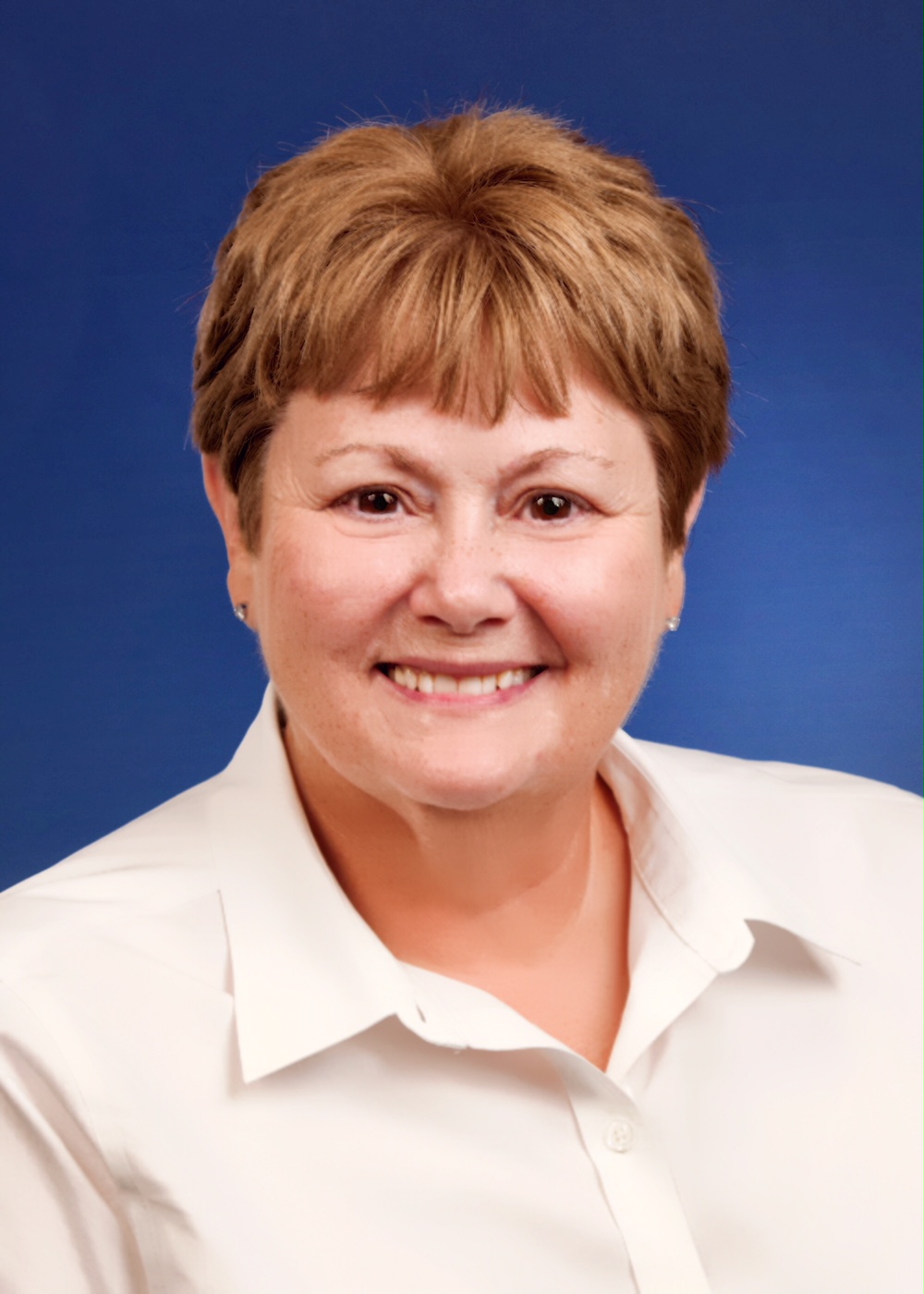 Sherry Icardi
Not sure I know the answer to that for sure.......because this is a superb image and you were most likely in the wild. Larry Treadwell may know so I'll email him and see if he can comment on your question. &nbsp Posted: 01/11/2021 13:35:46
---
---
---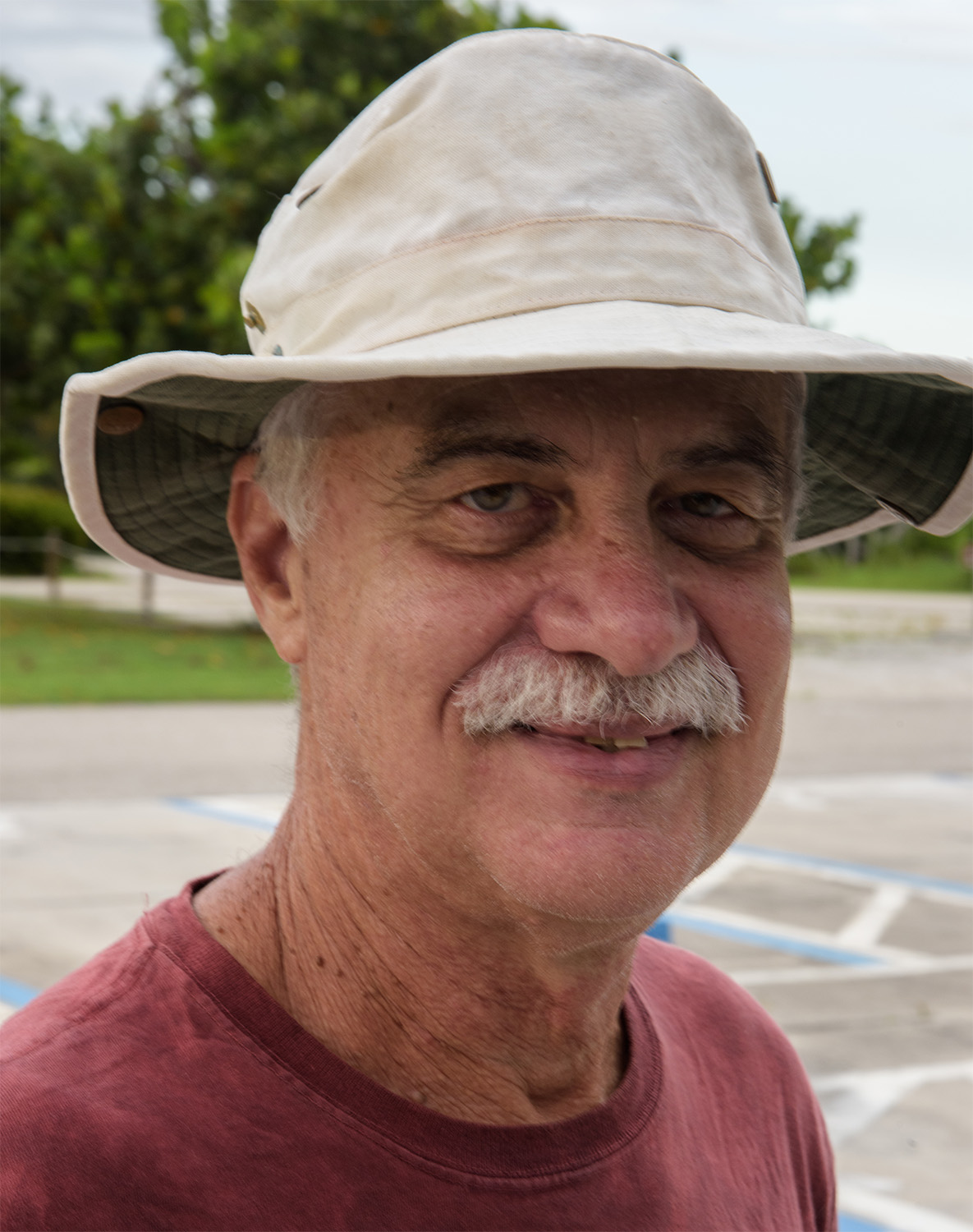 Larry Treadwell

(Groups 36 & 67)
Hi Peter
Sherry asked me to drop by and offer a comment regarding the "Hand of Man" in your photo. I've copied the PSA definition and will place it below and while here I will offer my perspective as a PSA photo judge for Salons and Exhibitions as well.

I can readily comment on your sawed off stump because the mater actually came up in a competition I judged last fall. Simply put the image was rejected. In the description of the rule below note the section on Barn Owls where the is mention of some allowance. In your image the stump serves as a perch or possible feeding station and is clearly a major portion of the image. Therefore the rejection.

If I may I'll offer my opinion of the image as a competition judge. If you have any questions about anything I saw, please feel free to contact me and I'll be more than happy to discuss it with you either here on the discussion of via email if you prefer.

I see a relatively high quality image but I would not advance it beyond the first round of the competition. I admire the balanced composition and the beautiful handling of the background and how it displays the subjects. The color pallet works quite well in your favor. The complimentary colors of blue and yellow generally score quite well in competition and your use of only analogous colors (the browns) to fill the frame is a pleasing and positive touch. What works against you (other than the stump---for this review I am assuming the stump to be naturally broken) are the following. First is the required nature story. There is a basic feeding story (I note what looks like seeds on the top of the stump but neither bird is actively feedings. Having prey in the beak is a major plus, as is you have a bird on a big stick. There is also a lack of interaction between the two birds or versus an invasive species. Having some sort of interaction ups the score. However, the most damaging factor is that the bird on the left lacks "critical" sharpness. I will refer to your camera settings where I see two causes for the lack of sharpness. The first is the shutter speed, listed at 1/400. You are shooting small birds and have filled the frame these little guys twitch like crazy (more so than a larger bird) and thus the need for a faster shutter speed. I would suggest close to 1/1000 or above. The second issue is the aperture. Shooting at f5.6 you have a shallow DOF and both birds are NOT on the same plane. The angle of the bird on the left indicates that it is partially in front of the second bird and its tail extends behind as well. Observe the tail feathers on the left bird and note they are not crisp. I realize that you are working in low light (the ISO, shutter and aperture are all indicators) but you are also shooting a d850 and high quality prime lens. I will suggest that you could raise that ISO as the D850 can handle higher setting quite well.

I know I'm being picky, but in major competition the competition is tremendous. Little details make a major difference. In a shot like this sharpness is critical. Your background is quite "creamy" so it was not terribly close to your subjects, you do have some latitude in increasing your fstop and still keeping a soft background. I do applaud your use of tripod and gimbal head. Your kit is excellent, a little fine tuning and you will be in the ball game for awards. The PSA standards are below.

I hope this helps.

PSA Standards
Joint PSA FIAP definition

Nature Photography is restricted to the use of the photographic process to depict all branches of natural history, except anthropology and archeology, in such a fashion that a well-informed person will be able to identify the subject material and certify its honest presentation.
The story telling value of a photograph must be weighed more than the pictorial quality while maintaining high technical quality.
Human elements must not be present, except where those human elements are integral parts of the nature story such as nature subjects, like barn owls or storks, adapted to an environment modified by humans, or where those human elements are in situations depicting natural forces, like hurricanes or tidal waves.
Scientific bands, scientific tags or radio collars on wild animals are permissible.
Photographs of human created hybrid plants, cultivated plants, feral animals, domestic animals, or mounted specimens are ineligible, as is any form of manipulation that alters the truth of the photographic statement.
No techniques that add, relocate, replace, or remove pictorial elements except by cropping are permitted.
Techniques that enhance the presentation of the photograph without changing the nature story or the pictorial content, or without altering the content of the original scene, are permitted including HDR, focus stacking and dodging/burning.
Techniques that remove elements added by the camera, such as dust spots, digital noise, and film scratches, are allowed.
Stitched images are not permitted
Color images can be converted to greyscale monochrome.
Infrared images, either direct-captures or derivations, are not allowed.
Images entered in Nature sections meeting the Nature Photography Definition above can have landscapes, geologic formations, weather phenomena, and extant organisms as the primary subject matter. This includes images taken with subjects in controlled conditions, such as zoos, game farms, botanical gardens, aquariums and any enclosure where the subjects are totally dependent on man for food.

Wildlife

Where exhibitions or competitions have a Wildlife section or are giving a Wildlife medal the following applies:

Images entered in Wildlife sections meeting the Nature Photography Definition above are further defined as one or more extant zoological or botanical organisms free and unrestrained in a natural or adopted habitat.

Landscapes, geologic formations, photographs of zoo or game farm animals, or of any extant zoological or botanical species taken under controlled conditions are not eligible in Wildlife sections.

Wildlife is not limited to mammals, birds and insects. Marine subjects and botanical subjects (including fungi and algae) taken in the wild are suitable wildlife subjects, as are carcasses of extant species.

&nbsp Posted: 01/11/2021 14:47:26
Peter Dominowski
Larry:

Thank you so much for your detailed and generous response. Extremely helpful! &nbsp Posted: 01/11/2021 17:53:47
---
---
---
Sarita Yeola
Very nice image! I love the colors, sharpness and the depth of field in the photo. The attitude of the thrush that is looking directly at the camera makes the photo very special. &nbsp Posted: 01/19/2021 09:18:44
---
---
---
Please log in to post a comment