Sherry Icardi
---
November 2020 - Female Red winged Blackbird
About the Image(s)
This was taken last week at one of the Wetlands near where I live. Ive been in this area 3 years and have only see a female redwing once before. They tend to be very reclusive and you will rarely see them up and singing like the males. The last time I saw one in 2018 I searched everywhere for what kind of bird it was and finally landed on the Redwing. I now have several apps that help with bird identification so I did a quick check to confirm my suspicions . I love the little leaf on her beak!

Taken with Sony 7rIV and 100-400 lens at full 400mm
1/160 sec
F/5.6
ISO 200

Post Processing was cropping and reducing the brightness of the green leaves in the near background.
---
7 comments posted
---
---
---
Jeffrey Pawlan
The 1/160 sec is why the wings are so blurred. Otherwise nice. At 400mm I recommend no slower than 1/1000 sec.
&nbsp Posted: 11/08/2020 16:33:04
---
---
---
Mark Diaz
Red Winged Blackbird, one of my favorite birds. A bit of motion blur on her upper to mid wing. I may have reduced the brightness of the leaves a little more in post processing and maybe would have gone as far as removing the brown stem that is on the left. Love the moment of capture. The iconic Blackbird pose on the stem and the little leaf puts it over the top. Nice Shot! &nbsp Posted: 11/10/2020 00:53:53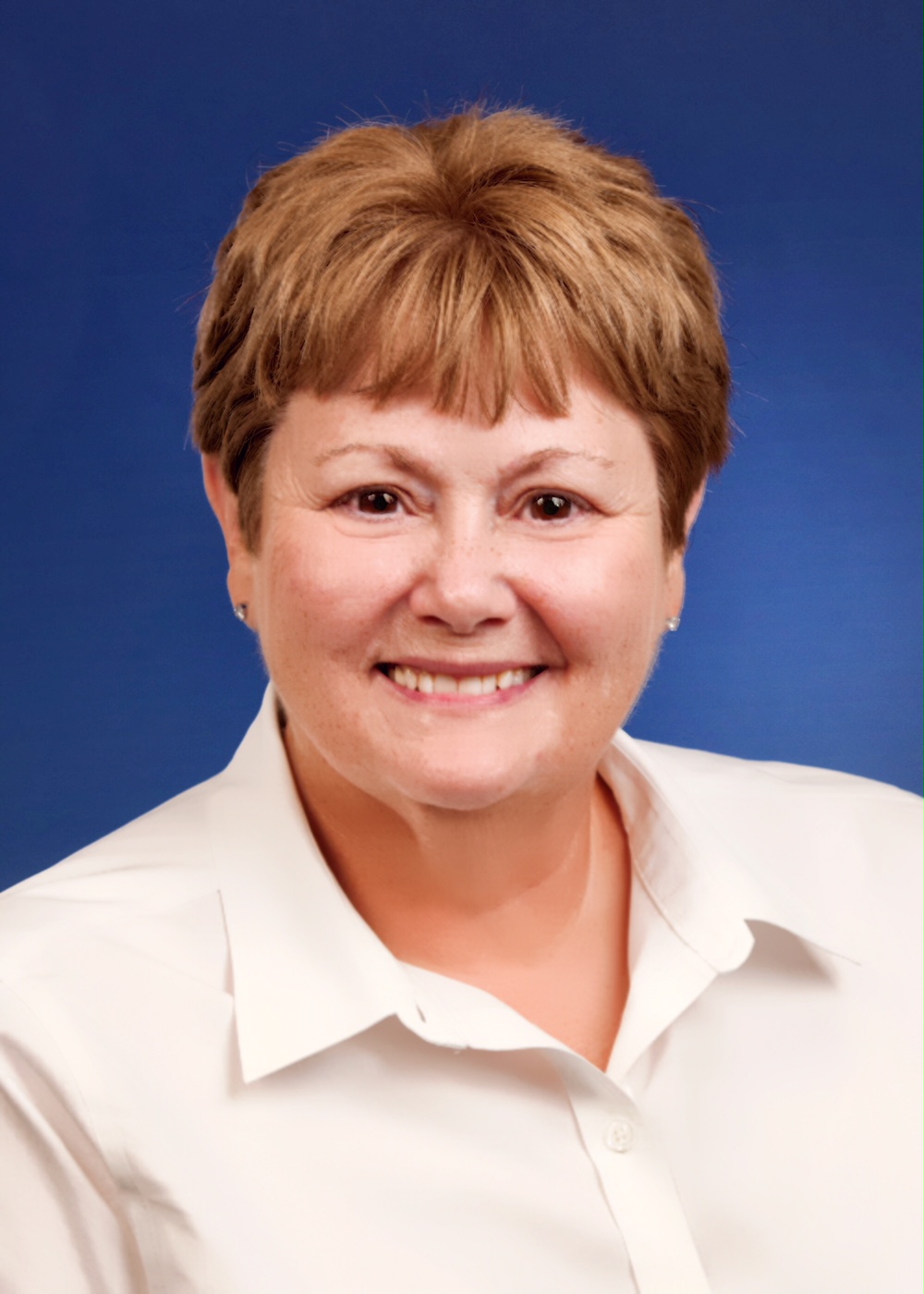 Sherry Icardi
There is a bit of motion blur on her back wing but I'll be honest that did not trouble me since her face and in particular her eye were so sharp. I shot at the low shutter speed because these guys really like to hide in the trees and not out in the open, so it was very dark in there. I do not like to shoot a high ISO because noise drives me a little crazy. And she was pretty stable overall or I would not have even attempted a shot.

I fussed with the green leaves a lot and when I tried the paintbrush to darken it, just looked awful. I even tried changing the actual green color with hue and saturation. but I could not get it to a place I really liked. I might try to get rid of the branch, I can do that in Photoshop with content aware. l'll post it afterwards.

&nbsp Posted: 11/12/2020 15:55:44
---
---
---
Sarita Yeola
Sherry, I like the details captured in the female red winged black birds face. If you can remove the brown branch it will make the bird really stand out against the green leafs. The leaf in the bird's beak really takes this photograph to the next level. &nbsp Posted: 11/12/2020 16:59:36
---
---
---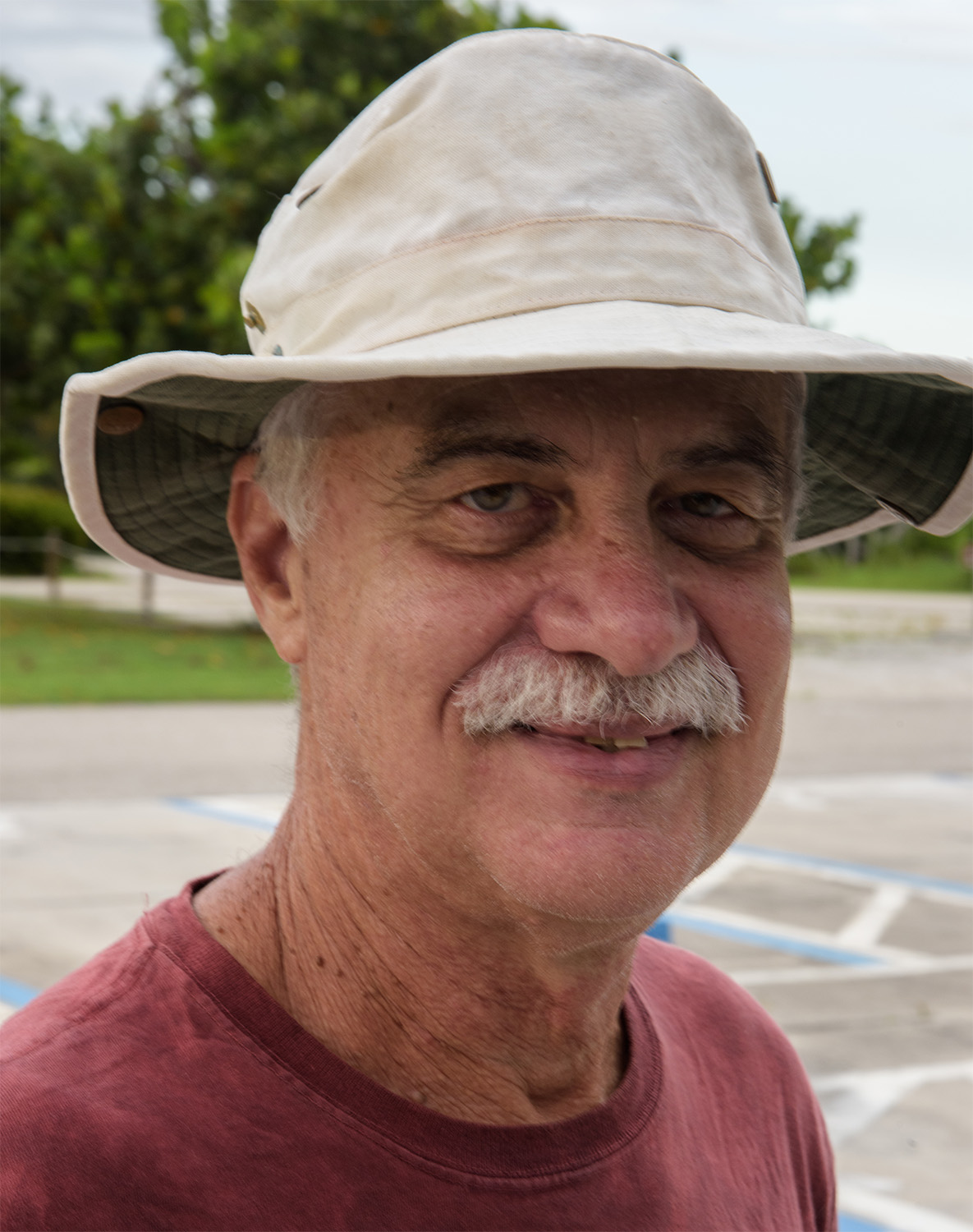 Larry Treadwell

(Groups 36 & 67)
First congrats on the capture of your Redwing Blackbird Female. It is always grand when you can check another one off your bucket list. You have taken what could have been just a plain portrait and added two things that elevate the image. One is the head turned back over the shoulder. This type of pose implies motion, and the bird must turn its head back. This alone takes a static portrait to a more active concept. The second plus is the bit of green in the beak. Any time an animal is shown capturing or holding food lifts the quality of the image. I will also offer kudos for toning down the greens. Green is one color that is regularly displayed too brightly and loses the natural look quite easily. In successful competition photos the maker generally tones it down to obtain a more natural look. (Note: if you have not calibrated your monitor you should look into a program to do this. It will improve overall color in your finished works.)

As has been mentioned, that brown weed should be removed as it is a great distraction. Simple and clean works best for backgrounds. That said many competitions will not allow this type of manipulation, however in our DD Groups it is permitted.

I am going to break with the opinion of the majority and suggest that the image is really not tack sharp. You state the use of a 100-400m lens at 400mm. I'll bet you a nickel (that's a big bet for me) that you did not use a tripod. Thus you hve a hosts of things working against you. First note several of the background leaves have double edges, so there was a slight breeze that introduced motion. You were hand holding your camera rig and that also introduces motion as you cannot stand perfectly still if for no other reason other than you were breathing. Your shutter speed is quite slow at 1/160. Small birds twitch constantly and because they are small you tend to be closer to them and this closeness magnifies the movement. Additionally at 400mm and f5.6 you have very shallow DOF. All of this contributes to a soft image. You have a fine camera and that model (I looked it up) can easily handle ISO levels of 800 if shot in good bright light and exposed properly. Raising the ISO to even 4-500 would allow for a faster shutter speed and thus solve all your problems. Shooting wildlife this small I would suggest a shutter of 1/800 or more if you can manage it. A fast shutter speed is your best friend. A tripod or mono pod also really helps. (but a fast shutter will make up for the lack of tripod---most of the time)

Just a little extra note: In the olden days of film there used to be rule that said the minimum shutter speed hand held was 1 over the focal length of the lens. Thus at 400mm lens required a shutter speed of at least 1/400. However, in the digital age cameras are sharper than film used to be. And if you have a full frame camera the image can be sharper yet. Thus I have found that I try to double the old rule. Thus 1/400 becomes 1/800. I get there by raising the ISO.

Sorry, this is long winded, if you have any questions please ask. If I don't know the answer, I'll find it for you. This applies to you and anyone in your group. It will be my pleasure. &nbsp Posted: 11/13/2020 19:43:40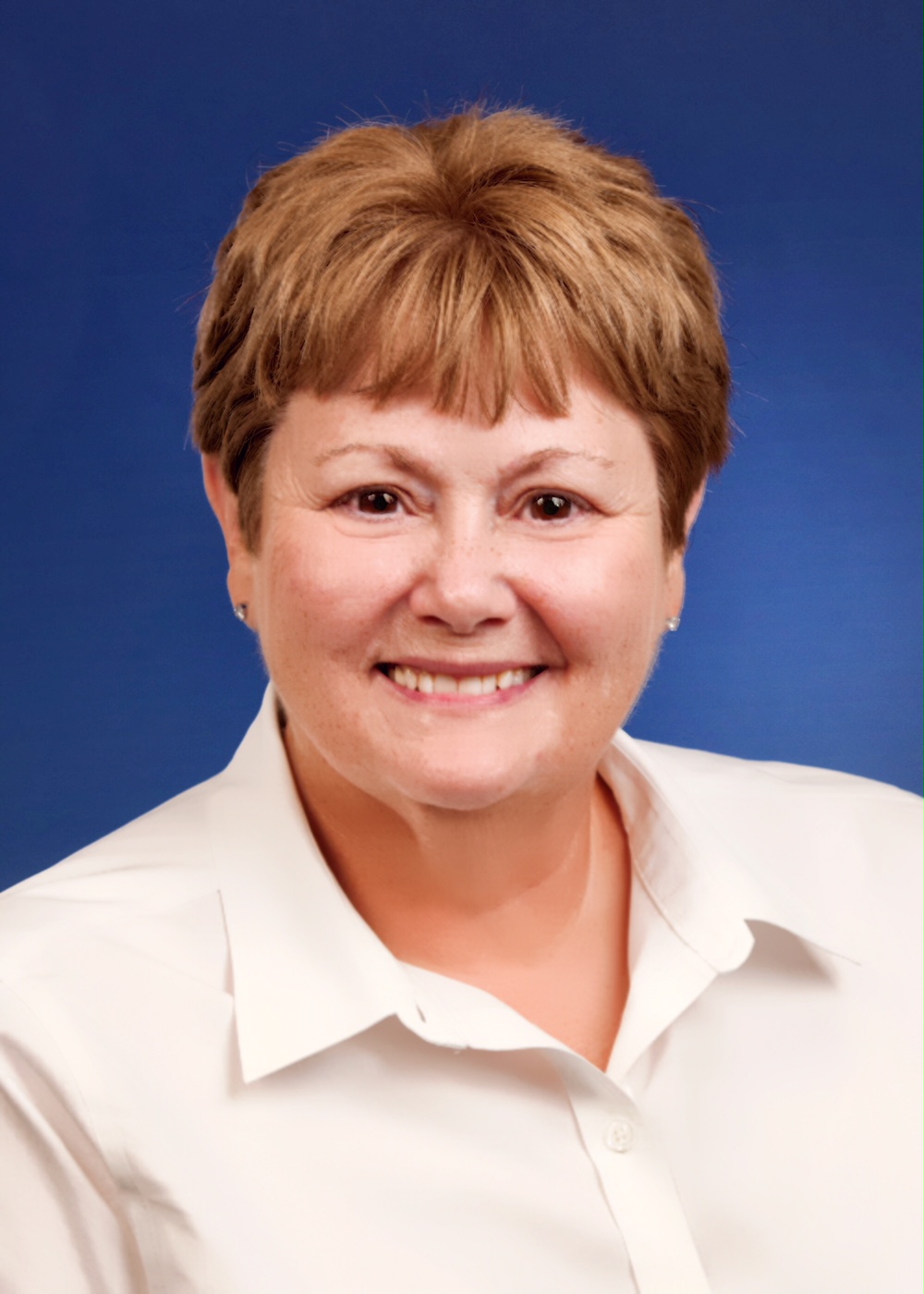 Sherry Icardi
Unfortunately tripods and Monopods are not feasible in this location. Right now in particular, it is a boardwalk with room for two people abreast or one adult and two children, and right now it is one way only with the covid restrictions. It is used by both photographers and walkers. I have seen people use a tripod (in normal times) and it is very intrusive to people walking by. any other thoughts? I considered a bean bag that could be placed on the "handrail" but not sure if that would help. This lady was buried deep in the tree with very limited light. &nbsp Posted: 11/13/2020 20:57:03
---
---
---
David Henderson
In my opinion I thing that this a wonderful capture under the conditions. You have positioned the bird nicely on the lefthand vertical line with the bird looking to the right. The birds eyes, front wing and feet look pin sharp but I feel due due to the 5.6 "F" stop the depth of field has started to drop off as you were focus on the eye an has created a more softer image on the back of the wing. &nbsp Posted: 11/21/2020 22:12:29
---
---
---
Please log in to post a comment