Jeffrey Pawlan
---
October 2020 - Puzzled by its own reflection.
About the Image(s)
Nikon D850 with Nikon 180-400 plus builtin TC1.4 FL=550mm
1/3000 sec f/11 ISO 1400 pattern metering
edited in LR and then PS
Location: Palo Alto SF Bay wetlands (Calif)
---
6 comments posted
---
---
---
Jeffrey Pawlan
I submitted this as a result of the viewers last month who said my Sept photo was too busy.

This was taken in the early morning last October and there was very dense fog. That is why the background is grey.

My title for this is: Puzzled by its own reflection.
&nbsp Posted: 10/06/2020 21:20:20
---
---
---
Sarita Yeola
Jeffrey, The stilts definitely have a personality with there long red legs standing out from a distance. You have captured the stilts puzzled looks really well. The bird is in sharp focus. I see some noise in the image on my screen. You could try to denoise in post processing. Nice image! &nbsp Posted: 10/07/2020 06:08:46
Jeffrey Pawlan
---
---
---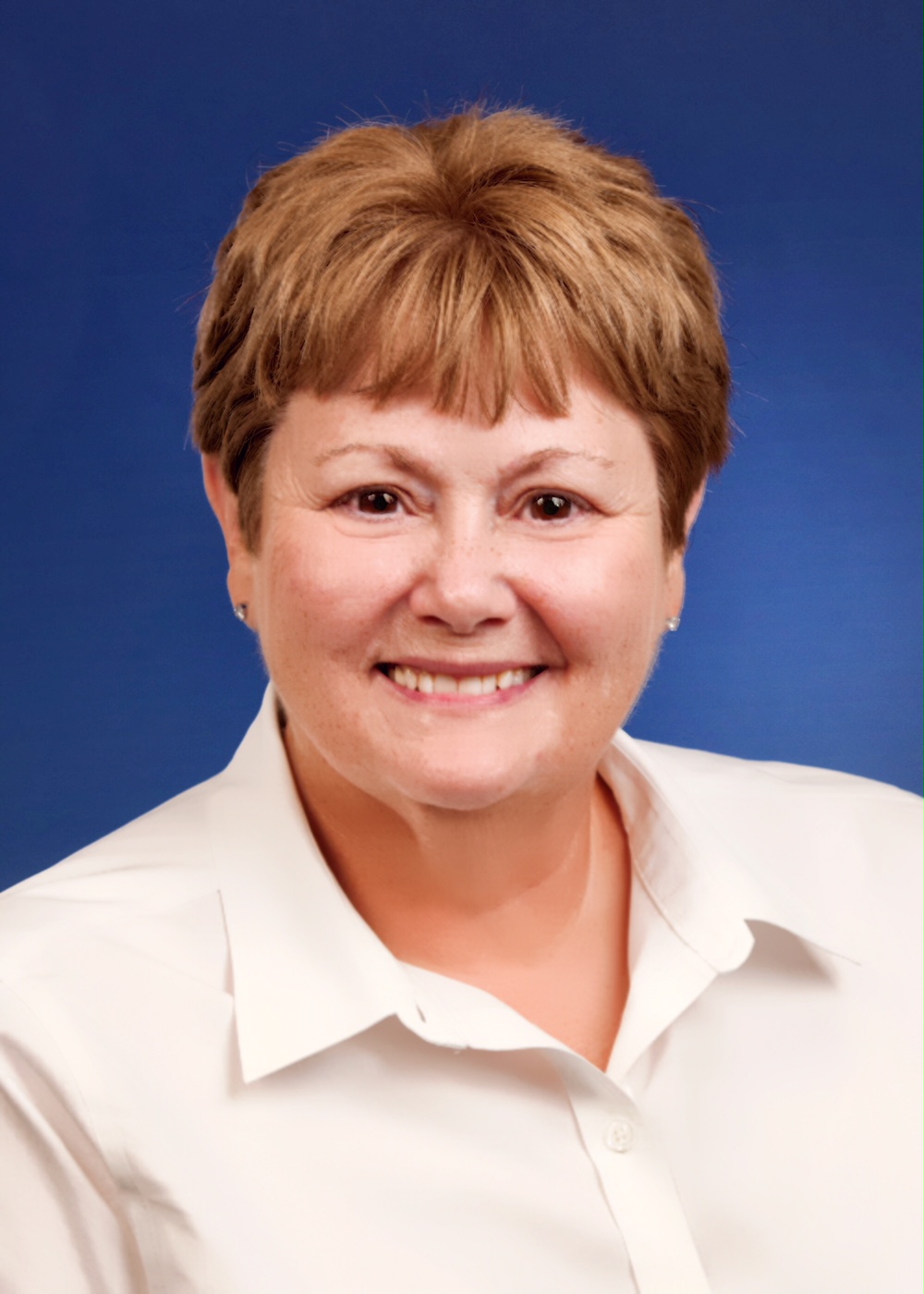 Sherry Icardi
Usually fog gives a very flat light that is not very pleasing, but in this case it only makes the bird stand out more. Almost like a High-Key photo. Really makes those pink legs and unusual shaped body stand out. Looks much better with the noise reduction. Composition is good with the bird consuming most of the space. Nice. one! &nbsp Posted: 10/08/2020 13:08:19
---
---
---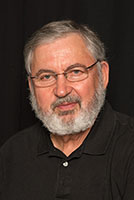 Isaac Vaisman M.D.

(Groups 4 & 58 & 72)
Jeffrey, nice high key image from a black necked stilt. Yes, I see a lot of noise in the bird, but there is no original image out of camera so you can do a better analysis and recommendations specially if this is a very tight crop (you used a Nikon D850 which gives you a 46 Megapixel file, also on a D850 an ISO of 1400 should not affect that much the image, unless it was very under exposed). In most of the Nature + groups you submit your PP image and the original out of camera for comparison. &nbsp Posted: 10/17/2020 15:04:51
---
---
---
Jeffrey Pawlan
No one in this group has ever submitted a raw image as well a a finished one.

Regarding noise, I think you did not look at the 2nd image I submitted with the noise greatly reduced.
&nbsp Posted: 10/17/2020 18:37:51
---
---
---
Please log in to post a comment