Sherry Icardi
---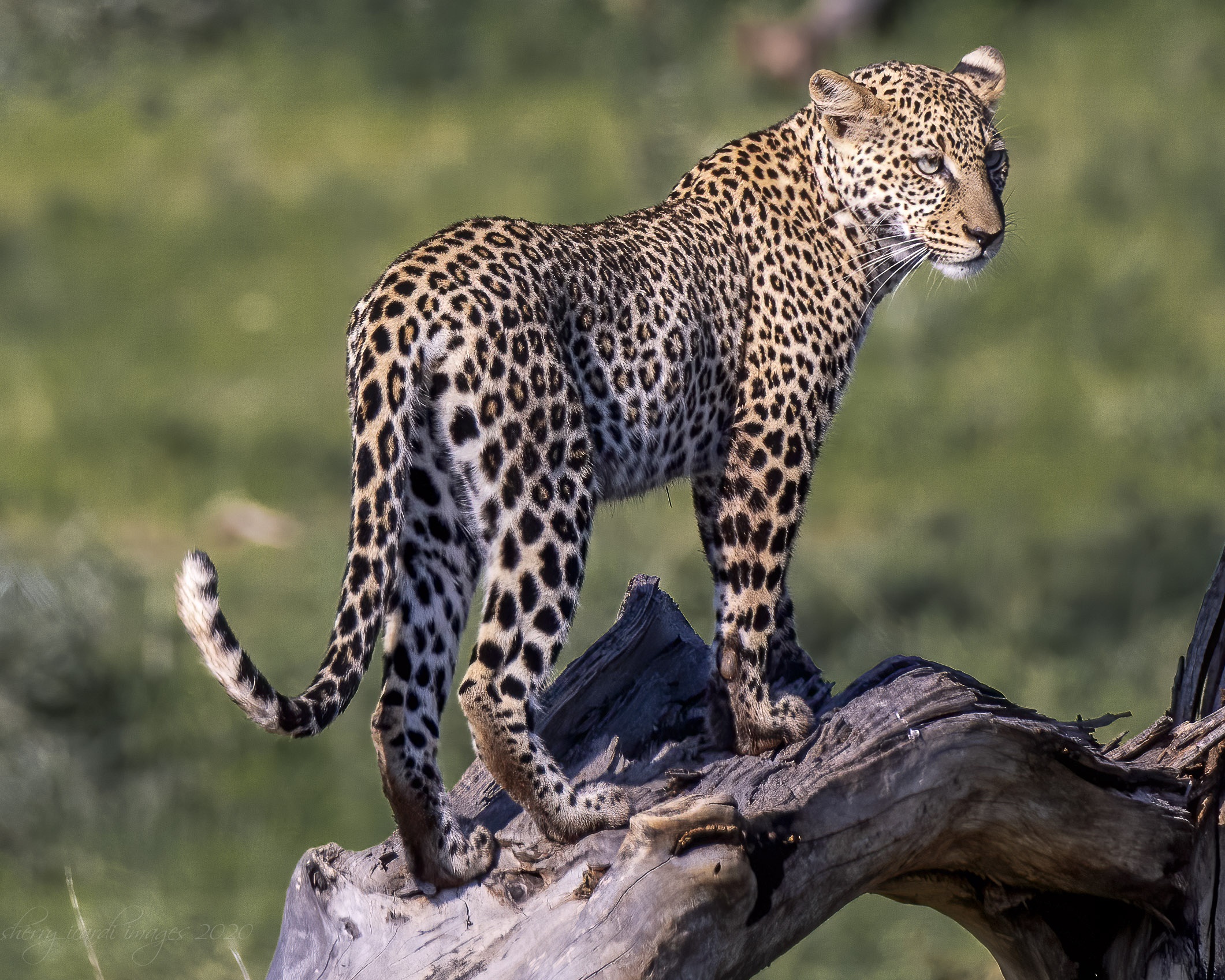 June 2020 - Juvenile Leopard in Nakuru
Original
About the Image(s)
I had the pleasure of watching two juvenile leopards play for over 3 hours. They were interesting to each the interactions between the two but this dead tree trunk served as a perfect perch for them to see everything as well as give us great photo opportunities.

So my question to you is do I use the closer crop or use the tree trunk as the anchor for the photo? I like it either way but not sure which makes for a better image.

Details:
Nikon D500 with 80-400mm Nikkor lens
1/2000 sec at F/5.6
ISO 560

I kept the shutter speed high because these two were unpredictable and if by any chance one of them did any thing unusual I wanted to freeze the action.

---
This round's discussion is now closed!
7 comments posted
Donald Dunn
Great image. Like your crop, might even crop such that eyes are at the upper right "one third" intersection-personal preference. Again, great image. &nbsp Posted: 06/04/2020 19:33:12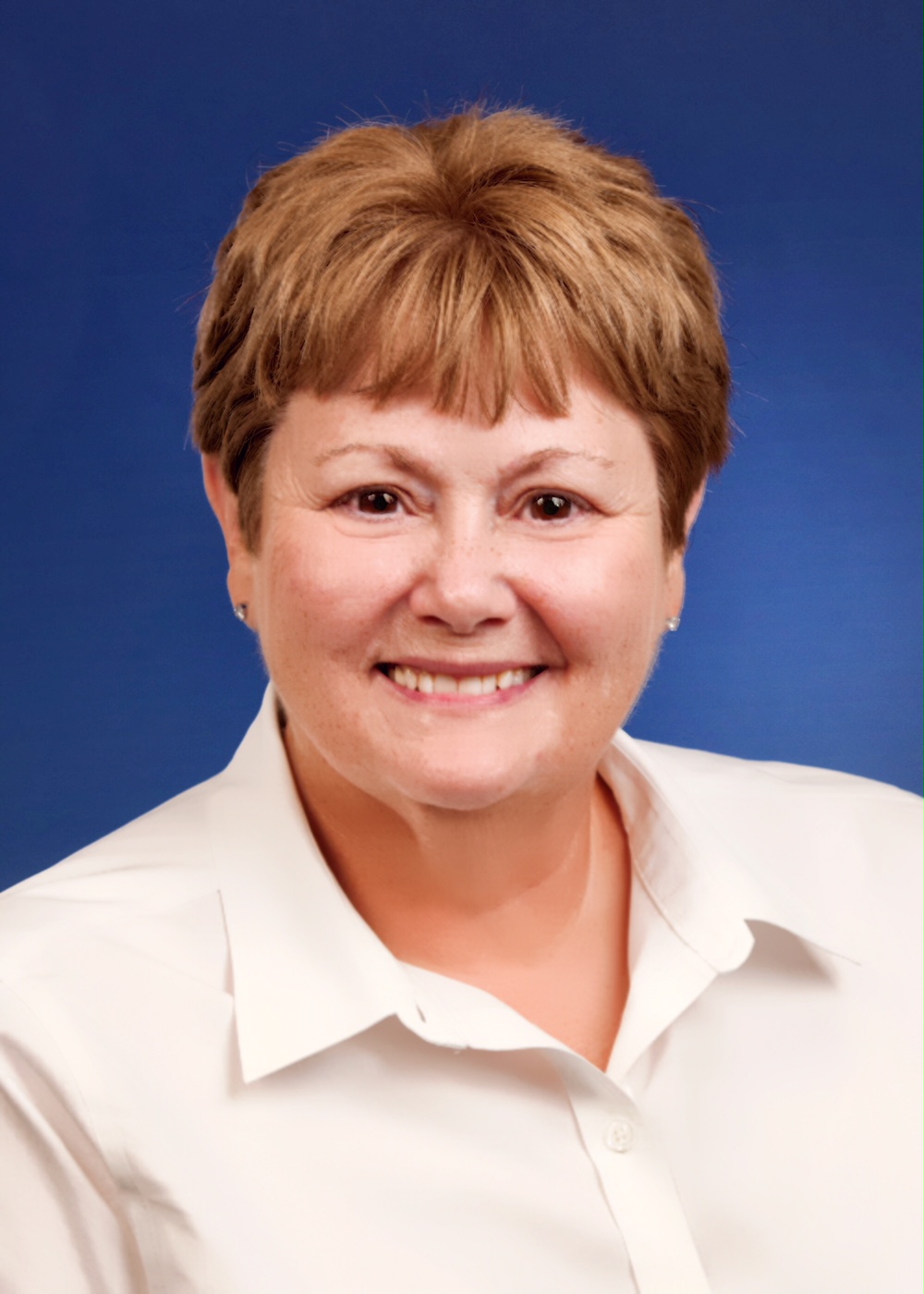 Sherry Icardi
Interesting that you both have similar thoughts. About a year ago I switched from using the rule of thirds to the Golden Spiral (based on the Fibonacci Series) and it is very similar to the rule of thirds, just slightly different, but enough for you to pick up on it. In general I much prefer to use the Golden Ratio/Spiral. But on this particular image it makes a difference. I am attaching a screen shot for you to compare. The second one I'll put under Sarita's comment and you can compare the two. I would appreciate your thoughts.
&nbsp
Posted: 06/11/2020 15:44:40
---
Sarita Yeola
Really beautiful image. Personally, I like the crop with the tree trunk slightly better, probably because the eyes in that picture are at the one third intersection. &nbsp Posted: 06/10/2020 15:13:34
---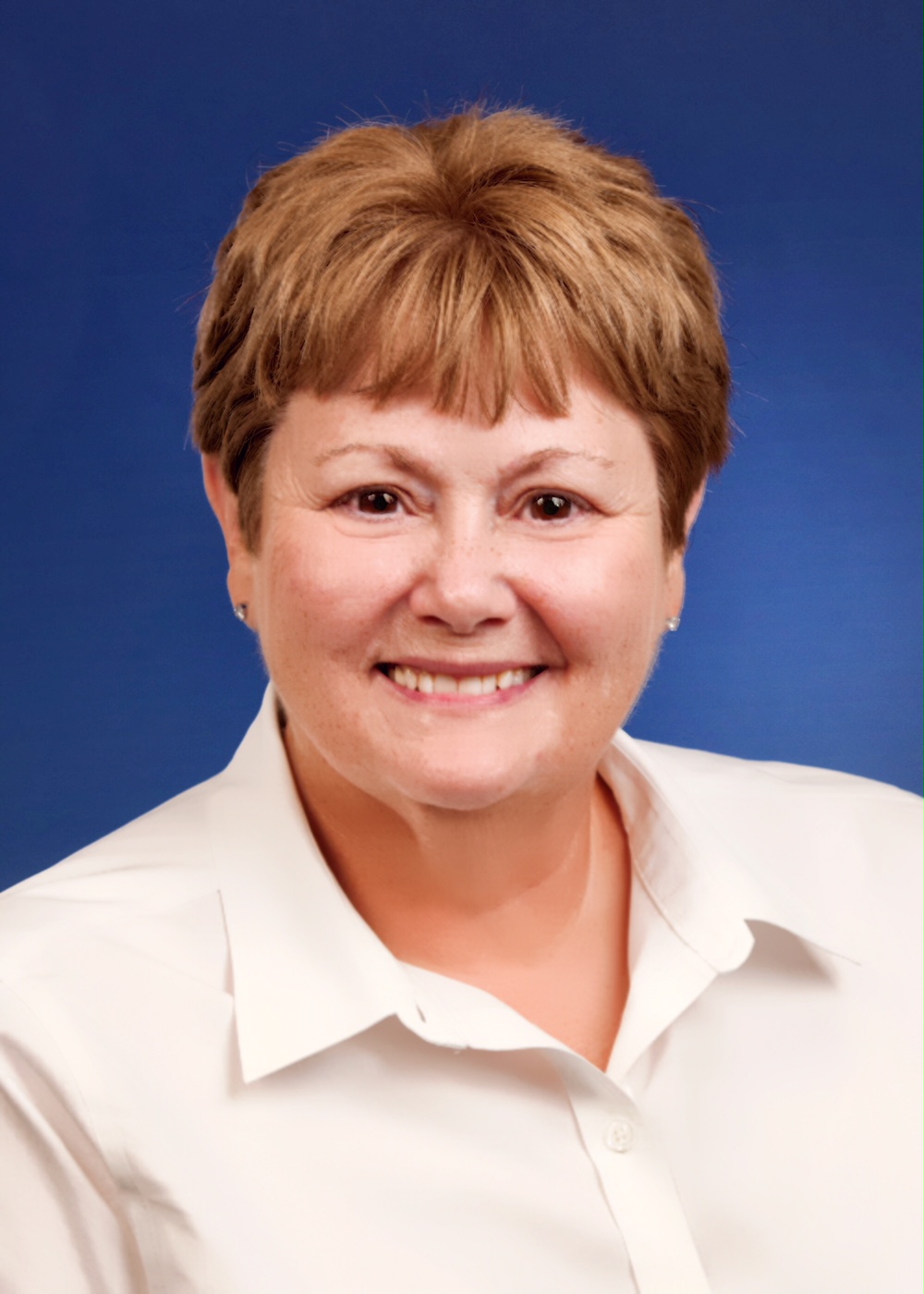 Sherry Icardi
This is the screen shot with the Golden Spiral instead of rule of thirds. I guess my question is ....are they really that different? I don't think so, but I have been using the golden spiral for a while and never had anyone else notice. So Im curious more than anything. You are correct this does not put it in the intersection but it does put it in the spiral. I think the theory is that is where the eye goes first within the spiral. Open to thoughts and would like a conversation as to what everyone in the group thinks. &nbsp
Posted: 06/11/2020 15:56:26
---
Christine Walas
Stunning photograph! It's as if the leopard is posing for you.
I'm assuming it's a female, and I love the way she is looking off, as if she's studying something. &nbsp Posted: 06/14/2020 14:55:41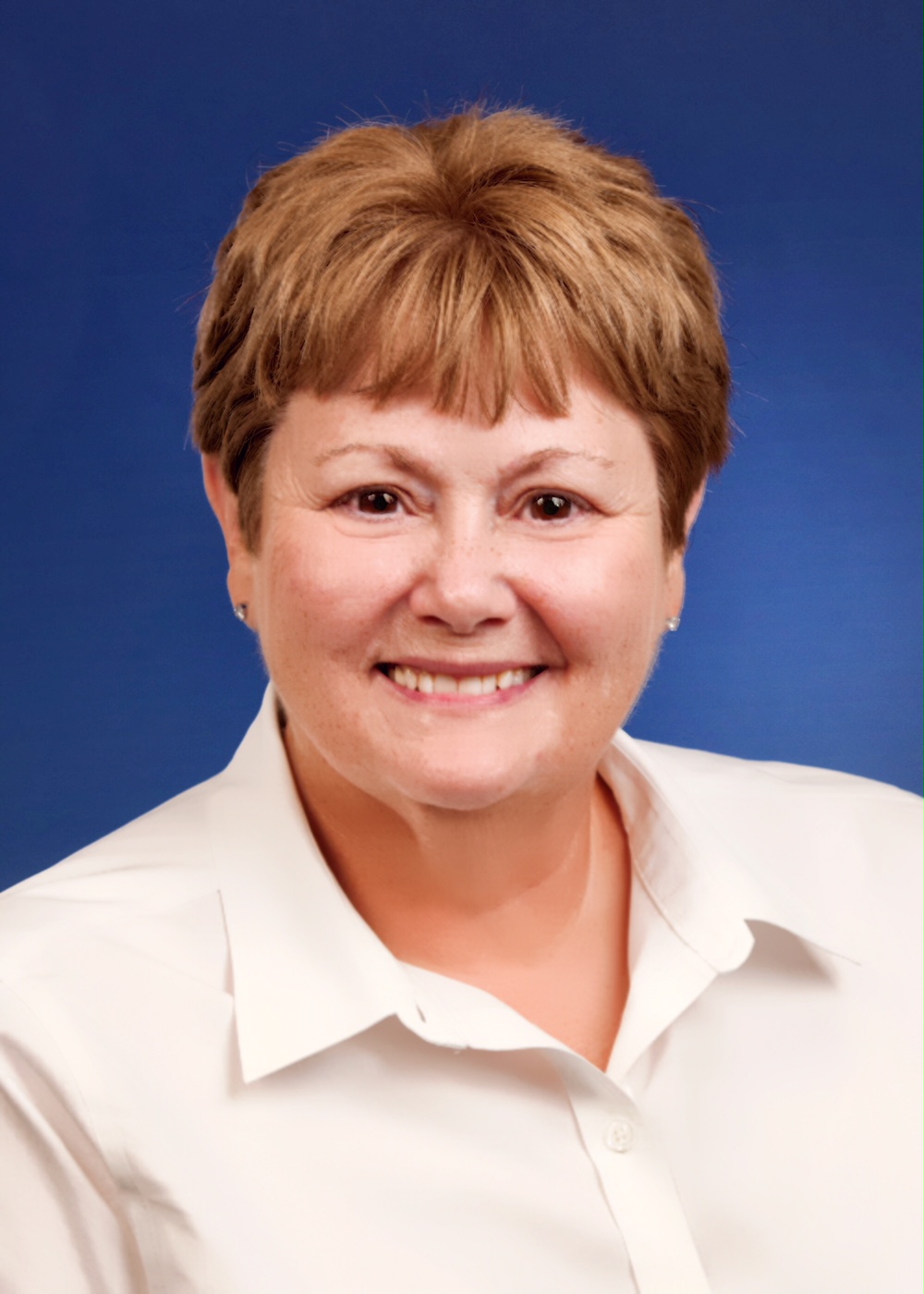 Sherry Icardi
Christine, I think she was looking at our other Land Rover since we were the only ones there at the time and they were in front of us. It gave me a comfort that if she was going to get upset with someone it would be the other vehicle
:-) ! &nbsp Posted: 06/28/2020 12:23:19
---
David Henderson
What a beautiful capture, very sharp and great depth of field. Looking at both the rule of thirds and the Golden Spiral I still thing that the image would improve slightly with the eyes either being placed on the thirds intersection or the end of the sprial &nbsp Posted: 06/15/2020 01:59:47
---