Donald Dunn
---
June 2020 - Southern Dogface
Original
About the Image(s)
Both butterflies and wildflowers are among my favorite subjects Purple Coneflowers were covering the restored prairie almost as far as the eye could see. Upon careful scrutiny, one can note the silhouette of a poodle head on the upper part of the upright wing, thus Southern Dogface butterfly. It is near impossible to observe the Southern Dogface at rest with wings open, and almost as difficult to find one oriented with sun shining through both upright wings. Weather: sunny and windy. Pertinent information follows:

Date photo made: May 30, 2020
Location: Terre Noire Natural Area, Arkansas

Camera: Sony a7Riii, monopod assisted
Lens: Canon EF100-400mm f/4.5-5.6L IS II USM +1.4X, Sigma Adapter
Lens length: 560 mm
Shutter speed: 1/1600
Apperture: f/9.0
ISO: 800

Post Processing: Lightroom
Moderately cropped, slightly increased exposure, contrast shadows, blacks, texture, clarity, dehaze; decreased highlights, whites; increased sharpening and luminance; and decreased post crop vignetting.

---
This round's discussion is now closed!
3 comments posted
Sarita Yeola
Nature is so interesting and you have captured it really beautifully. This image is sharp and my attention goes immediately to the poodle head. The purple outline of the butterfly on a purple coneflower comes together so well. Very pretty! &nbsp Posted: 06/10/2020 15:21:23
---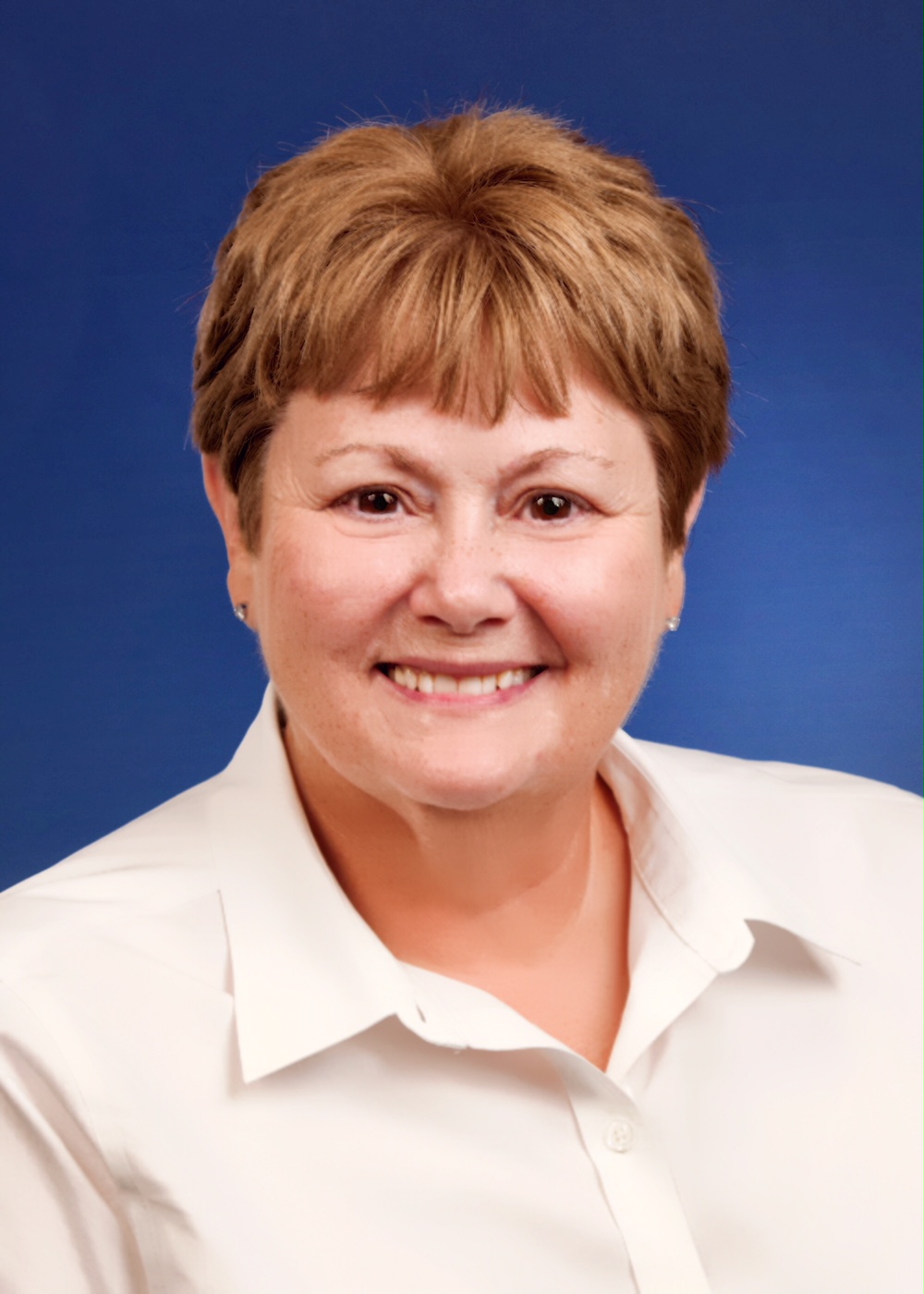 Sherry Icardi
Beautiful bokeh, nice creamy background, and great sharpness in the butterfly and the flower. The color pallette is very nice from green to pink to yellow. Very nice image! &nbsp Posted: 06/14/2020 14:32:26
---
David Henderson
Where do you get them? The image is striking and everything looks right from the depth of field, sharpness and exposure.
You seem to always use the 100/400 lens, are these flowers and insects hard to shoot with a macro lens? But then again with images that come out like this why would you change. &nbsp Posted: 06/15/2020 02:16:54
---