Member Bios
Group Admin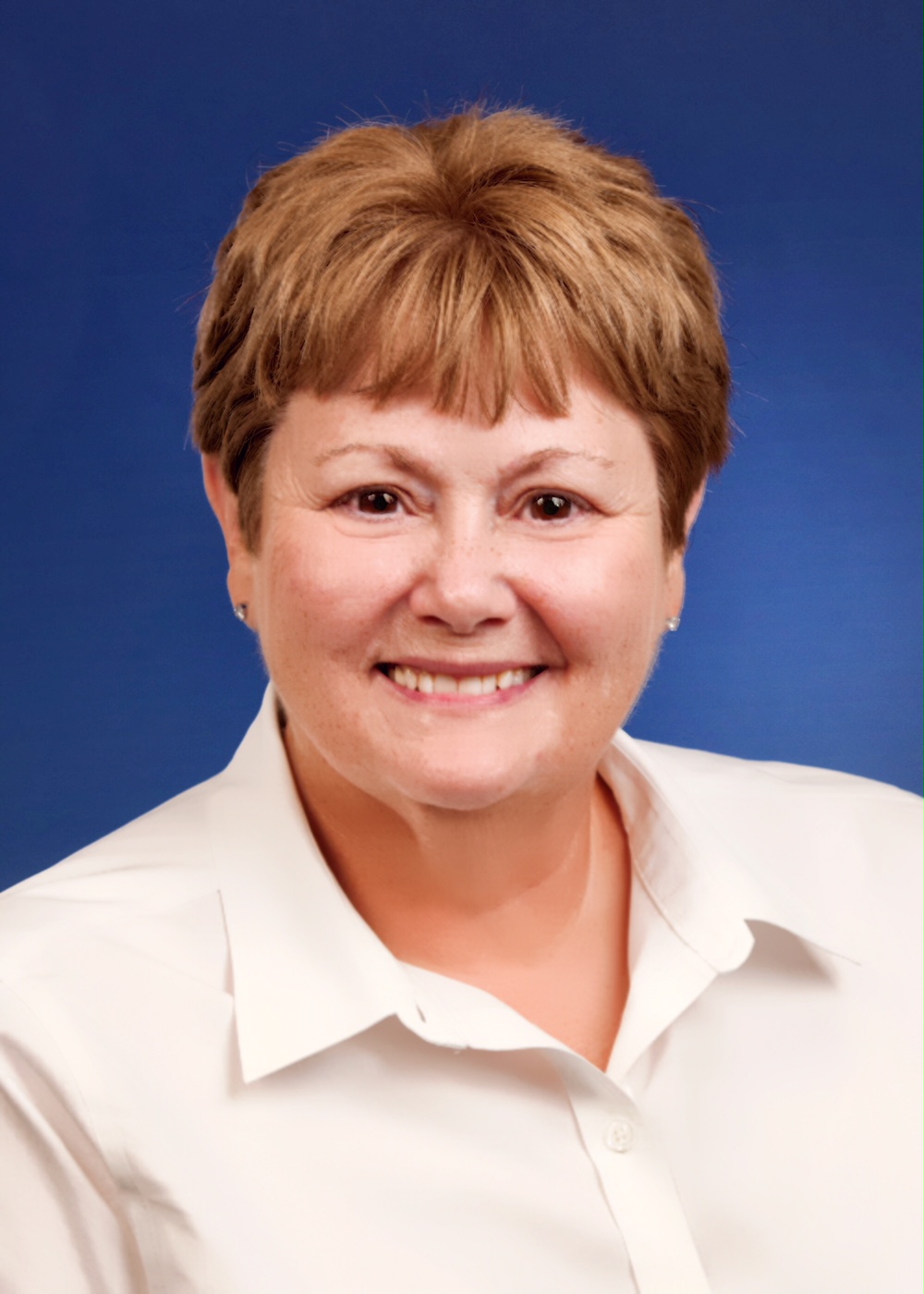 Sherry Icardi
Passionate shooter that takes my camera everywhere. I have always kept a point and shoot in my car and office, but lately have found my phone is my go to if I want to capture an image on the spur of the moment (but clearly have not mastered) . When I put a camera to my eye all cares disappear and I am focused on the scene before me. I began to use digital cameras in the early 2000 and have moved through several versions of Nikons. I currently shoot mainly with a full frame D850 with a D500 for the crop body and speed. I also have a Sony Rx1r which I use as an easy to carry digital camera. It is a fixed lens full frame and takes incredible pics, the zoom happens to be my feet. I love to shoot landscapes, wildlife, and macros. I have done several photography treks with professional mentors and learned a great deal from them. As I have matured as a photographer I have developed a true love for animals and conservation. Living in Florida has certainly pushed conservation up on my scale of concerns . I love traveling and getting to witness all the unique animals around the globe!

Professionally I have spent my career as a Laboratorian, initially as a Medical Technologist and moved on to various management roles. Most of my early career was in hospitals in the Northeastern US. My most recent role was Director of Operations at a large Reference lab in Maryland. The very long days finally convinced me it was time to look for something different to do with my time. I "retired" the end of July and my husband and I moved to Florida to be near my youngest daughter and her family. I am using the extra time to focus on my photography, post- processing, and my granddaughters.


---
---
---
Sarita Yeola
live in the Bay area of California and have worked as a scientist discovering safe medicines for more than 25 years. I recently took up the hobby of photography with a DSLR camera. I find birds to be challenging and interesting subjects for photography. But I am also interested in photographing landscapes and other wild life. I would like to learn about all aspects of photography from the group
---
---
---
David Henderson
Age 65
Retired
Took up photography 5 years ago
Nature and landscapes are my passions
Choose mono because I am very weak in changing into B/W and making the image pop.
Most of my equipment is Canon

---
---
---
Donald Dunn
Being outdoors making pictures is my happy place. Shoot Canon 5d Mark iii with Canon glass, but slowly transitioning to a Sony a7riii Mirrorless with Sony glass. I want to become a better photographer, both technically and artistically. Really enjoy capturing images of butterflies, dragonflies and damselflies, birds, and wildflowers.
---
---
---
Jeffrey Pawlan
My keen interest in photography started 61 years ago when I first noticed the beauty, artistry, and message of magazine and museum photos. I began taking my own photos with an old Kodak bellows camera and later with a Brownie Hawkeye. I was keenly interested in learning how to do my own darkroom processing. I experimented with many kinds of films, and learned about ISO, contrast, and grain. I even experimented with Kodak Infrared film and learned how the world looks through the long wavelengths of infrared. Later, I began to use color negative films. I also built my own large format sheet film camera.
Eventually, I got enough money together to buy a 35mm camera which gave me far more choices of types of film. I printed color enlargements from both color negative film and slides. Compared to Black and White printing, color printing was difficult and limited because there were very few ways to adjust the contrast. In the process, I learned how to make contrast control negatives and a registration frame to align the negatives with the color negative or positive. Today, photographers can easily do all of these things with software. But, learning them first with film gave me a grounding and education that photographers who have only used digital have never had.
In college I worked part-time as a reporter and photographer for the school newspaper and also a small public newspaper. That was during the Vietnam War era so there were plenty of opportunities for photojournalism.
In the past 5 years I have been focusing my attention on the plight of wildlife and birds. We have traveled to Africa twice, Madagascar, and to the far Northern Polar Region.
My wife and I have lived in San Jose, CA for 30 years. Please look at my website. I have not taken the time to add last year's photos in Kenya. Instead I have been editing them, had prints made, and I learned how to mat and frame them, so our living room is now a gallery.
You can see my work on: Jeffrey Pawlan Photography
---
---
---
Christine Walas
I have always had an interest in photography. However, family and my career, kept me from pursuing this interest. I am retired now, and have decided to invest the time and energy, needed to learn this art form.

I actively started pursuing my interest in September, 2018. My main interest, is in wildlife, architecture, and landscape. In addition, I enjoy taking photos of ghost towns, their history, is what attracts me.

I am currently learning LR and PS.
---
---
---
Mark Diaz
56 years old, retired in January 2020. Started photography just over two years ago. I was out for almost a year due to a long illness and am now healthy enough to get back into it. Growing up to love everything outdoors, capturing images of wildlife came very natural to me. Living in the great NW we have the mountains in our back yard, the Pacific Ocean in our front yard and all the beautiful scenery and wildlife that comes with it. I prefer the challenge of wildlife photography, but we live so close to amazing landscapes. I have all the patience in the world to capture an image and almost zero for post processing. I look forward to learning, I welcome all critiques with my camera work and especially post processing.