Ed O'Rourke
---
August 2020 - Weather Worn Driftwood
About the Image(s)
With Covid-19 I'm staying close to home but I needed to get out for a bit so went for a hike on a local beach (1/2 mile from my house). I took my camera in case I saw anything worthwhile to shoot, and I thought it was time for one of us to show a seascape. I'm trying to improve my skills by not depending on Aperture Mode as my default for shooting so much. Therefore I forced myself to shoot in full Manual Mode.
I wanted to catch the detail in the wood in the shadowed portion without creating noticeable overexposure elsewhere. I was looking to also pick up the texture and tone of the sand. I also felt it was important to include the sky and clouds to help with the color balance. And finally, while walking around to figuring out the position to take the photo from I didn't want to have any of my footprints messing up the shot.

In post processing I worked with increasing the exposure in the shadows to get more detail while decreasing the exposure for the highlights and then I slightly lowered the EV for the overall image.

I took the photo with my Canon R with my RF 24-105 lens set at 50mm; F/16; exposure of 1/640; ISO of 320.
---
7 comments posted
Paul Smith
Great shot!! I love the texture...in the wood AND the sand. Your preparation paid off. &nbsp Posted: 08/02/2020 12:09:09
---
Jean Wu
You did a good job in Manual Mode!! I tried Manual mode few times and still go back to Aperture mode most of the time. It takes patience and creative mind to take the full advantage of Manual mode. I love the image. The only comment I have is I wish you could place the driftwood off center by revealing more of the left portion. It is my subjective opinion, please take it as grain of salt. &nbsp Posted: 08/09/2020 11:29:59
Ed O'Rourke
You make a good point Jean, however part of my positioning was to keep my footprints out of the image. I will take your comment with a grain of sand. :) &nbsp Posted: 08/09/2020 11:51:11
---
Michael Nath
Very nice image of the beach. Reminds me a lot of the Outer Banks along the east coast (no mountains in the background there). The sidelight on the wood definitely helped bring out the grain. &nbsp Posted: 08/10/2020 10:39:46
---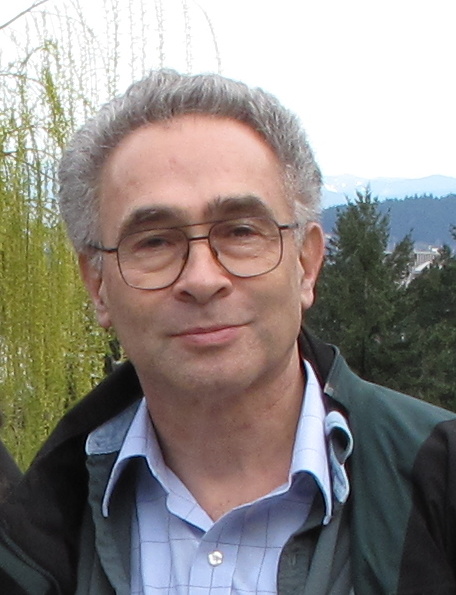 Stephen Levitas

(Group 32)
Good lighting positioning and footprint care, as you and others have said.
Did you consider if the top of the driftwood should be at the horizon line as it is? Did you have a choice to elevate your shooting angle and have the driftwood entirely backgrounded by the beach sand? Would you have wanted that for your composition? All questions--I am not suggesting any particular answer, but asking about your shooting location and your compositional choices. Thanks. &nbsp Posted: 08/10/2020 16:19:54
Ed O'Rourke
Steven, thanks for your comments. you raise good points. I did try to get a higher view point so bring the driftwood at or below the surf line or eliminate the sky line however I didn't like that as much because it minimized the effect of the shadow area in the center. I did find a different piece of driftwood on that same hike were I was able to accomplish what you suggest and it turned out OK. I appreciate your suggestion as it make me think more critically about what I'm doing. &nbsp Posted: 08/12/2020 18:55:11
---
Darcy Quimby
Ed
Good picture. In my opinion this looks like a petrified sea creature that was beached. So I hope you don't mind that I downloaded and cropped way in on the driftwood but was still able to keep the clouds. Remember this is just my vision of the picture. I like the care you took to keep the footprints out of the scene. Side note: I prefer to shoot manual mode because my husband is old school film and he taught me his way of shooting. The hard part is giving up some of the control back to the camera if I need to shoot in shutter or aperture priority. &nbsp
Posted: 08/10/2020 18:17:59
---
Please log in to post a comment