Andrea McLaughlin
---
March 2020 - Untitled
About the Image(s)
This little guy likes to steal from my bird feeders and is very vocal. I took this photo one warm day last month. Editing was minimal, however, I did brighten the overall photo. Taken with a Nikon D4S ISO 1600 400mm f/5.6 1/8000
---
This round's discussion is now closed!
7 comments posted
Dan McKenna
Nice out of focus background to bring the subject out. Some slight shadow recovery on the face might also accentuate the subject even more. &nbsp Posted: 03/11/2020 11:33:38
---
Ginny Salus
Very nice focus and great depth of field! My eyes would like to see a little less shadow on his face. &nbsp Posted: 03/13/2020 20:31:55
---
I also would like to see less shadow on the face and maybe a little darkening on the back. I like that he appears in a more natural setting. He is pretty sharp also.
&nbsp Posted: 03/15/2020 13:24:36
---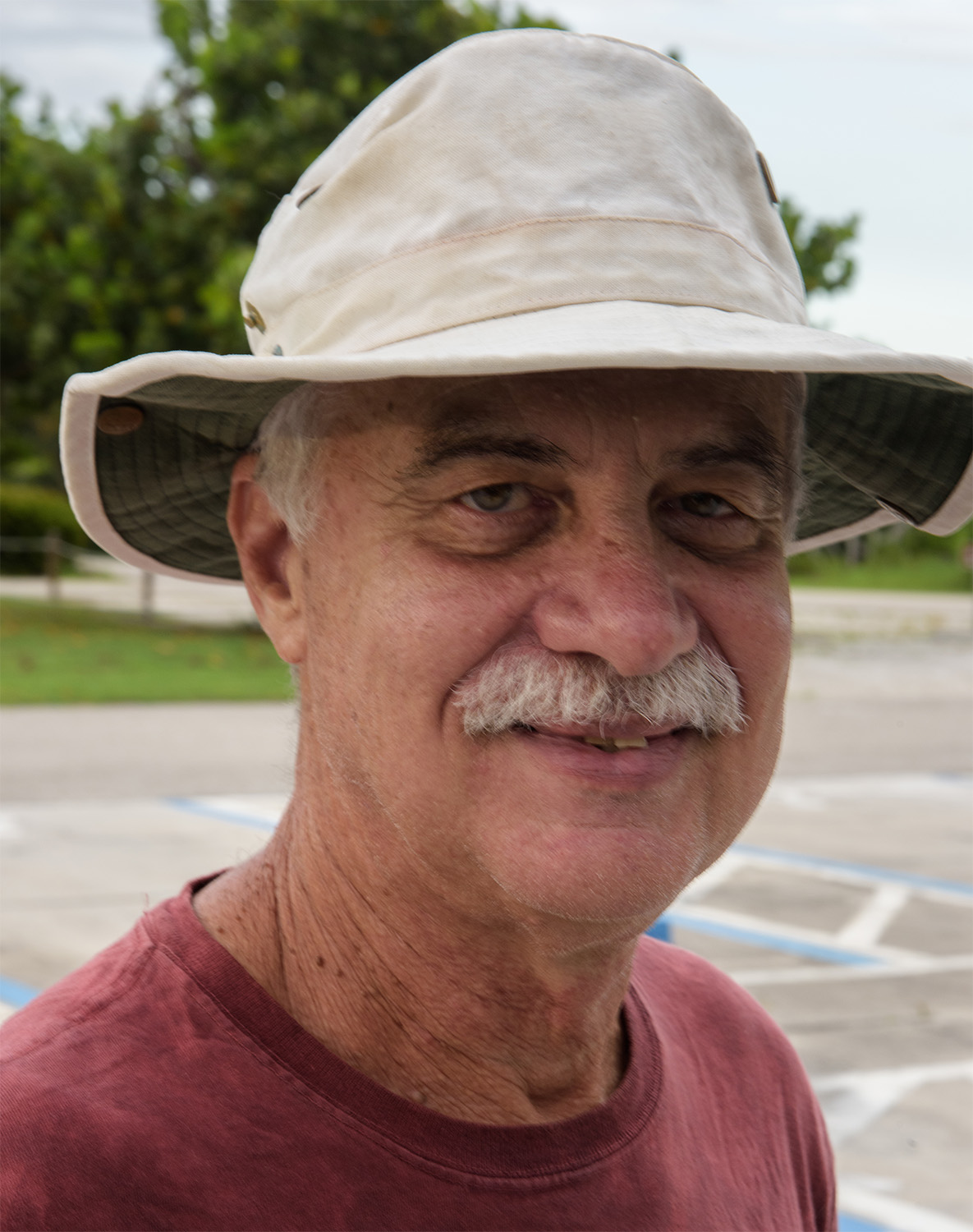 Larry Treadwell

(Groups 36 & 67)
Nice image of the little thief!
I really like the strong diagonal line created by the branch. That adds a great deal to the composition. Just to offer a different view point I don't mind the face shadow. Nature is full of shadows and for me the face is not in DEEP shadow and only looks a bit dark because the back of the squirrel is highlighted.
What is your opinion on the shadow issue?
The PSA is very big on using the rule of thirds and keeping the subject out of the center of the image. With the subject in the center it fixes the eye of the viewer and does not allow it to move through the image.
Note in my first attached image how the squirrel in in the center position. Please expand so you can see the guidelines. &nbsp
Posted: 03/17/2020 09:44:15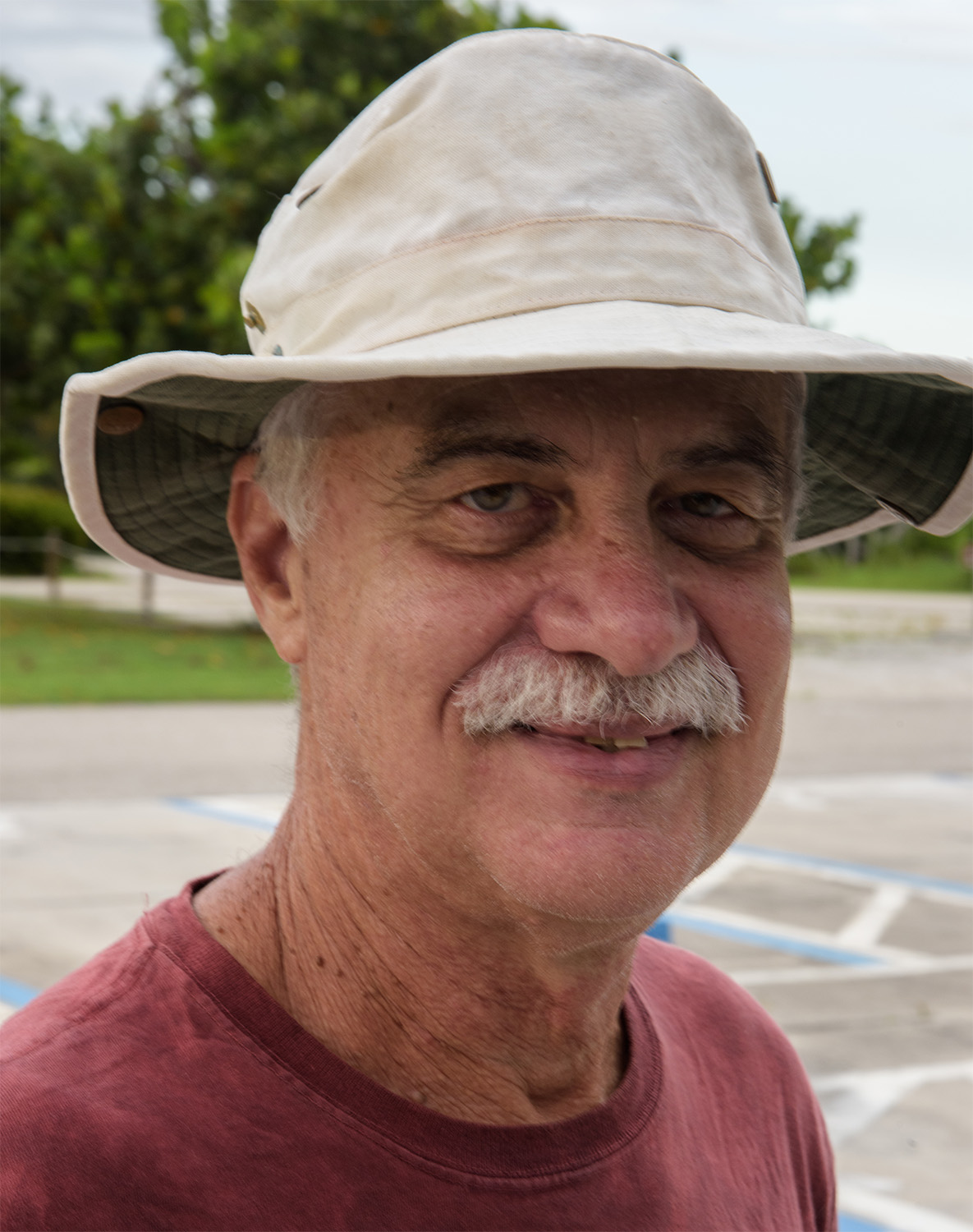 Larry Treadwell

(Groups 36 & 67)
I used Lightroom's crop tool to make this next edit. By typing the "O" not the zero you will get the crop guidelines. If you keep typing O you will get additional crop guides to help with your images (just for future reference)
In this example I reduces the space on the left to move the squirrel closer to the Rule of Thirds guideline and out of the center.
Do you think this improves the image? I'd love to know your thoughts. &nbsp
Posted: 03/17/2020 09:51:41
Andrea McLaughlin
Larry, thank you for taking the time to play with my photo. I do think moving the squirrel out the center does add to the overall photo. I also do not mind the shadow on his face, to me it is more natural.

I will make sure to keep all of your suggestions in mind. I appreciate the extra help! &nbsp Posted: 03/20/2020 11:38:45
---
Julie Pastor
Great photo of a cute squirrel. I do like the diagonal of the branch. &nbsp Posted: 03/21/2020 23:09:09
---