Gary Schafer
---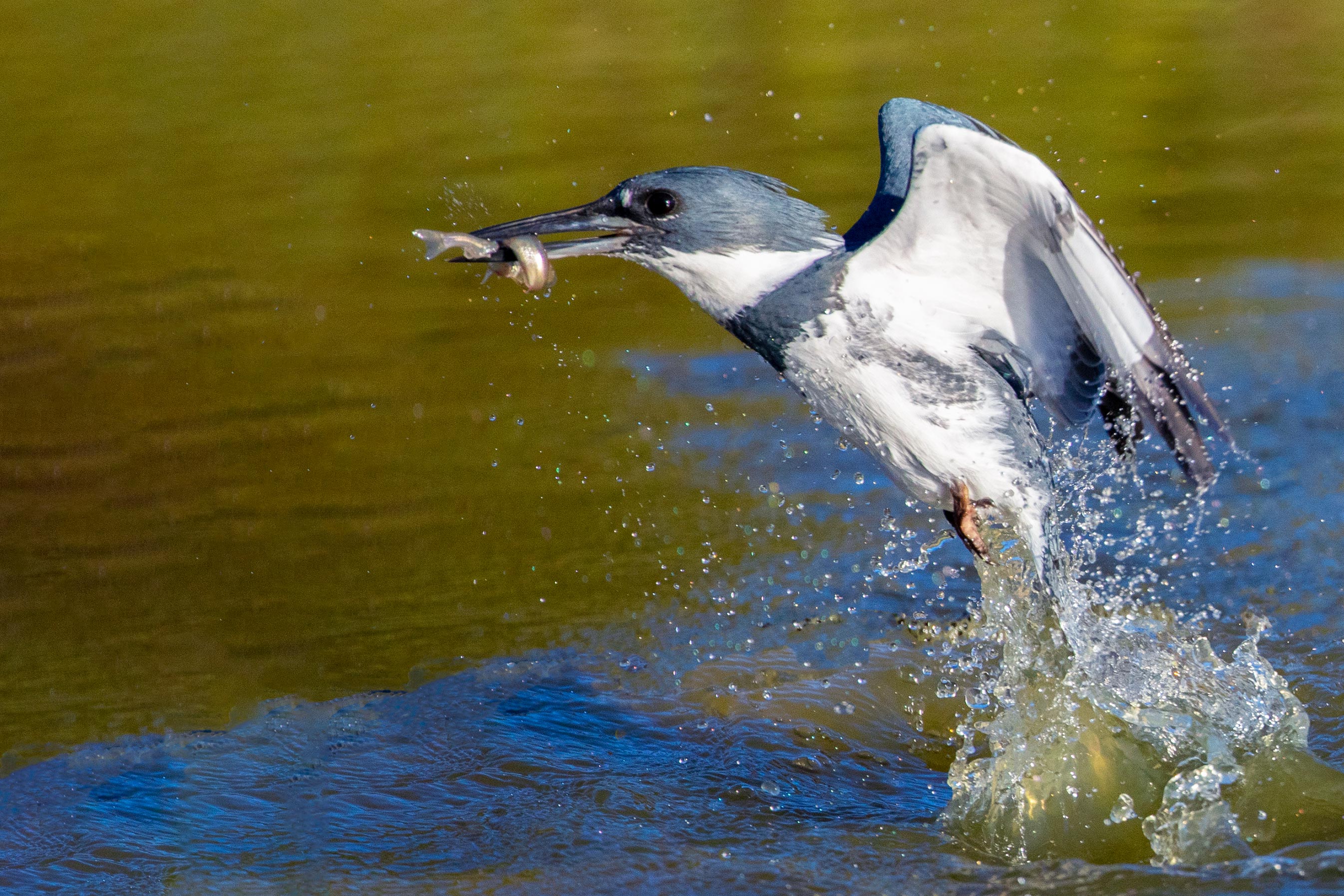 November 2019 - Belted Kingfisher
About the Image(s)
I have always been in awe of the Belted Kingfisher, how they hunt for prey, how fast they are, how skittish they are. I spot them every now and then on the river near our house when I walk in the morning. I can never get within 50 yards of them and off they fly. So my mission for a while this past year was to get a photo of one fishing. A friend of mine works for the DNR. He has been doing research out in the field and had spotted one a few years ago near where he does research. He is an ornithologist and became very curious about this particular one and studied it and found that it returned to the same location every year, a solo male Belted Kingfisher. He arrived in the Fall and left in the Spring. The swamp near his station has a lot of food for the Kingfisher and when he related his story one night together we set out on a mission to photograph the bird fishing. We set up a blind. We waited patiently every morning. Most mornings the bird arrived just before the sun was up. It took quite a few sessions to get decent photographs though. These birds are very fast and very difficult to predict. One morning I finally succeeded. I used a Canon 5D Mark IV with a Canon 100-400 L 4.5-5.6 IS II with a Canon 1.4 Teleconverter attached. My settings were f 5.6, SS 1/5000, ISO 800. I made the settings in such a way to give me the optimal speed by setting a minimal value f stop and a maximum value ISO without impacting image quality. Would appreciate any comments as I am still learning. Thank you for viewing my photo.

---
3 comments posted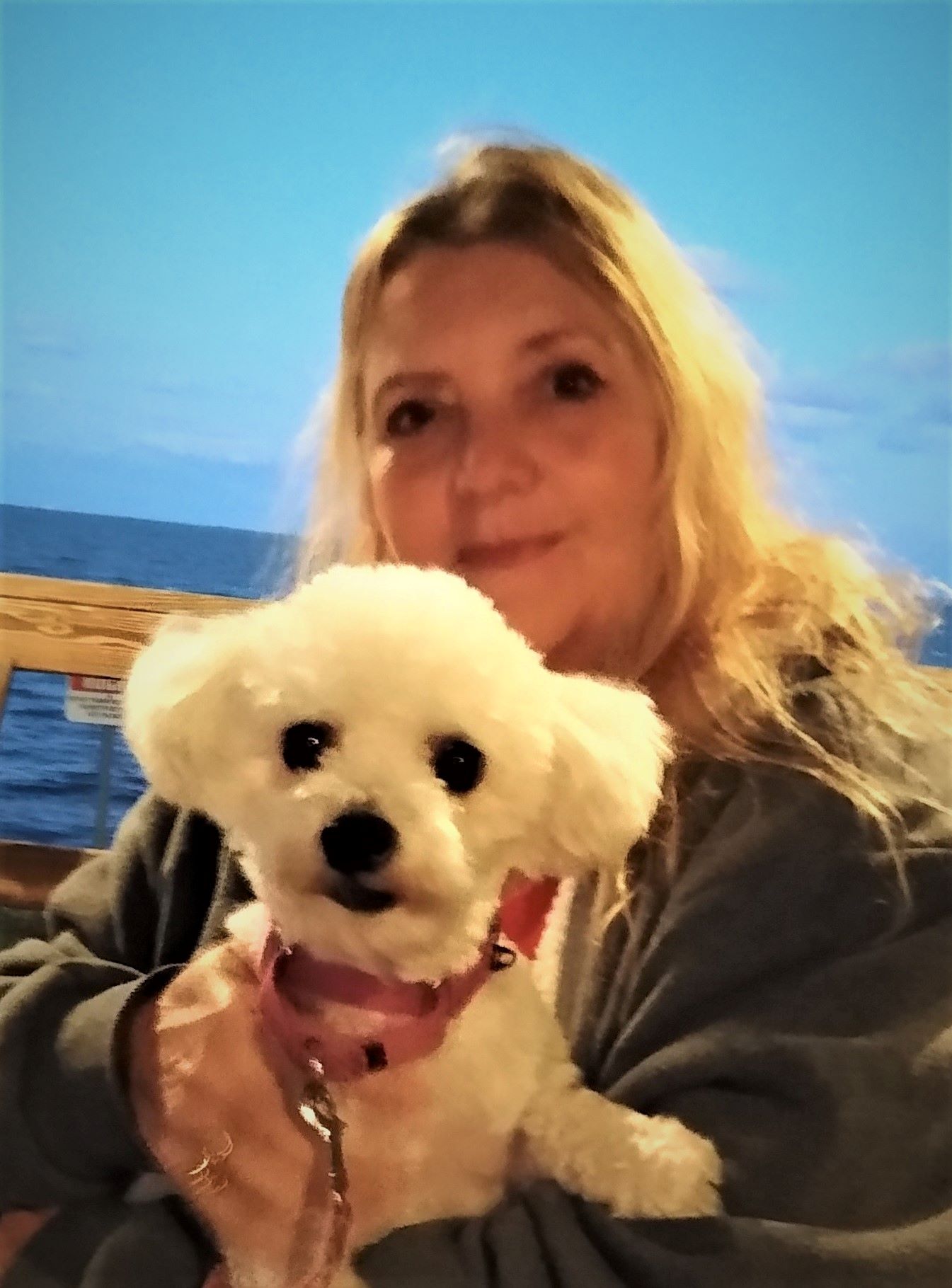 Donna Paul

(Groups 24 & 61)
Great shot! &nbsp Posted: 11/10/2019 21:06:41
---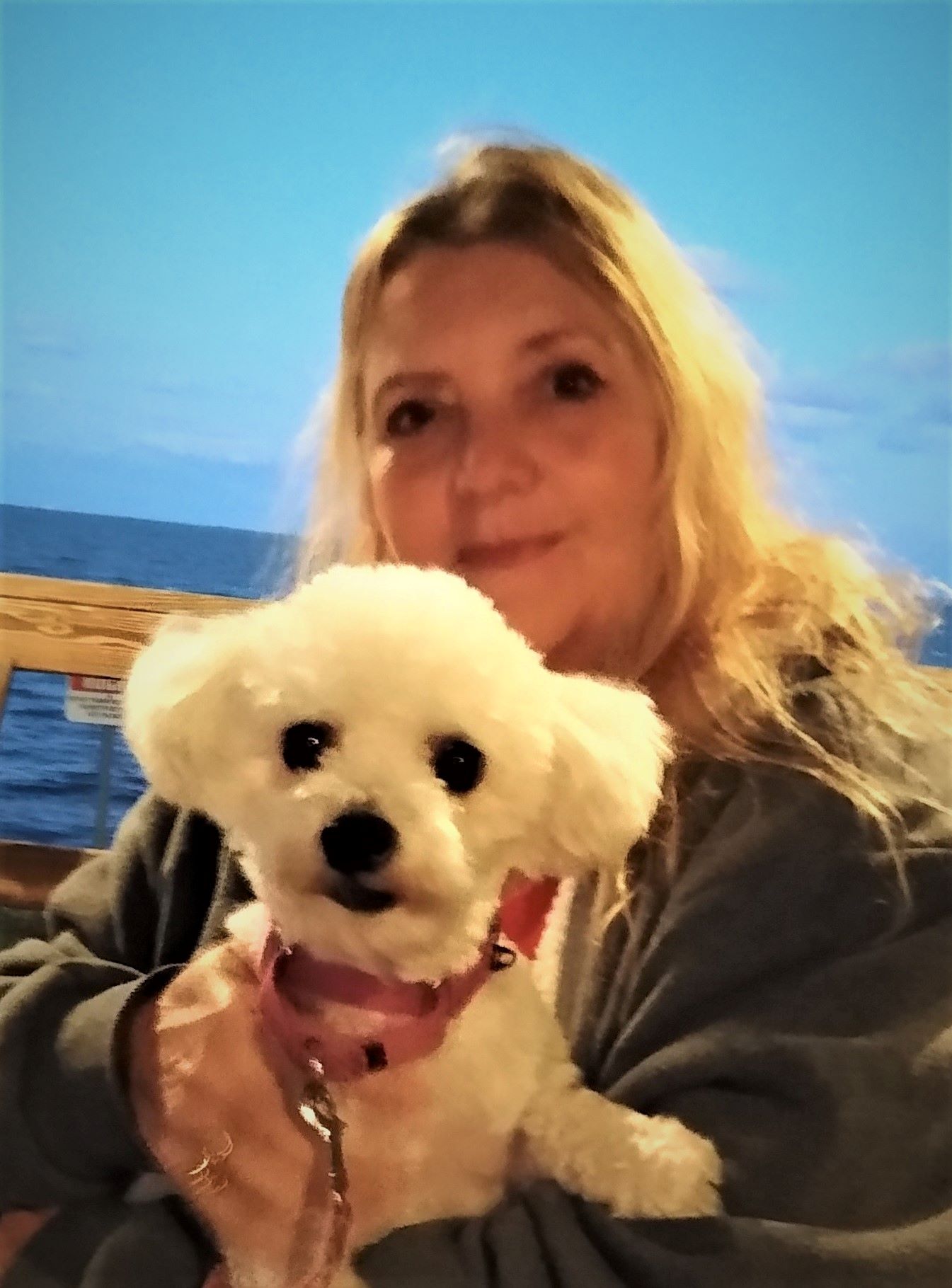 Donna Paul

(Groups 24 & 61)
Great shot! &nbsp Posted: 11/10/2019 21:06:41
---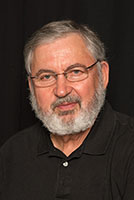 Isaac Vaisman M.D.

(Groups 4 & 58 & 72)
Gary, amazing shot. Very sharp, and the kingfisher is a happy camper, he caught 2 fishes !!! &nbsp Posted: 11/17/2019 17:43:07
---
Please log in to post a comment