Sanat Kumar Karmakar
---
March 2023 - Plateau of Kangchenjunga, Sikkim
Original
About the Image(s)
Date of exposure: 26.03.2011
Subject : Plateau of Kangchenjunga, Sikkim
camera: Canon gear
Lens Focal Length:35 MM, ISO 80, SUTTER SPEED 1/1250, F/4.5, PATTERN METERING

LOCATION: The landscape shows vast plateau leads to
Gurudongmar Lake, which is one of the highest lakes in the world and in India, at an elevation of 5,430 m (17,800 ft) according to the Government of Sikkim. It is located in the Great Himalayas in the Mangan District in Indian state of Sikkim, and considered sacred by Buddhists, Sikhs and Hindus. The lake is named after Guru Padmasambhava—also known as Guru Rinpoche—founder of Tibetan Buddhism, who visited in the 8th century

The Kangchenjunga landscape is a complex of three distinct ecoregions: the eastern Himalayan broad-leaved and coniferous forests, the Eastern Himalayan alpine shrub and meadows and the Terai-Duar savanna and grasslands. The Kangchenjunga transboundary landscape is shared by Nepal, India, Bhutan and China, and comprises 14 protected areas with a total of 6,032 km2 (2,329 sq mi).

Editing: I have not added or deleted any elements from the frame, to show the actual environment while we were approaching towards Gurudongmar Lake, This is also a protected area of India because of Indo-China border.
I used PS CS 2022 to edit the frame, by a desktop computer. I used adobe camera raw 15 filters for correcting the image, enhanced shadow details, managed brightness and exposure.

---
1 comment posted
---
---
---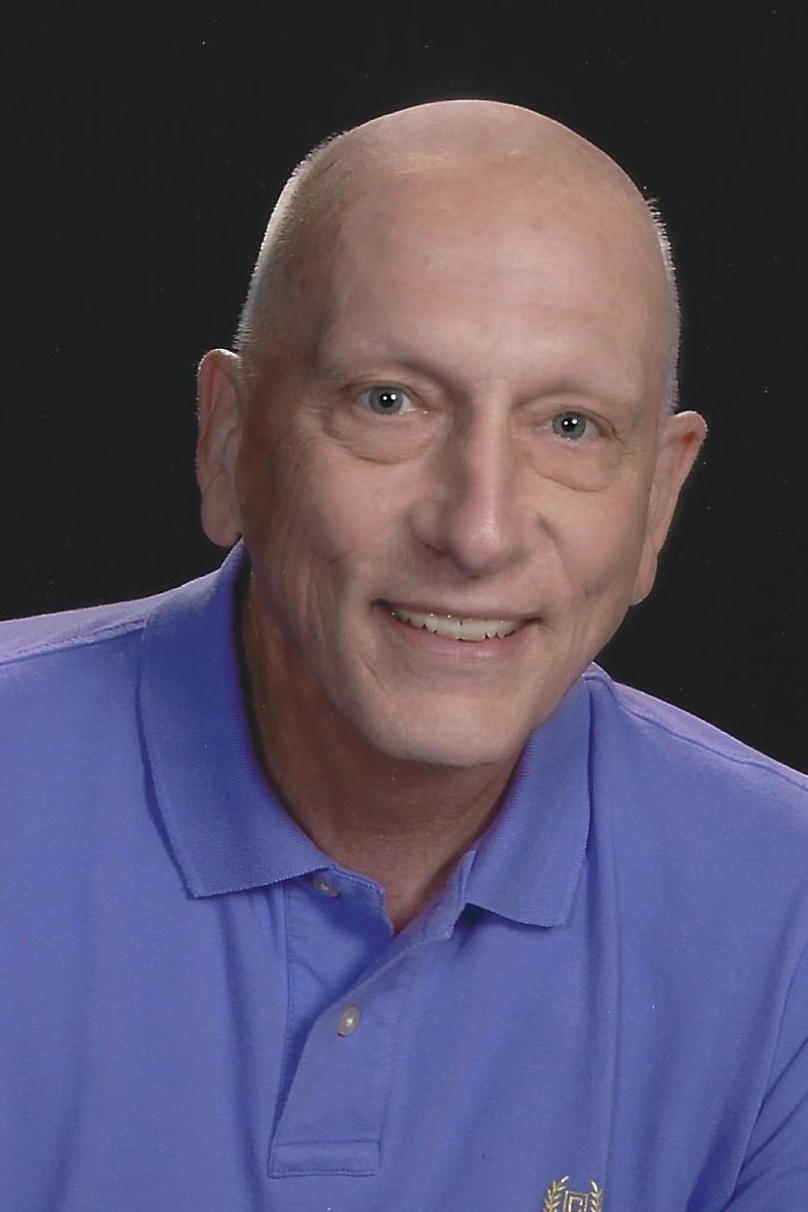 Trey Foerster
This is a documentary photograph. It is what it is. The roadway at right is a distraction and it would have been better to position yourself so it wasn't in the photo. Perhaps you could have gotten down closer to the ground to zero in on the vegetation as that seems to be what this ecoregion and your story is about. Perhaps and 8x10 or square crop would be better to focus in on the ecosystem. In this square crop below I put the third lines at left on the bouler and at right on the snow-capped mountain. &nbsp
Posted: 03/24/2023 14:46:12
---
---
---
Please log in to post a comment