Trey Foerster
---
April 2021 - Skunk Lake Fall Cedar
Original
About the Image(s)
With Winter knocking on the door, Cedar trees change to their yellow color and set themselves against the bare woodland trees behind them at the Skunk-Foster State Natural Area in Wisconsin.

Tech stuff: ISO 100, f/13, 1/13 sec., manual focus, pattern metering, 200mm focal length.

Standard initial processing in PS and LR, then into TopazStudio for hdr, autumn/fall landscape preset adjustments, slighting use of painting presets to soften the cedar and oak trees, adjusted the coloration of the background trees for contrast to the yellow, then back into PS for final tuning. The V in the tree line at right I put at the 1/3 line.
---
11 comments posted
---
---
---
Gary Butler
Trey, to my eye you did an excellent job with the colors and sharpness of these autumn trees. I see your logic of putting the 'V' at the 1/3 point; but I feel that the 'V' is too large. It appears to interrupt the flow from left to right and leave the image unbalanced. Did you consider in post work just moving all of the trees on the right over to close down that gap a bit and create a more continuous flow left to right for the viewer's eye. Would be interested in your reaction to my thoughts. Thanks. &nbsp Posted: 04/05/2021 10:19:53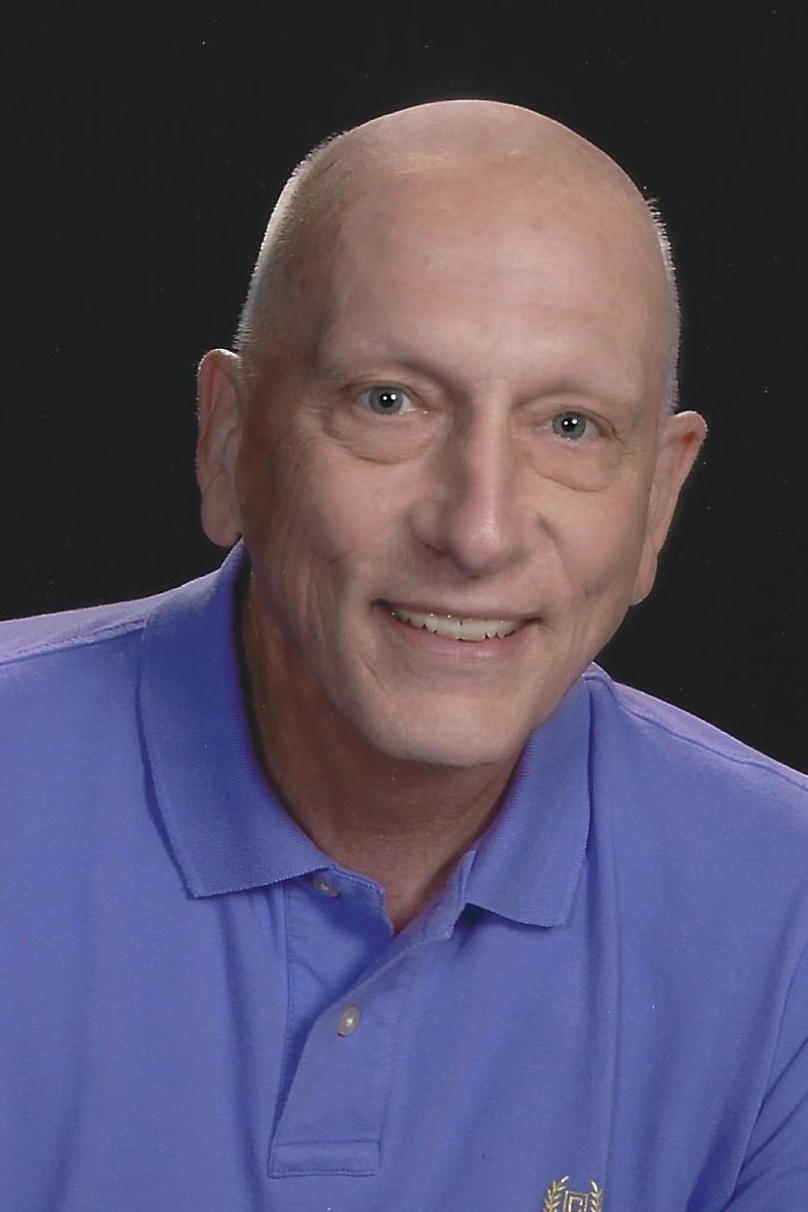 Trey Foerster
The story of the image is the low wet area in which the cedars flourish and the hill rise where the deciduous trees flourish. It's an us versus them struggle. The "V" is the line of struggle, contention where deciduous and coniferous collide. The birch and oak at right bend to "push" back. Do I crop from the left to the first birch tree or the 2nd in to emphasize the "V" more? For me, the story is the "V" and the contention of it. &nbsp Posted: 04/05/2021 10:39:35
---
---
---
Gary Butler
I understand now what you see in the image. Assume (maybe incorrectly) that I represent your typical viewer, how could you enhance or change the image so that your viewers see the same? &nbsp Posted: 04/05/2021 10:43:10
---
---
---
Gary Butler
I understand now what you see in the image. Assume (maybe incorrectly) that I represent your typical viewer, how could you enhance or change the image so that your viewers see the same? &nbsp Posted: 04/05/2021 10:43:12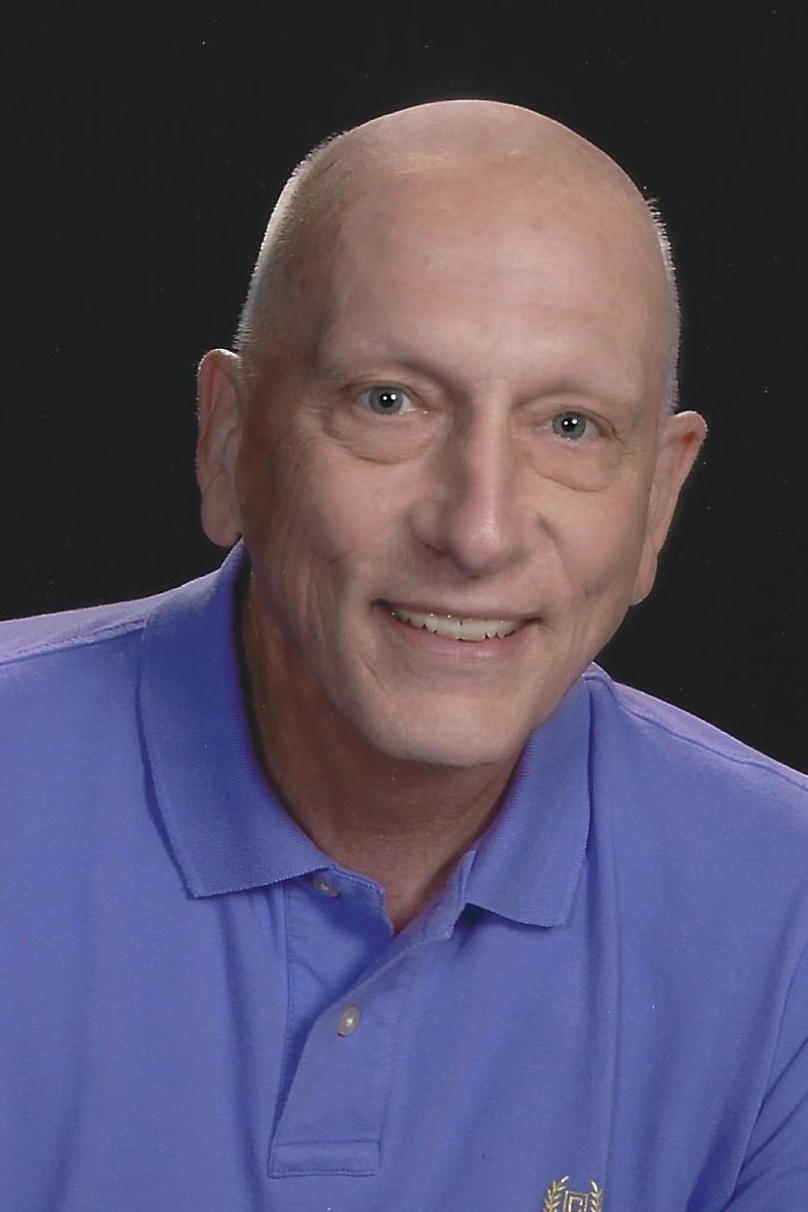 Trey Foerster
---
---
---
Rich James
Trey, for me this is a study in contrasts and if submitted into a nature competition should have a title that explains the phenomenon. Love the color and void of color. I agree that some cropping would pull more attention to the subject and I really did need the explanation to make sense of the photo. Thanks for the lesson. &nbsp Posted: 04/07/2021 10:00:26
---
---
---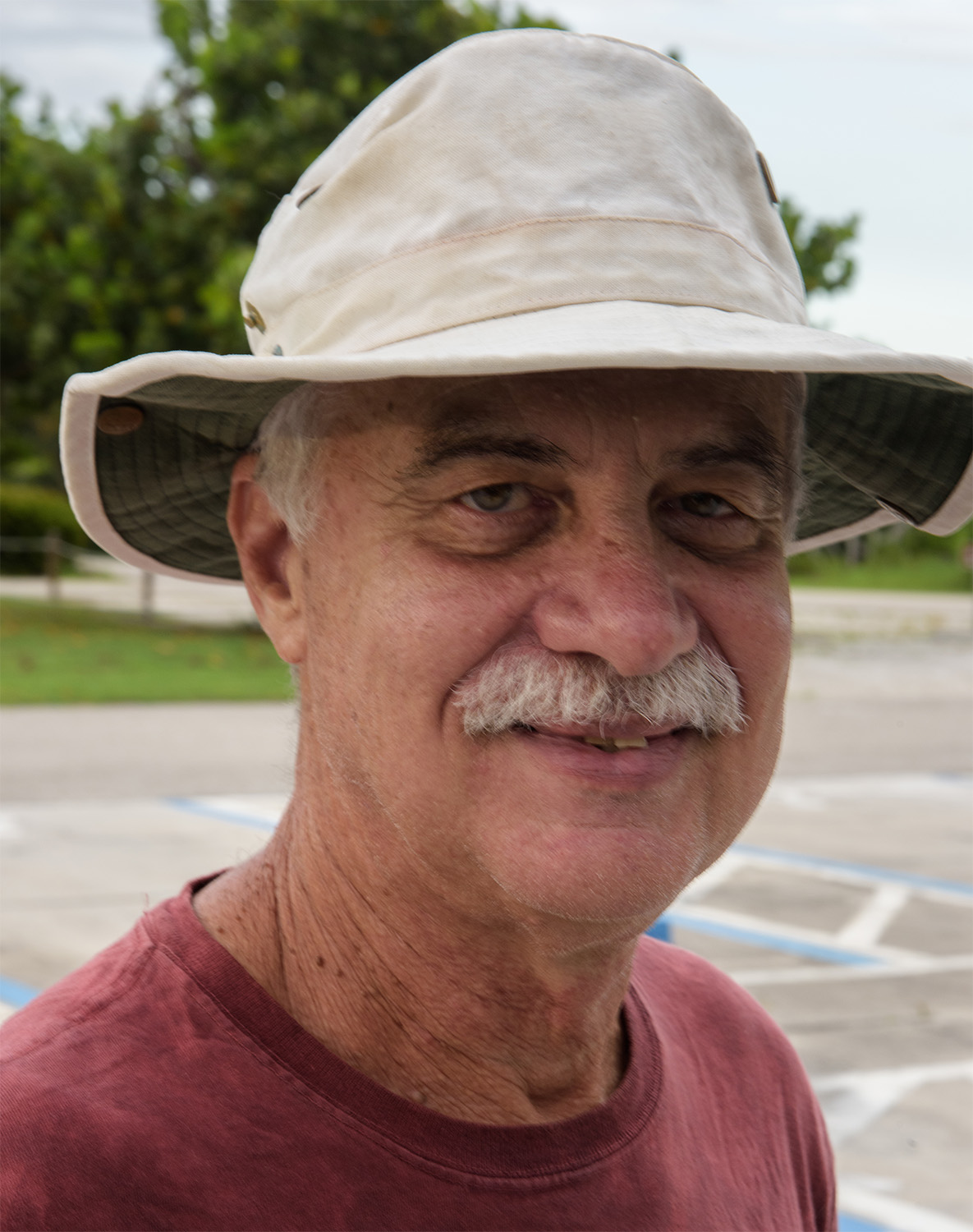 Larry Treadwell

(Groups 36 & 67)
I enjoyed reading this discussion. I prefer the square crop as it brings more focus to the "V". My questions, just because I don't understand, why not crop from the top, maybe to the horizontal dark shadow? Wouldn't that also strengthen the "V"? &nbsp Posted: 04/10/2021 17:20:22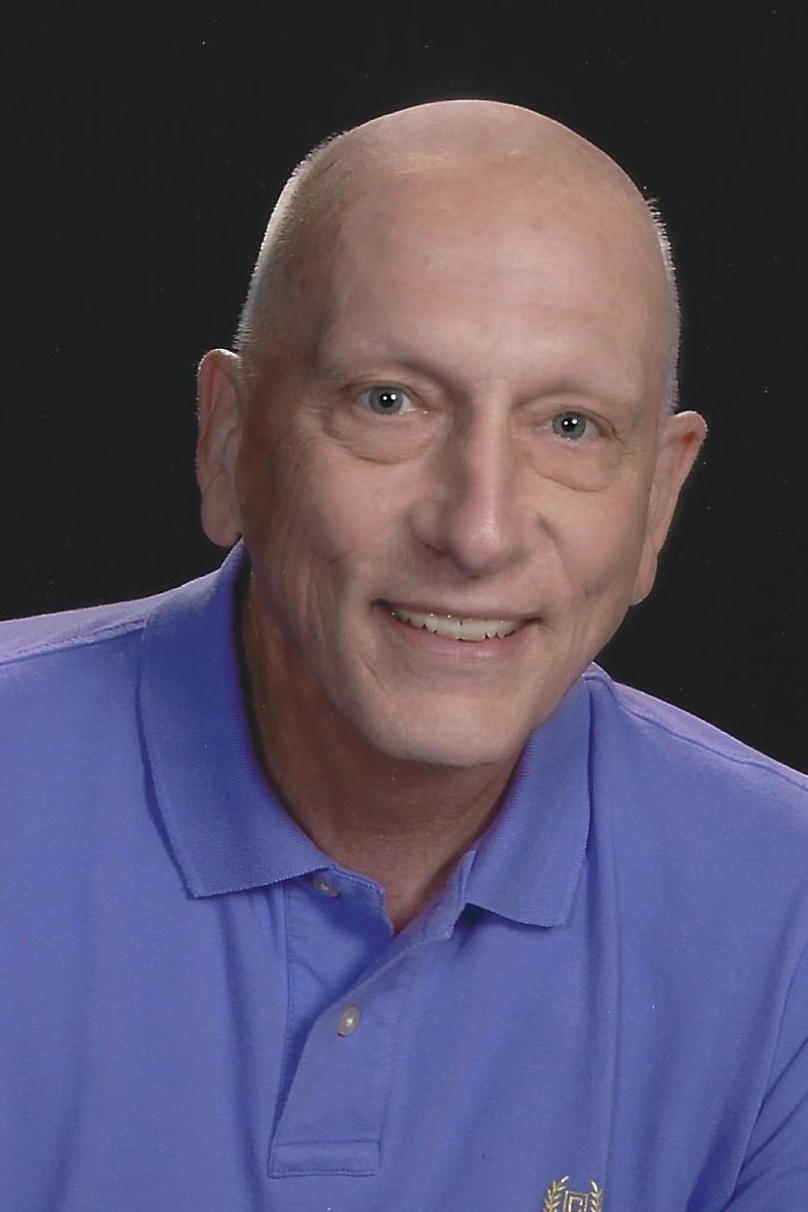 Trey Foerster
Thanks for your input Larry. It's a matter of taste I guess as to cropping. To my eye, I think the oak leaves at top right are essential to the story and help to balance out the weight of the image on the right third. To my eye, the group of trees coming into the V form a blade and to crop from the top would diminish that look. &nbsp Posted: 04/12/2021 09:46:18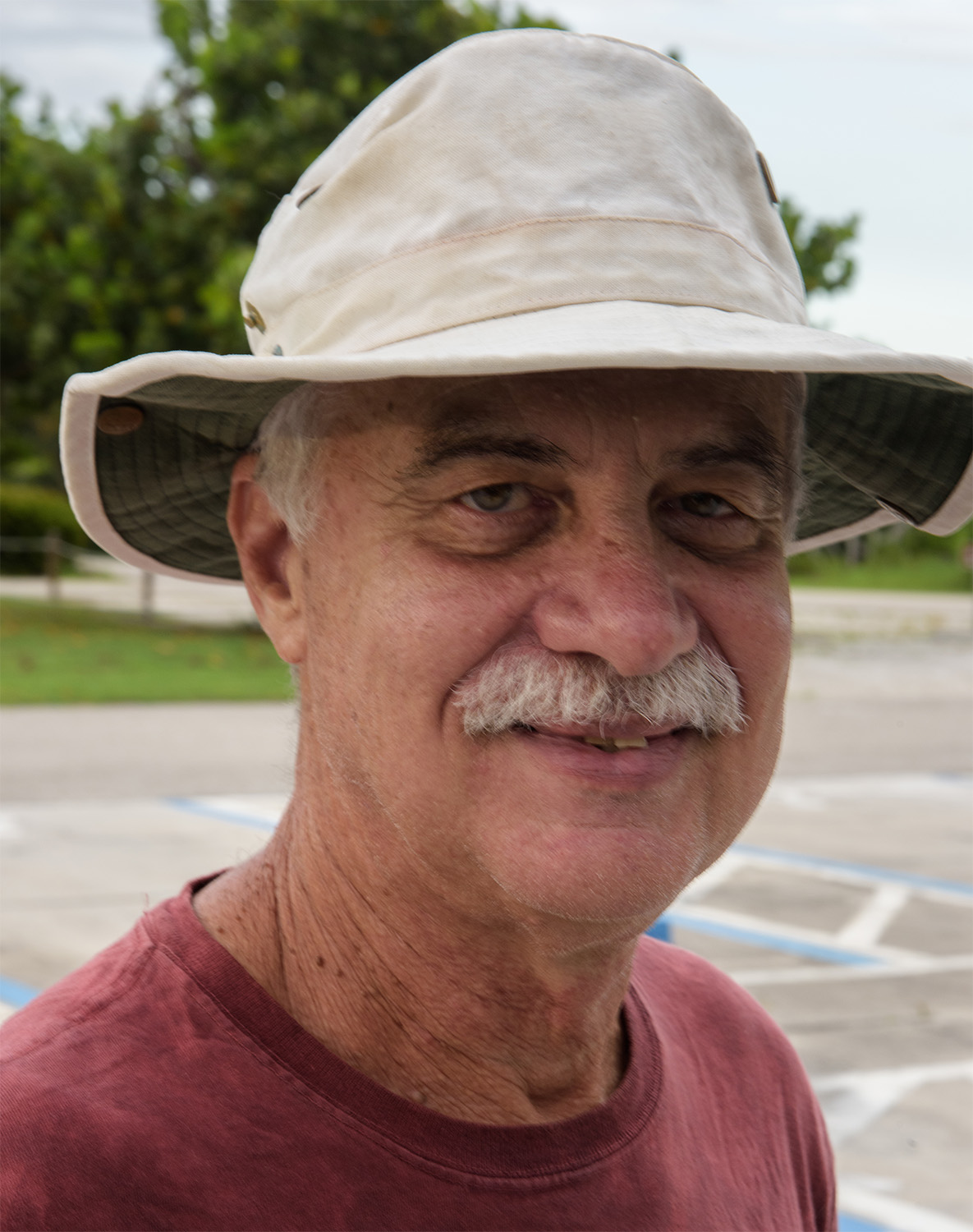 Larry Treadwell

(Groups 36 & 67)
Thanks for the reply. &nbsp Posted: 04/12/2021 09:51:57
---
---
---
Quang Phan
Trey, I enjoyed the yellow color again the bare wood tree. The V shape is large as other discussion. I saw you use the zoom lens, I would suggest if it was zoomed back little bit it would create a balance point for image. Overall, I study your image to try to find a contrast color of nature. You did a good job. Appreciate your sharing. Best regards. &nbsp Posted: 04/14/2021 23:32:18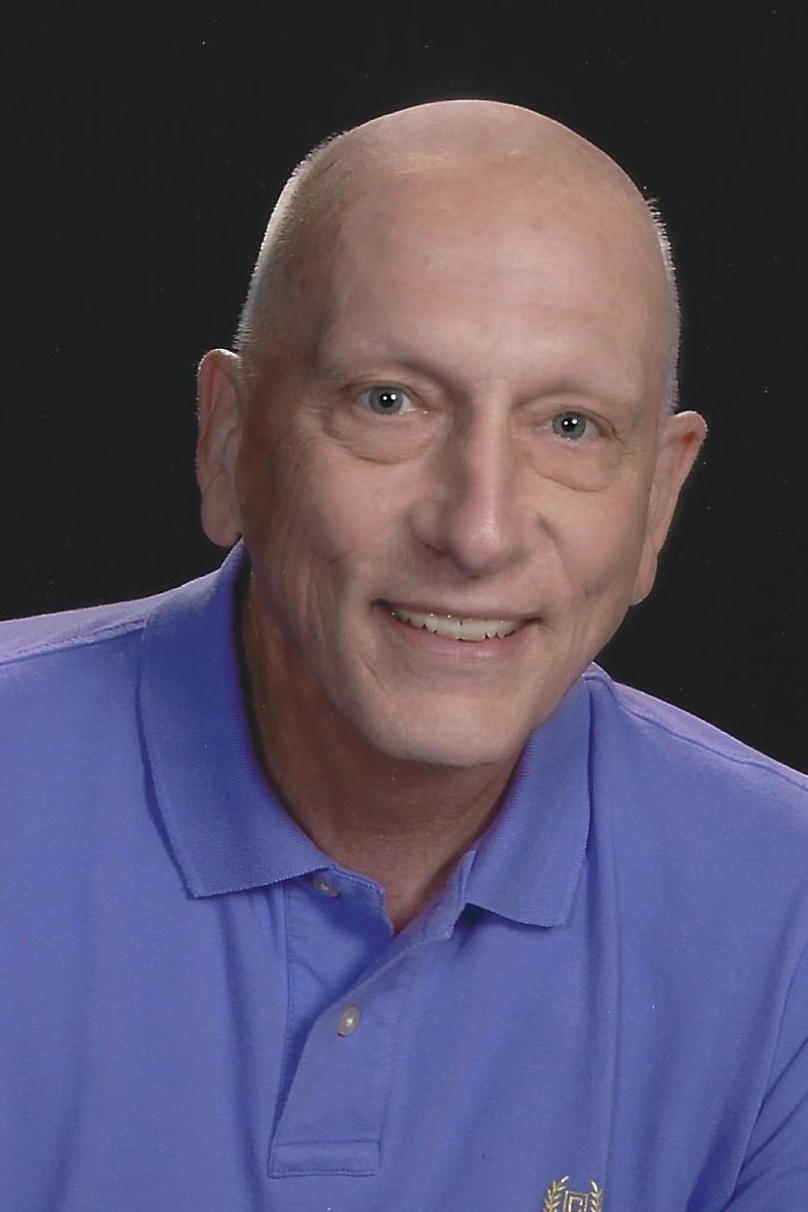 Trey Foerster
Thank you for your insights. If I had zoomed back a bit I would have had lake surface with a thin line of cattails, which I felt detracted from the subject of the image. &nbsp Posted: 04/15/2021 08:53:18
---
---
---
Please log in to post a comment