Charles Walker
---
April 2021 - Marilla Spring Footbridge
Original
About the Image(s)
I took some practice shots with my new mirrorless camera at a local small frozen lake at sunset. I imagined that with the right sky replacement, the image might be interesting. In PS 2021 I replaced the sky with an alternative sunset, then tweaked the edge, scale, and fade settings to locate the sky more believably within the image. I cropped out a lot of the boring flat ice to draw more emphasis to the sky
and the footbridge. Using the dodge tool, I lighten the bridge and its surrounding area to create a focal point. Finally, I painted in some of the color of the sunset on the ice near the bridge.
Camera data: Nikon Z7ii, f/8, 1/800, 50mm, ISO=400.
---
6 comments posted
---
---
---
Gary Butler
Charles, thanks for sharing the details of your post work. It really helped me understand what you as the creator were trying to have the viewer see in the image.

I feel that the intent was good but the original image lacked too much to have the impact that you wanted. In my opinion the the bridge is neither bright enough or large enough to draw and hold the viewer's eye. It seems to me that you may have had a better chance with a tighter crop and opening up the shadows to see some details in the trees.

I tried this in LR and what I saw was that the light falling upon the trees then seemed to be at a different angle than the light in the replacement sky. Is that so? If I am mistaken and the light angles are correct, what could you have done additionally to put more of the light onto the tree tops to help hold the viewer's eye. &nbsp Posted: 04/04/2021 15:08:05
---
---
---
Charles Walker
Gary, I agree that this image is problematic. Apart from the issues of making the sky replacement more natural looking and the matter of having a focal interest area, there is an authorship issue. Without the stock sky replacement available in PS 2021, this image is awful. The functional subject of the image is the sky. So, I ask our fellow discussants to consider questions about authorship and creativity. If it was a sky I photographed, that's OK; but, what if a stock image is used? &nbsp Posted: 04/04/2021 15:25:22
---
---
---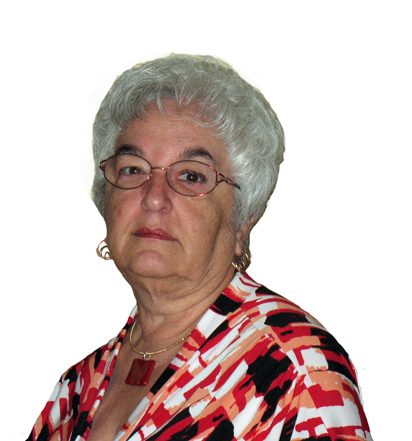 Bev Caine

(Groups 48 & 80)
Charles, you bring up a very interesting subject for discussion regarding the sky. Is the concept OK if one uses the base sky and then makes some alterations to it? Is it OK to adjust the lighting on the trees is adjusted by filters? I'm not even sure that the sky you used would be considered a stock image or filter improvement.
And I certainly do not think the image is awful...needs some work yes, but awful....definitely not. &nbsp Posted: 04/06/2021 12:35:13
---
---
---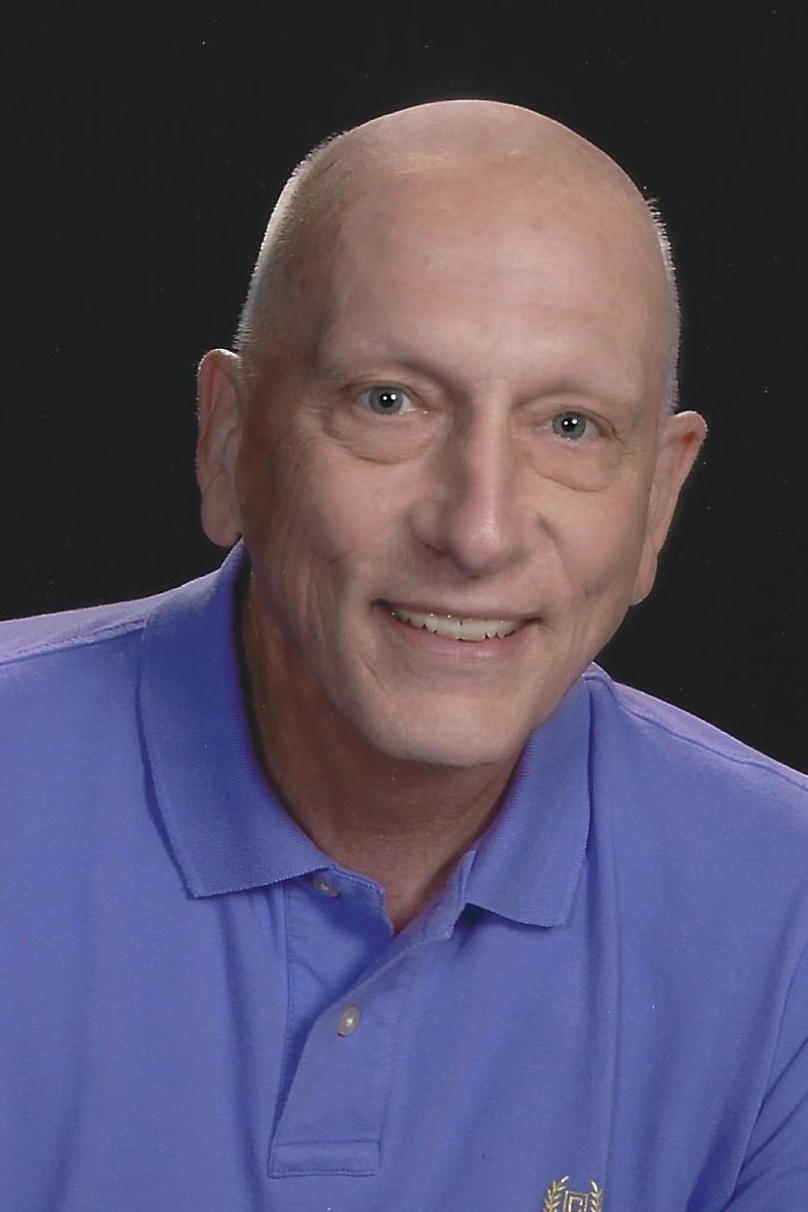 Trey Foerster
Charles, now you're going to hear from the contrarian. You can't be a purist with skies/sky replacement if your goal is creating art versus realistic perfection. I think that if you started with the image title, you might have explained your vision better to other viewers: Bridging Father Sky and Mother Earth. I too failed at a proper name for my image this month! But that doesn't guarantee others will understand it any more. I like the juiced up sky. I think you could have also kept the bridge more in the shadows as it is a subtle secondary image that is supportive of the title I suggested and "bridges" the ice-covered lake to the woods. The V-line of the trees and the arched clouds in the sky make me feel like I'm going toward a "worm hole" of where land and sky intersect and it beckons me in with the light. My dad had a saying: "Concerning taste there's no dispute, said the old lady as she kissed the cow." &nbsp Posted: 04/10/2021 18:07:38
---
---
---
Quang Phan
Charles, I like the sky replacement function in PS2021 or Luminar AI. To prepare for replacing sky I currently took a lot of sky images whenever I see beautiful sky. You did a good a job to replace sky. However, it is hard to imagine the light reflected from the ground. If you try new feature of Luminar AI, now the include the sky reflection. In my opinion if the sky real estate is more than 50% of the image, I suggest it belongs to Fine Art Scapes category. Thanks for sharing. Best regards. &nbsp Posted: 04/14/2021 23:24:06
---
---
---
Rich James
The finished product is striking. For me the sky is the subject and truthfully I've never seen a sky like it. The title suggests the bridge is the focus but it's really a minute piece of the puzzle. I do agree that sky replacement (only with your own skies) is permissible, even in competition in the pictorial genre. As others have suggested, sky reflection could have helped here. Thanks for sharing! &nbsp Posted: 04/19/2021 13:09:53
---
---
---
Please log in to post a comment