Trey Foerster
---
February 2021 - Trout Creek January Morning
Original
About the Image(s)
An ordinary farm scene is turned into an extraordinary one as a January rime ice cakes trees around the farm structures and implements on Trout Creek Road in Central Wisconsin. Tech stuff: ISO 100, f/11, 1/25 sec., +1 step exposure bias, aperture priority, pattern metering, flash mode w/o flash, 200mm focal length. My main concern on this morning was to get the right angle for some circular eye flow in the image and I used the farm implements and structures for that purpose. The colors enhance the rime ice whites and the pine trees give that dash of color for a nice contrast with the sky. Opened in Adobe RAW for adjustments, then into PS and LR for additional settings before putting it into TopazStudio for just a couple preset adjustments. Finally, brought into PS for some dodging and burning, and some sharpening here and there.
---
7 comments posted
---
---
---
Charles Walker
Trey, indeed the frost and ice makes an ordinary scene extraordinary. I like what you have done to bring out the color in the pine trees, corn bins and barn. The sky now contrasts more because of your post-processing touches. I am a tiny bit conflicted about increasing the details and textures in the frosted-iced trees. I lean towards a softer look for them, but that's taste, not art. &nbsp Posted: 02/08/2021 14:53:51
---
---
---
Gary Butler
You did a marvelous, I mean REALLY GOOD, job in post-processing. If I were you I would have this done on canvas and put it on the wall. One minor suggestion - for my eye - the edge of the silo is a bit too sharp. Go to PS, select the silo. Then go to the "Select" menu and choose "Modify" then choose "Feather" and feather the edge by 1 or 3 pixels.

BTW If you decide you might like the canvas option I have a great guy in Arkansas that does that. &nbsp Posted: 02/13/2021 12:42:17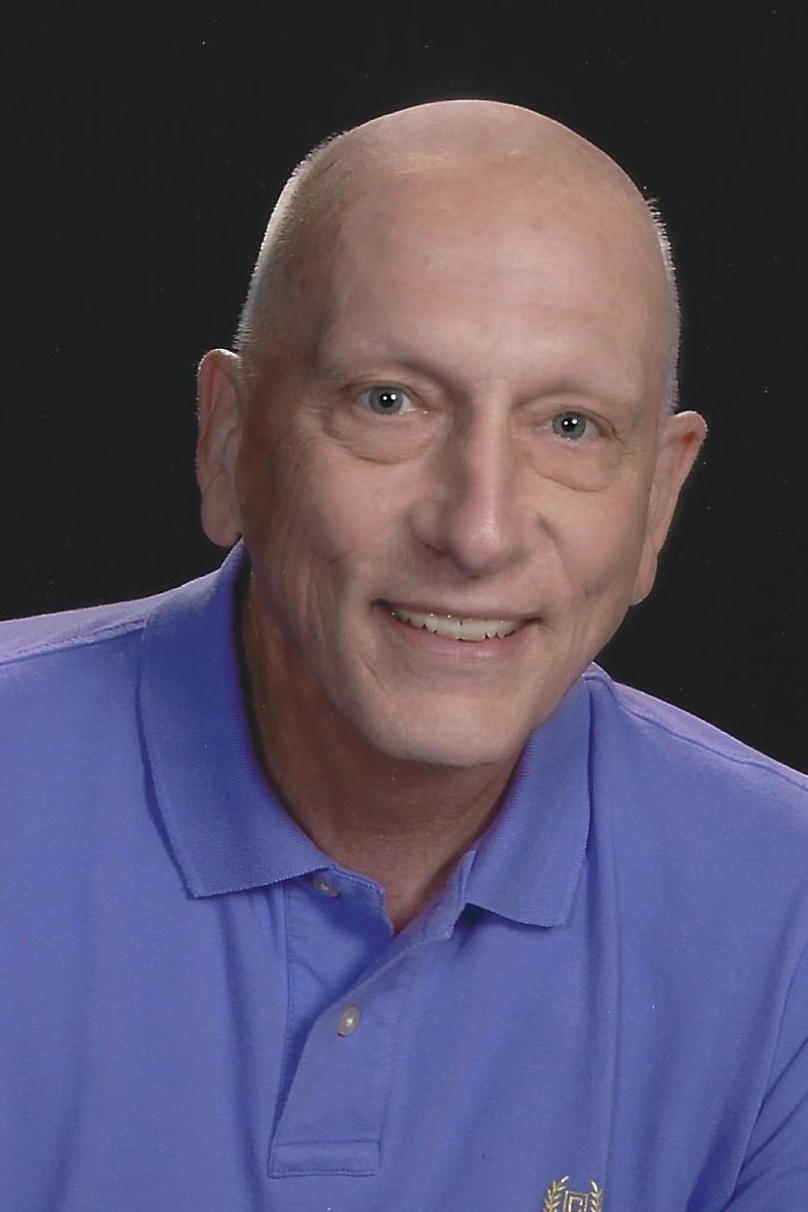 Trey Foerster
I went into LR used the brush tool and decreases the clarity and sharpness to -3 and brushed over the silo. There's a difference! Thanks. &nbsp Posted: 02/22/2021 13:55:37
---
---
---
Quang Phan
Hi Trey. I love your image. I would feel right away the winter colors mixed with the serenity scene. I like the level of contrast of your original image than post image to keep the softness of the snow image. Thanks for sharing. &nbsp Posted: 02/13/2021 22:36:49
---
---
---
Sanat Kumar Karmakar
Dear Trey,
A super image which I cannot see here in India, so your images has attracts me to visit such a place.
However, your edited image has a beauty of its own, but the original image has given me an opportunity to enhance as my mind wants to. See if you like it. I thank you for sharing such a beautiful image. &nbsp
Posted: 02/25/2021 12:33:06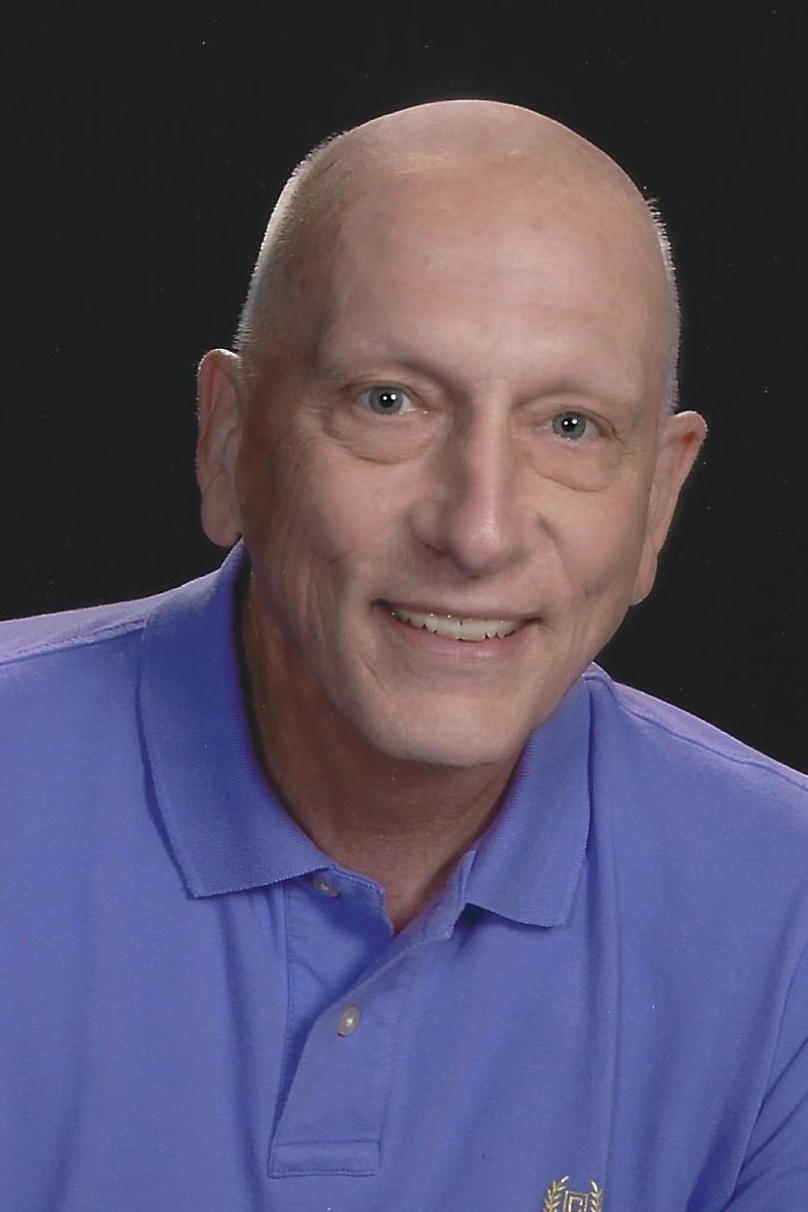 Trey Foerster
Sanat, I do like the sky work as an option as it does have some appeal. However, the rose tone to the snow and ice is not realistic. The snow and rime ice in Wisconsin is VERY white and an overcast day is the best time to shoot it since it's not blue under a blue sky. Thank you for the kind remarks and taking the time to share your vision of the image, it is appreciated! &nbsp Posted: 02/25/2021 13:00:00
Sanat Kumar Karmakar
I am happy to your response. Thanks a lot. &nbsp Posted: 02/25/2021 22:48:30
---
---
---
Please log in to post a comment