Quang Phan
---
February 2021 - Assateague Island
Original
About the Image(s)
I like to take pictures after a storm and on the island because the sky is very dramatic and waves are surging. To take this picture on Assateague Island, MD I walked to the tip of the island and took it when the tide was very low.

I took this photo with a focal lens 18mm, 2s, f/5, ISO 100 on Sony A7RIII. Post editing is very little using Curve adjustment.
---
This round's discussion is now closed!
7 comments posted
---
---
---
Gary Butler
From my experience I would say that you have done an excellent job with the two key ingredients of image capture - composition and
lighting.For
my eye, the location of the driftwood with the leading sand lines perfectly draws and holds the viewer's eye. I believe that you have done a good job, capture or post, with the contrast of the sky and that adds a nice background for the driftwood.
Well done! &nbsp
Posted: 02/04/2021 09:42:08
Quang Phan
Thank you Gary. I have too much enjoy Lunar New Year to forget to return to say thank to you &nbsp Posted: 02/13/2021 22:07:19
Quang Phan
Thank you Gary. I have too much enjoy Lunar New Year to forget to return to say thank to you &nbsp Posted: 02/13/2021 22:07:20
---
---
---
Charles Walker
What a barren, mood invoking scene, so creative. Beaches are rarely used for this purpose. The driftwood seems apocalyptic, surrounded by such vast emptiness. Although the distraction is minor, you might consider removing the tiny figures on the distant horizon. &nbsp Posted: 02/08/2021 21:11:29
Quang Phan
Hi Charles. Your comments help me a lot to describe the right mood that I had when I took this picture. I could not write enough to express my feeling when I took this picture. Thanks for sharing thoughts &nbsp Posted: 02/13/2021 22:09:14
---
---
---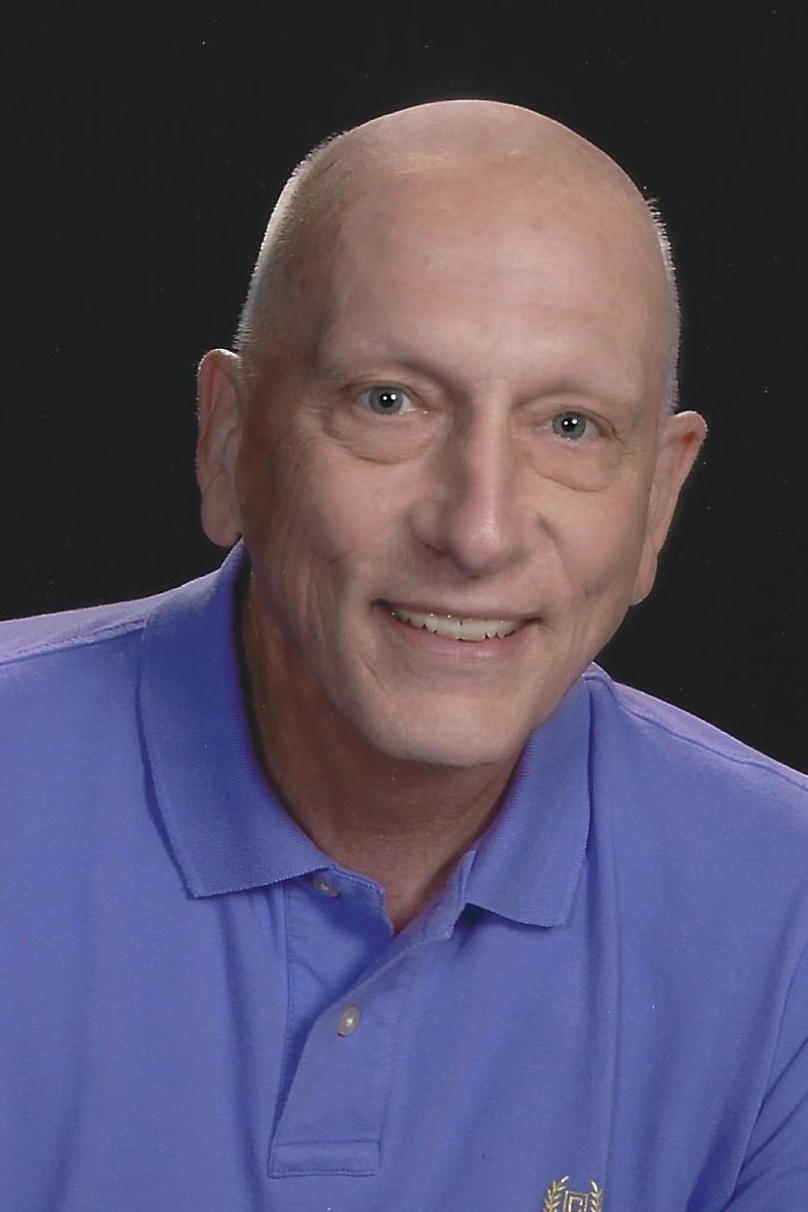 Trey Foerster
There are so many wonderful things about this image: the clouds, the sands and shapes and lines within, and the stump. One rule of thumb here would be to have the stump's upper trunks cut through the horizon. Also, if you moved slightly to the right and were lower, you would have covered the background distractions and have the V of the trunks embrace the dark clouds, which would V into the trunks. I have included a 4x5 crop where the V of the trunk is on the 1/3 line and IMHO there is more drama of the leading lines from the bottom right. But that's my eye that sees less as more. &nbsp
Posted: 02/21/2021 09:30:32
---
---
---
Sanat Kumar Karmakar
Dear Quang,
The image has much attractions to me due to the object on a vast sea shore. Dramatically overcast sky is another attraction. I am imagining that a sailor or fisherman is walking on the left side on the shore for his daily work. In such case the remain of the tree may be moved towards the seashore to keep it off-center.
As I visit sea-shore of Bay of Bengal, I had the opportunity to see this type of image on the seashore of Puri District of Orrisa province of India.
Please try to compose the picture, as I have imagined.
Thanks for extending my imaginations. &nbsp Posted: 02/25/2021 12:11:29
---
---
---