Gary Butler
---
January 2021 - Patriotism Runs Deep
About the Image(s)
This image was taken late November. It is handheld at 82mm focal length (for some compression of the rows) at f/18 and ISO 200. Basic adjustments were made in LR and then the image was sent to PS. I duplicated the layer there and (after identifying the exact "Red" in the American flag) hand painted all of the rows 1-by-1 in red and white. I did this so that when I was finished I could adjusted the opacity of the painted rows to my liking.

When this was completed (and saved) I selected one of the flag pictures that I shot on my back patio. The flag was arranged with towels and slopes to get about the same layout in the stripes as I saw in the field. This image was then sent to PS and insert between the base layer and the painted rows layer. Again this was done so the the opacity of the stars could be adjusted to my liking. I then erased everything in that image below the skyline.

Opacity were adjusted for a final time and the image was flattened. I used DxO Viveza to make a series of local improvement,ents to the barns - mostly adjusting Brightness, Red saturation and Structure.

Lastly I sent the image to On1 Phot Raw where I applied a Vignette.
---
13 comments posted
---
---
---
Louis Lo
That looks so technique and creative idea, especially the background of the sky where cover by the flag, but not affecting the tree's details. thanks for sharing. &nbsp Posted: 01/10/2021 07:31:05
---
---
---
Charles Walker
Gary, there are very few photographers who could take the 2 originals you provided and render the highly creative image you composed. It must have taken a lot of time and concentration to color the rows in the field to suggest the stripes of a flag. While it was effective to create the sky as you did, I wonder if the sky replacement tool in PS 2021 could have been used for this purpose too. I also wonder if a monochrome (B&W) version of the final composition might better connect the field with the sky. On the other hand, if you made the red rows more red and the white more white would that tighten the composition without it appearing too artificial? &nbsp Posted: 01/10/2021 21:18:36
---
---
---
Gary Butler
Charles, thanks for the comments. In order ...

First where would I find the sky replacement tool? I have never used it and would like to see what it could do.

Second I feel that B&W would defeat the purpose of the picture.

Third, I kept the stripes and sky layers separate until the end so that I could adjust the opacity and therefore the saturation of the color. They are at 74% and when you go greater than that it looks less real and you start to lose the underlying detail in the corn stalks. &nbsp Posted: 01/11/2021 06:52:21
---
---
---
Quang Phan
Hi Gary,
Happy New Year. I like you creative idea and technique. Choosing the flag to overlay the field and the sky is an excellent idea. Thank you, I enjoy very much on this picture
Best regards &nbsp Posted: 01/14/2021 11:04:02
---
---
---
Lou McLove

(Groups 85 & 92)
Hi Gary, Happy New Year. I hope you are staying well. I love this image, I think you do such interesting and creative things with your images. I agree that B&W would not lend itself well to this image. It looks like the group is going strong, lots of nice images this month. &nbsp Posted: 01/15/2021 11:23:59
Gary Butler
Thanks Lou. Good to hear from you. I hope you are well and also hope that someday we can share images together again. Stay safe! &nbsp Posted: 01/15/2021 11:42:11
Gary Butler
Thanks Lou. Good to hear from you. I hope you are well and also hope that someday we can share images together again. Stay safe! &nbsp Posted: 01/16/2021 06:36:30
---
---
---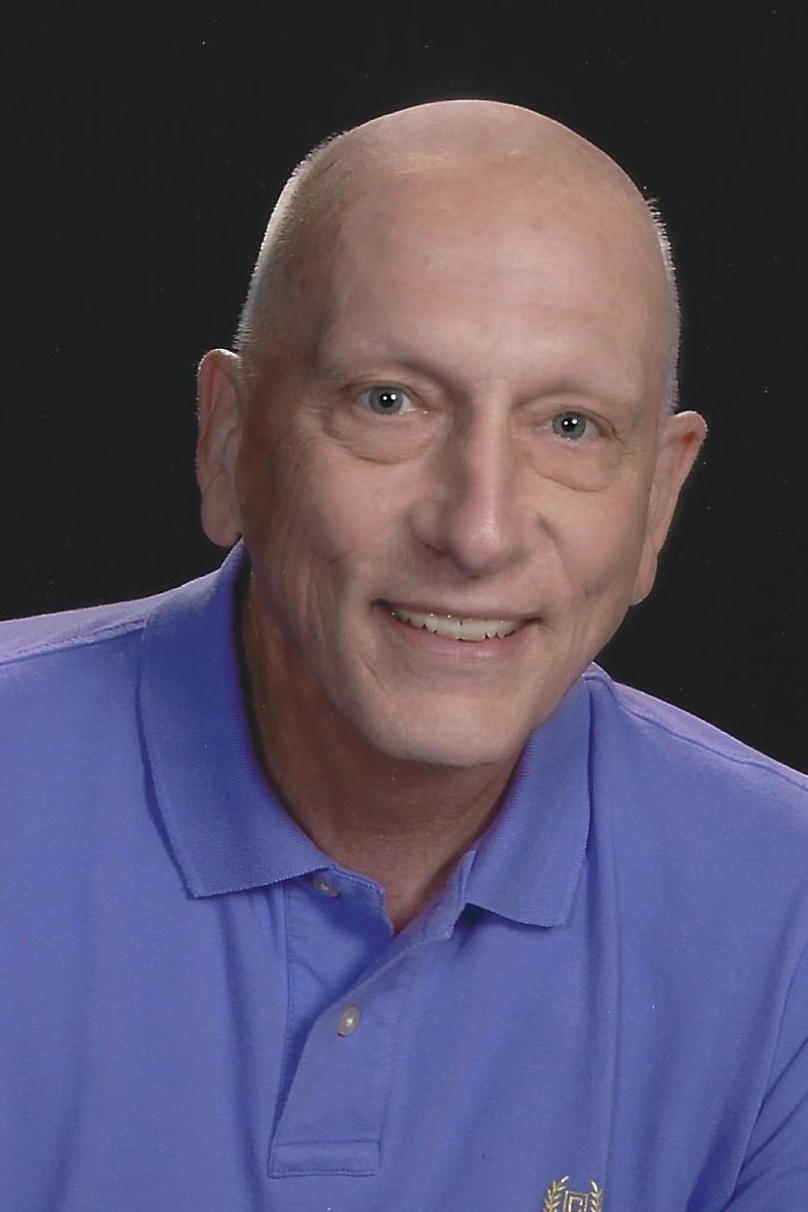 Trey Foerster
Well Gary, this was an instant fave for me. I really like how you have transformed the image into something that has impact. Of course, I favor the colored version. The hand-painting is very well done with the red very natural. My only suggestion would be to paint (since you have painted the image) the large barn red to put more of that color in the image for great impact of the overall image. This is very well done! &nbsp Posted: 01/17/2021 11:14:26
Gary Butler
Thanks for your comments Trey. I tried my best to get the right color, it's very hard when you are repainting and not at 100% opacity. I looked up the CMYK color of the red stripe on the American flag and used that to paint the field. As I mentioned I left it as an independent layer so that I could adjust the opacity of that color Independently from everything else. When I went higher in opacity it covered some of the corn stocks in very quickly looked unreal. On your suggestion though I will go back and study it one more time to see if there's anything I can do to improve without making it look "fake". Thanks again. &nbsp Posted: 01/18/2021 07:00:24
Gary Butler
Thanks for your comments Trey. I tried my best to get the right color, it's very hard when you are repainting and not at 100% opacity. I looked up the CMYK color of the red stripe on the American flag and used that to paint the field. As I mentioned I left it as an independent layer so that I could adjust the opacity of that color Independently from everything else. When I went higher in opacity it covered some of the corn stocks in very quickly looked unreal. On your suggestion though I will go back and study it one more time to see if there's anything I can do to improve without making it look "fake". Thanks again. &nbsp Posted: 01/18/2021 07:51:55
---
---
---
Sanat Kumar Karmakar
Sir,
I am really astonished to see the scape. The changing of sky with another image has given a new look, which is an example to enhance background of the image. Similarly foreground is also attractive due to its pattern. The small white house and the environment through trees are also attractive to the eyes of viewers. This type of scape is very rare in our eastern part of earth. &nbsp Posted: 01/23/2021 21:05:59
---
---
---
Gary La Musga

Gary, I really like what you have done with the layering, very creative. The leading lines are great with the soil. only thing I might suggest, add some space to the right side of the picture. I fell cramped when my eye goes to that side. I realize there is a flag pole, but maybe you can see if leaving it in, keeps your eye in the picture. of clone it out if need be. just a thought. &nbsp Posted: 01/24/2021 15:58:38
Gary Butler
Thanks for the comment Gary. I'll play with that a little bit. &nbsp Posted: 01/24/2021 16:10:46
---
---
---
Please log in to post a comment