Gary Butler
---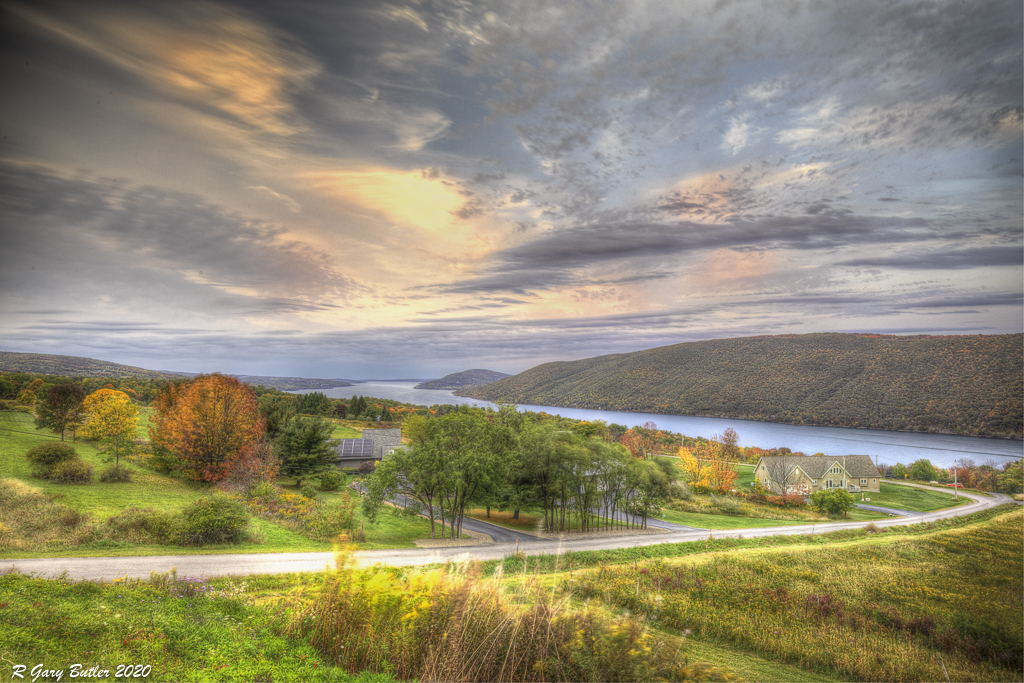 November 2020 - Canandaigua Lake Sunset
Original
About the Image(s)
I set the Valometer on my Canon 5D Mark IV to take a 3-shot AEB every minute from 20 minutes before sunset until 10 minutes after sunset. This sequence was shot at f/17. 20mm at times of 4, 8 and 15 seconds. I converted the three images into an HDR using Photomatix Pro 6 with the Painterly 2 presets.

I made basic adjustments in LR and then exported the image to PS where I created a Smart Layer. I then open Viveza within PS and created an adjustment layer to adjust the far hill, the sky, the foreground and other moonier points.

I saved the image as a TIFF and sent it back to LR where I applied AI Clear out of Topaz Studios 2. I made some final brush adjustments in LR and I was done.
---
This round's discussion is now closed!
16 comments posted
---
---
---
Louis Lo
Wow, can't imagine how you could tune such rich colors but kept the details, is it because the Viveza? where to open it in PS? May I have question of TIFF, why saved the image with TIFF but not others, thanks. &nbsp Posted: 11/02/2020 10:40:04
Gary Butler
Thanks for the comments. Here aren my best answers. Yes, Viveza allows you locally to do many adjustments with the location (or locations if you link Control Points) chosen. The adjustments include Brightness, Saturation, Structure, Contrast, Hue, Red, Green, Blue, and others.

As I mentioned I have now started placing my LR image into PS and save it as a Smart File. Then by going to the "Filters" tab I can open any of the Nik (DxO) filters and continue local work.

I use TIFF for 2 reasons. If I am working on an image and still have not compressed the layers TIFF seems to handle it best. I also move in and out of Topaz Studio and On1 Phot Raw and the TIFF format seems less destructive (easier to back and forth and not lose the ability to change my work.)

If you have any tips/recommendations in this area I am always open to learning. &nbsp Posted: 11/02/2020 15:54:55
Louis Lo
I will try TIFF format for further photo editing, thanks &nbsp Posted: 11/04/2020 04:29:18
---
---
---
Gary Butler
I should proof read my own entries. I used f/16 and did local adjustments on "other minor points." &nbsp Posted: 11/02/2020 15:57:11
---
---
---
Charles Walker
The conversion of the original to the final image took many steps and was a lot of work, but so worth it. In composition, I like the way you used the road to guide the eye to the lake then deep into the center of the image. It is amazing that the sky appears as a single native shot. Did Topaz help you do this? &nbsp Posted: 11/02/2020 16:40:49
Gary Butler
In my opinion the Photomatix kept it together - I told it to allow "Ghosting" because the shots were longer duration. Careful saturating with DxO also helped. I actually did 12 different ones (time based) and then chose the one I liked best. Hope that answers your Q! &nbsp Posted: 11/02/2020 16:44:28
Charles Walker
Thanks for the answer. You are a master of post processing. &nbsp Posted: 11/02/2020 16:50:20
---
---
---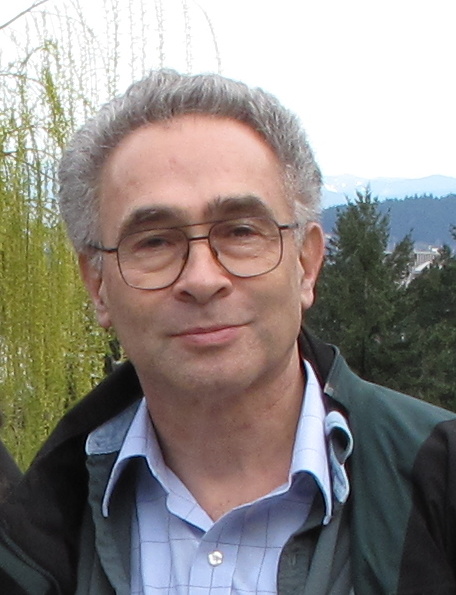 Stephen Levitas

(Group 32)
I am from upstate NY, although not this area, have been to this region several times, and sailed on Keuka Lake. So this resonates with me.
I like the way the road/lake combination marks out a serpentine curve for the eye to follow.
One suggestion--I find the finished colors a bit too bright, tending to announce that they are post-processed. &nbsp Posted: 11/02/2020 23:37:41
Gary Butler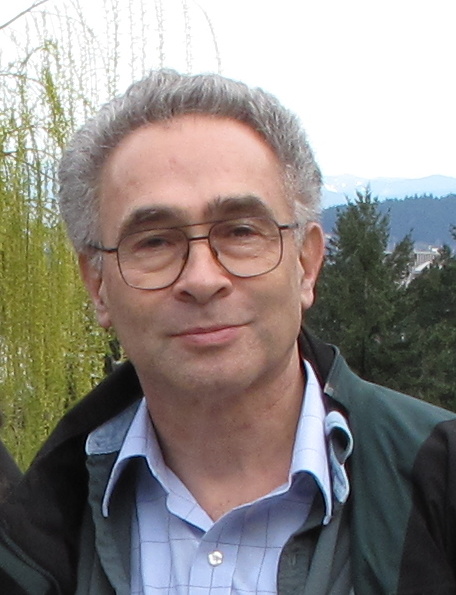 Stephen Levitas

(Group 32)
Oh yes, agree. IMHO this is better. Thanks for responding to my comment. &nbsp Posted: 11/06/2020 12:24:26
---
---
---
Gary La Musga
very nice extraction of the colors, really like the overall picture. I do like the less saturated one, keeps me more in the picture. the red tends to pull my eye to there rather then float throughout the wonderful landscape and colors. I am wondering if you might be able to lower he exposure on the one cloud, it tends to pull your eye off the landscape. &nbsp Posted: 11/07/2020 00:19:51
Gary Butler
Thanks for the thoughtful comments Gary. I played with that idea as well. Two considerations came into play. First, can the sky stand the increased interest? I believe the answer to that is 'yes' as it has some unique features. Second, how interesting is the bright cloud if I reduce its brightness. I felt the answer there was that I gave up too much. So on balance I decided to stay with the brighter version. &nbsp Posted: 11/07/2020 06:39:41
---
---
---
Gary La Musga
I understand and appreciate your response. I thought you might have tried, knowing how well you are at composition and editing. Really nice shot. Love the feel. &nbsp Posted: 11/07/2020 07:37:40
---
---
---
Quang Phan
Hi Gary,
This image is rich of colors of earth and sky, water and trees...I like the leading line goes from left to right and going far to the back, it same direction of river to foot of the sky. Compared to the original image, the brightness and color enhanced the eyes of viewer a lot. I would think the sky should de-emphasized a little bit for balance, it should the tool job. The overall creamy texture of image makes me feel a little bit morning atmosphere, I would try little bit clarity/dehaze if it help. Thanks
&nbsp Posted: 11/18/2020 11:31:45
---
---
---
Gary Butler
Did you see the image above that I did receive in response to a previous comment? That one is desaturated a bit. I have used the "clarity" slider to improve the image and tend not to use both clarity and Dehaz as the combination gives you some unwanted affects. Thanks for the comment &nbsp Posted: 11/18/2020 13:22:31
---
---
---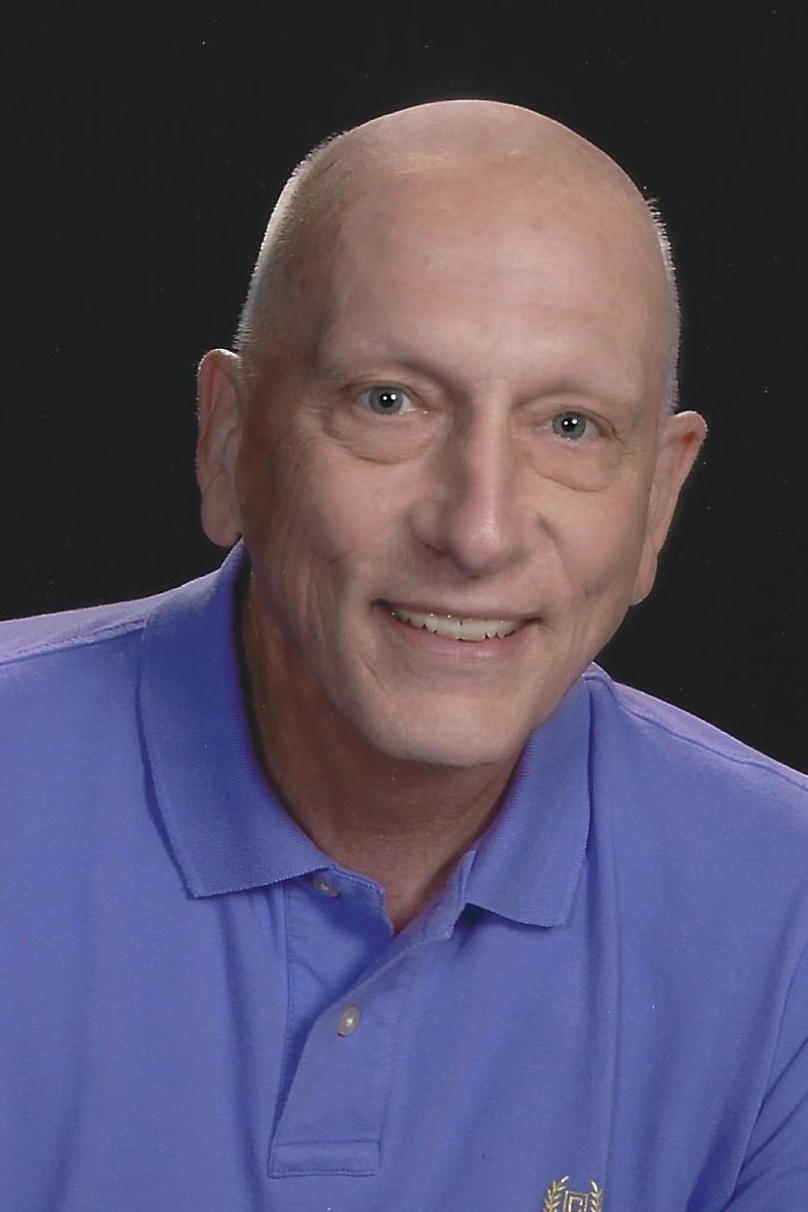 Trey Foerster
There's so much here to please the eye. Interesting comments about the PP. Everything in the image works so well together! I have been playing around with Clarity and Dehaze and Texture in combination and often use Texture and Dehaze, the latter "enriches" the saturation. If I owned one of these homes, I'd have to have this for over my mantle! &nbsp Posted: 11/21/2020 11:28:53
---
---
---