Trey Foerster
---
September 2020 - Arthur Ravenel Jr. Bridge
Original
About the Image(s)
The Arthur Ravenel Jr. Bridge is a cable-stayed bridge over the Cooper River in South Carolina, connecting downtown Charleston to Mount Pleasant. This is a view from Mount Pleasant. The eight-lane bridge satisfied the capacity of U.S. Route 17 when it opened in 2005 to replace two obsolete cantilever truss bridges. The bridge has a main span of 1,546 feet (471 m), the third longest among cable-stayed bridges in the Western Hemisphere. It was built using the design-build method and was designed by Parsons Brinckerhoff. (Wikipedia) – Technical stuff: ISO 317, f/5.6, 1/100 sec., shutter priority, 18 mm, center weight average metering. I opened it in LR and did standard adjustments, then into TopazStudio for a couple of preset adjustments and softening of the water, then into PS to do some dodging and burning. I cropped at 16x9 so the weight of the sky at right offsets the dark bridge at left, the foremost bridge concrete support is on the 1/3 line. Though the eye is drawn to the sunset by the bridge, I really wanted to bring out the "blue hour" for the image for its mood.
---
14 comments posted
---
---
---
Gary Butler
Trey, to my eye there is much to work with in this image. From my travels, this type of bridge is very photo-worthy. I believe that the light in the original is close but I do light the extra saturation you have given.
For me the sunset off to the right draws my eye from the great structure and sharpness of the bridge. So I have taken the liberty of refocusing my eye (at least) back to the bridge by moving the sunset under and going to a vertical image.
As always am interested in your thoughts back. All the best! &nbsp
Posted: 09/06/2020 13:35:08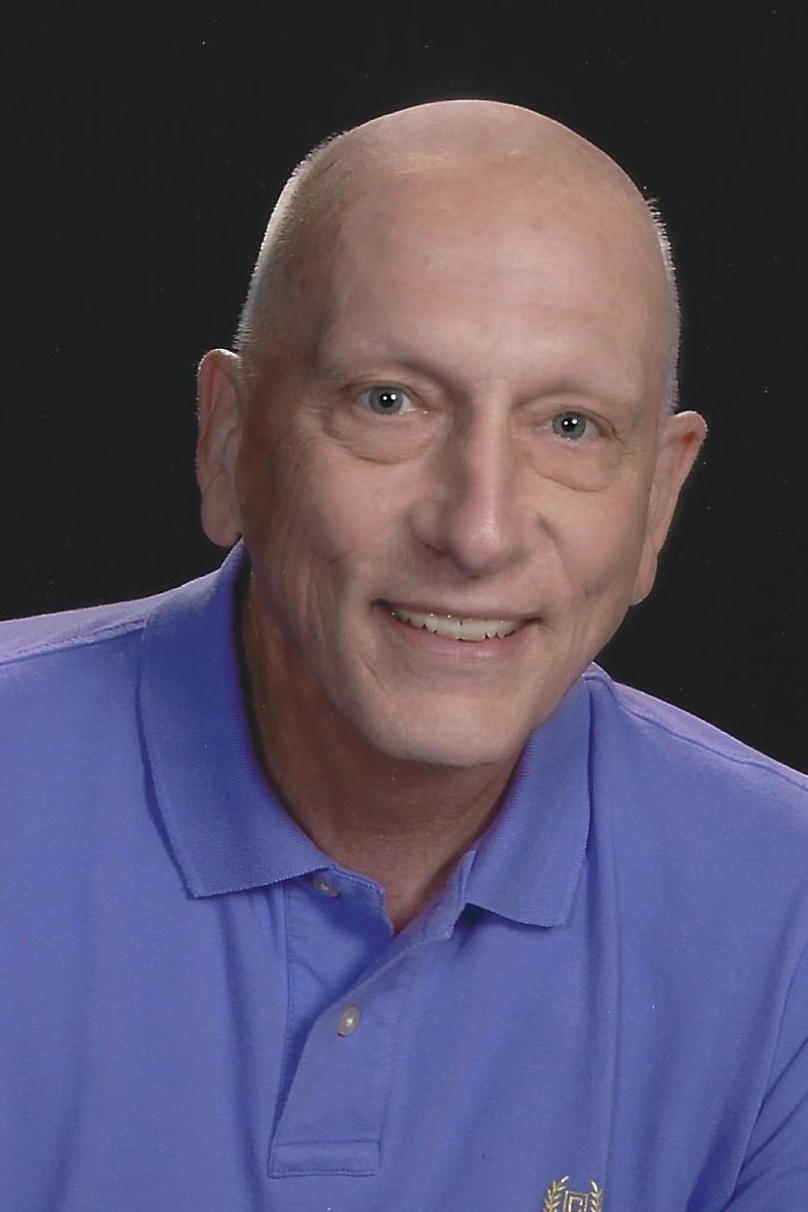 Trey Foerster
Different perspective is always good to see! I didn't want the image to be about the bridge but about the sunset and the blue tones. My thought was to produce an image that someone would hang in their living room. Your image makes it about the bridge and if that is the case I would certainly open up the shadows under the bridge to get more of the lines visible and make it more about the architectural geometry. I might play around with this vertical idea but I still think I'll "juice" the blue up. &nbsp Posted: 09/07/2020 11:23:41
Gary Butler
Trey, given that intent you may want to crop some from the right side as the picture is very heavily weighted on the left versus the right. Many people can except imbalance top to bottom, most have a problem with imbalance left to right - if you believe Bruce Barnbaum ("The Art of Photography"). &nbsp Posted: 09/07/2020 20:18:30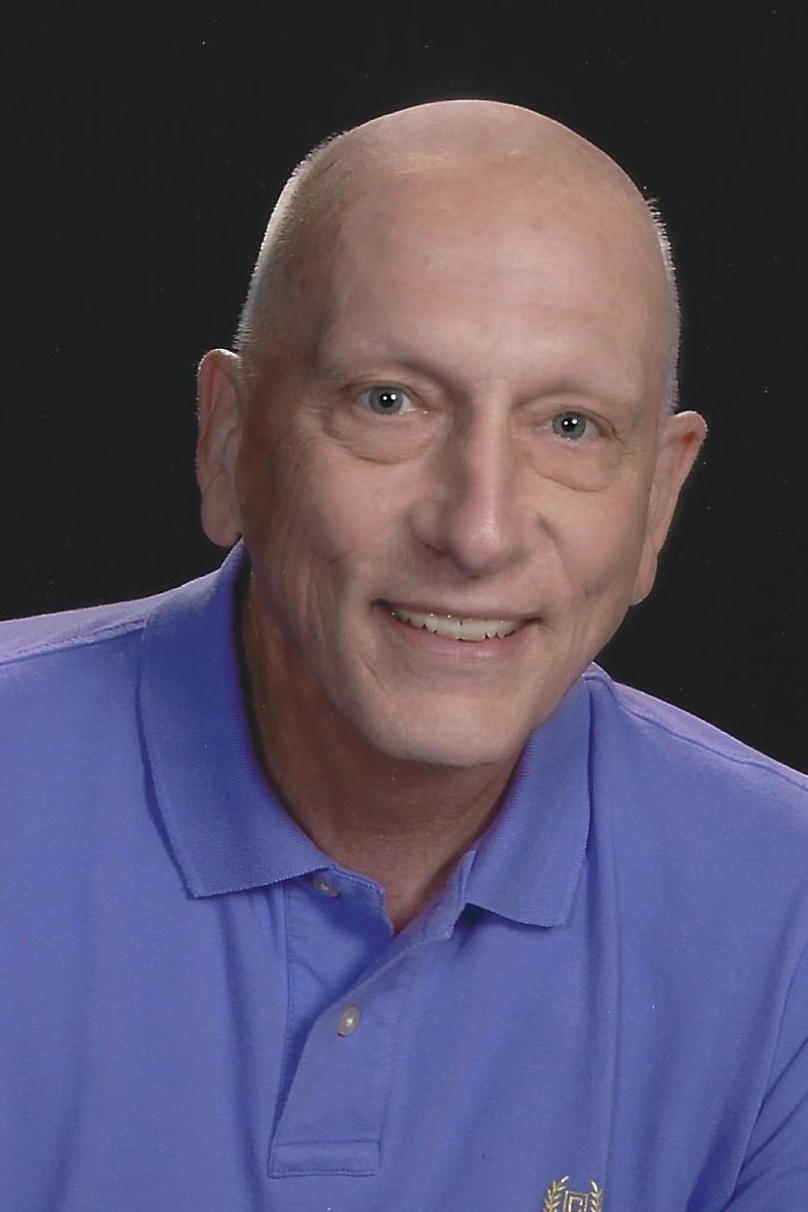 Trey Foerster
WHERE would you crop the image? I can see where at left but on the right, before or after the red in the sunset? Or make the cropping square of 4x5? &nbsp Posted: 09/09/2020 09:31:46
---
---
---
Gary La Musga
i love the idea of what you were trying to capture. love the colors. i think i would crop a little on the left and the right. i think it would bring balance as Gary was saying and focus your eye more to the sun, rather than the bridge. &nbsp Posted: 09/08/2020 23:06:27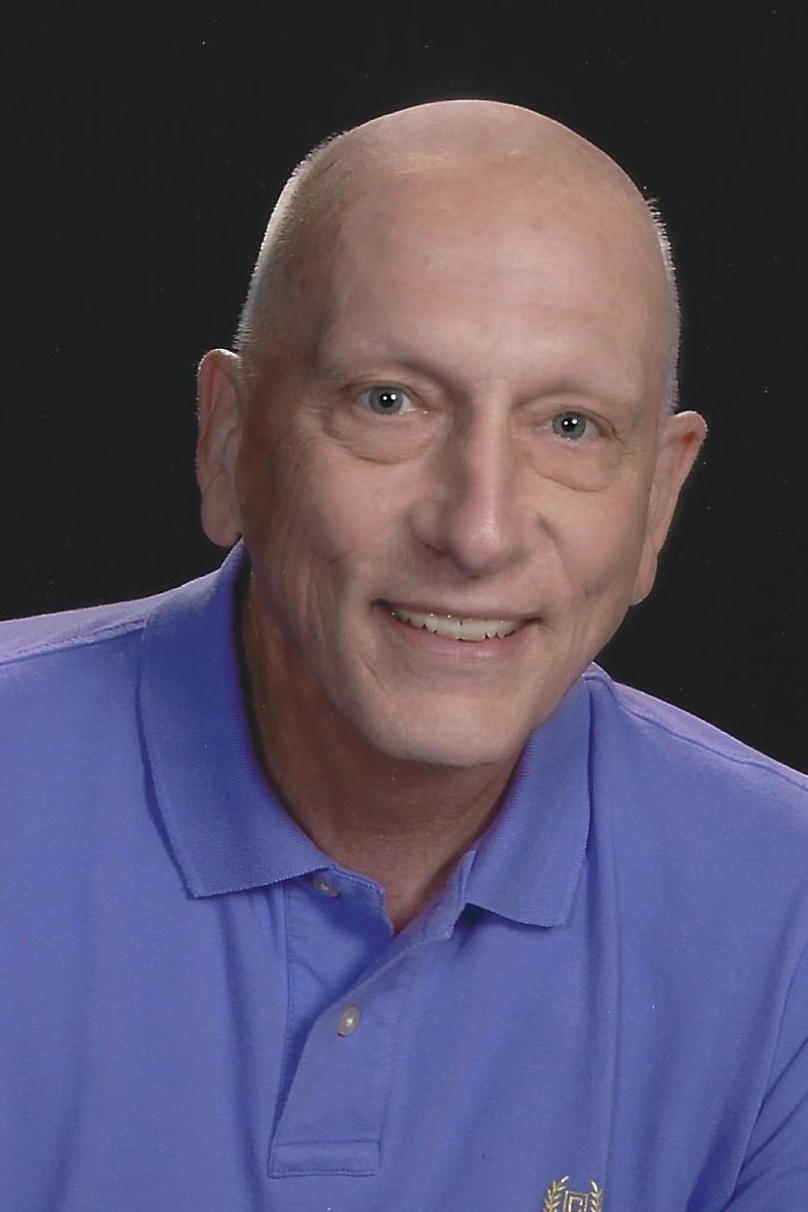 Trey Foerster
WHERE would you crop the image? I can see where at left but on the right, before or after the red in the sunset? Or make the cropping square of 4x5? &nbsp Posted: 09/09/2020 09:32:13
---
---
---
Gary La Musga
i cropped and did a little color
enhancement.just
my thought. &nbsp
Posted: 09/10/2020 00:32:01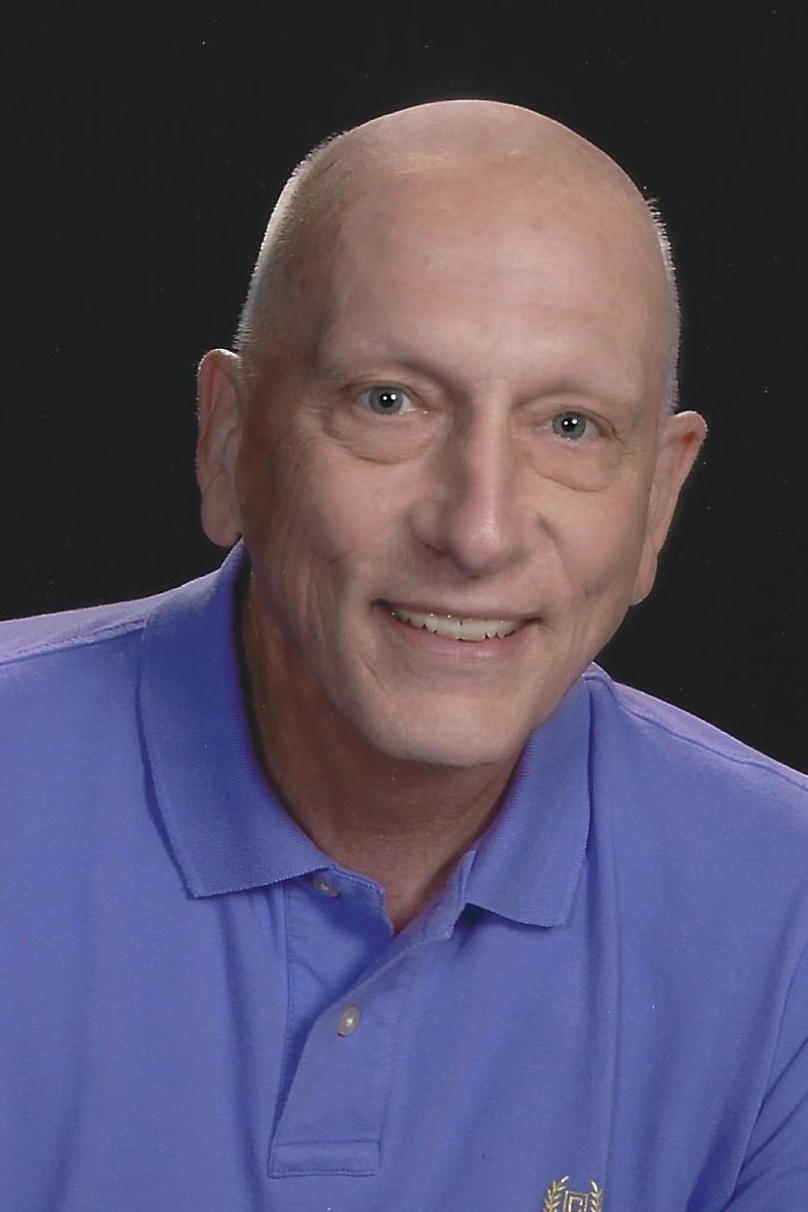 Trey Foerster
I like this crop too. &nbsp Posted: 09/18/2020 12:21:28
---
---
---
Scott Messer
I like your original image the best. I can see that the focus of the image is the sunset, which I like, and not necessarily the bridge. Great job in post with the sky colors. &nbsp Posted: 09/11/2020 10:10:20
---
---
---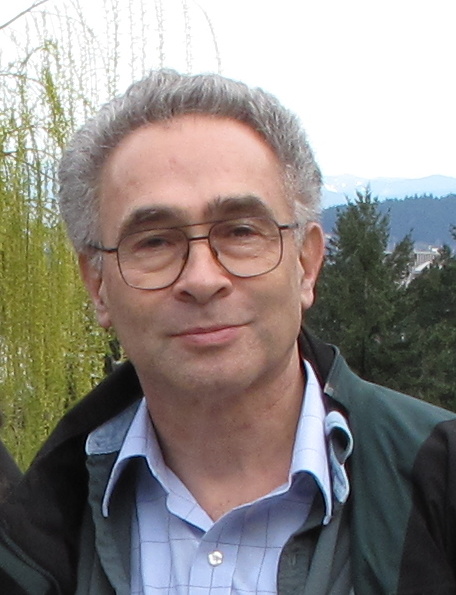 Stephen Levitas

(Group 32)
Great shot and interesting discussion in your group about variations.
See my bridge shot this month in Group 32. I concentrated entirely on the soaring nature of a much smaller bridge. &nbsp Posted: 09/13/2020 16:02:12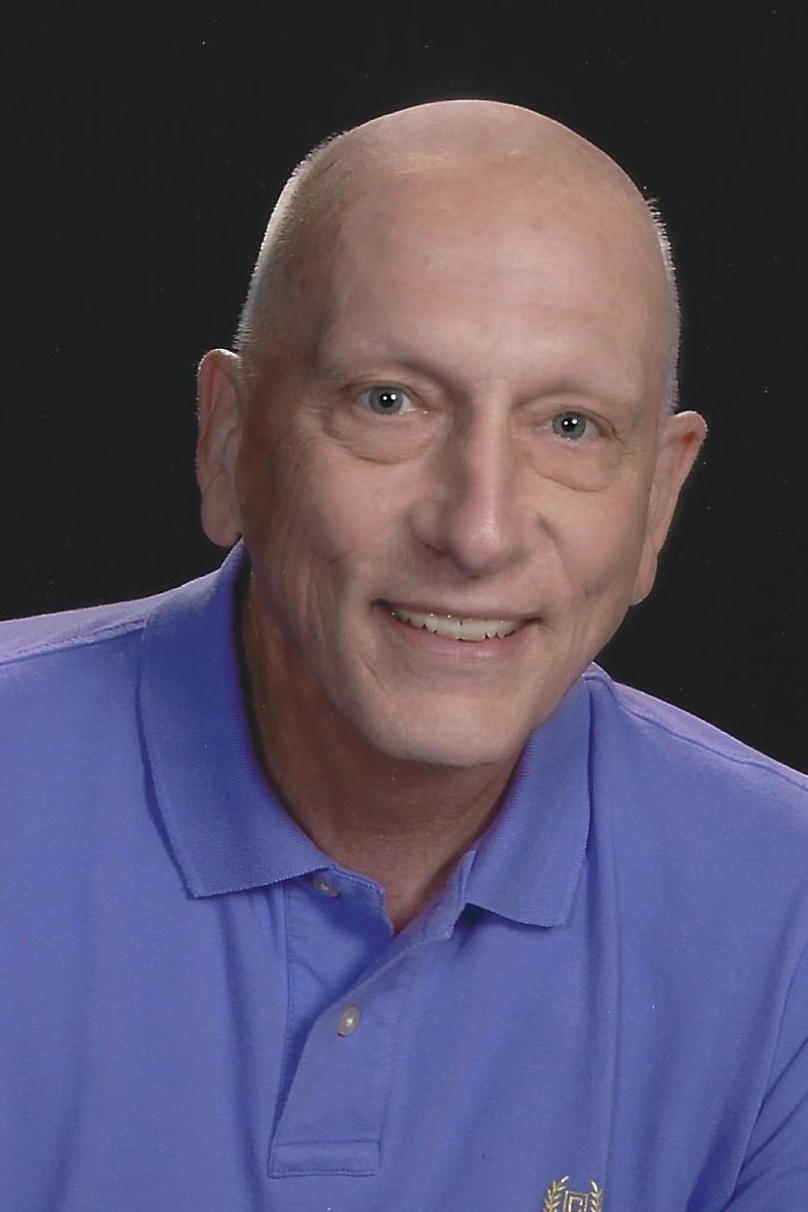 Trey Foerster
Stephen, I liked your bridge and it gives me some vision on how to make another image out of this one. Thank you! &nbsp Posted: 09/18/2020 12:22:23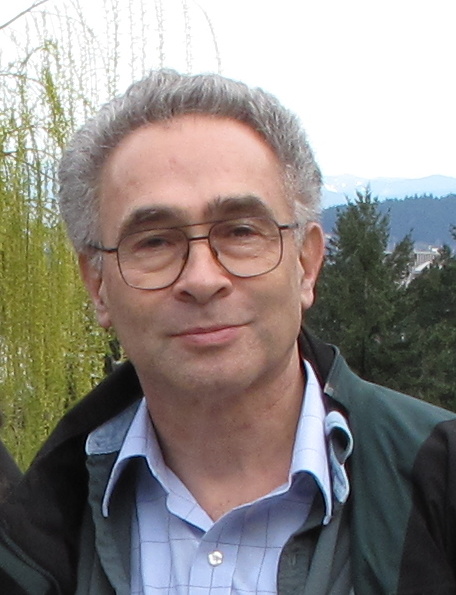 Stephen Levitas

(Group 32)
Hi Trey,
I am glad to make an exchange on our images this month. I like very much to cross groups and note similarities each month. This is the first time it involved one of my own shots. &nbsp Posted: 09/18/2020 13:27:12
---
---
---
Charles Walker
These bridges are so graceful and powerful. You have captured their beauty well. I appreciate all the details and steps you shared processing it. I like the image as is in a horizontal format. You wanted an image with a blue twilight sky counterbalancing the bridge. It's lovely. My 2 cents concerns the tiny harbor lights on the horizon, left side of the bridge. My eye wants them deleted. &nbsp Posted: 09/14/2020 09:44:52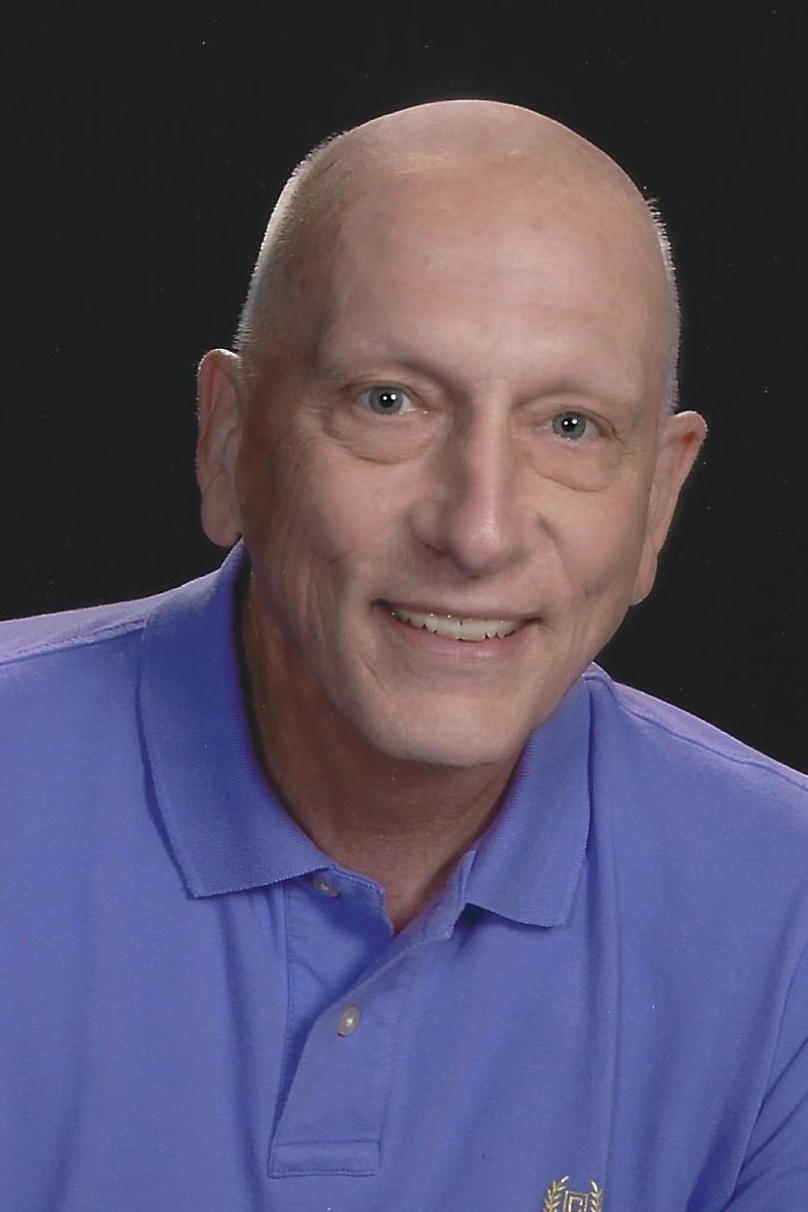 Trey Foerster
Charles, I agree with you about the 2 brightest lights at left. Once you pointed them out they did stand out to me as distracting. &nbsp Posted: 09/18/2020 12:23:51
---
---
---
Please log in to post a comment