Gary Butler
---
September 2020 - Phelps Barn
Original
About the Image(s)
This imagoes the barn was shot just after midday using my Canon 5D Mark IV and my 24-105mm lens. The three shots for the HDR were at 35mm focal length, ISO 200, f/20 and 1/160 --> 1/50 second.

Basic adjusts were done to all three images "sync-ed" in LR then processed to an HDR in DxO's HDR Efex Pro 2. I made more local adjustments to brightness, contrast, saturation and structure in Viveza 2 to bring out the structure of the barn wood and roof; and to separate out the green tones in the mid-ground trees (as they would have blended into one tone in BW).

I then put the image into Color Efex Pro 4 and adjusted over tonal contrast and added a Graduated ND filter and a Skylight filter.

Last I put the image into Silver Efex Pro and chose the BW preset that I felt best brought out the strengths of the image.
---
12 comments posted
---
---
---
Charles Walker
We have a wealth of abandon barns in Western New York. This image is inspiration to put them on one's project list. I really enjoy your work in color; however, I can see why you elected to convert this image to black & white. The tonality has depth and the details are rich. Your post-processing tools (e.g., Silver Efex Pro) helped to make especially the sky more interesting. If you wanted to experiment with the original color image, it would be quite lovely with the band of trees removed so that the blue of the sky would directly contrast with the yellow in the field? &nbsp Posted: 09/02/2020 12:59:23
---
---
---
Louis Lo
The sky is a bit harsh to me, the rich depth and details which let staring to the sky rather than the barn. that would be more natural with reduced the contrast and clarity of the sky, and then would more focusing to the subject. This is just my own thinking, or you have different expression. &nbsp Posted: 09/04/2020 01:36:19
Gary Butler
Please see revisions to my image per your comments. Thanks. &nbsp Posted: 09/09/2020 09:02:55
---
---
---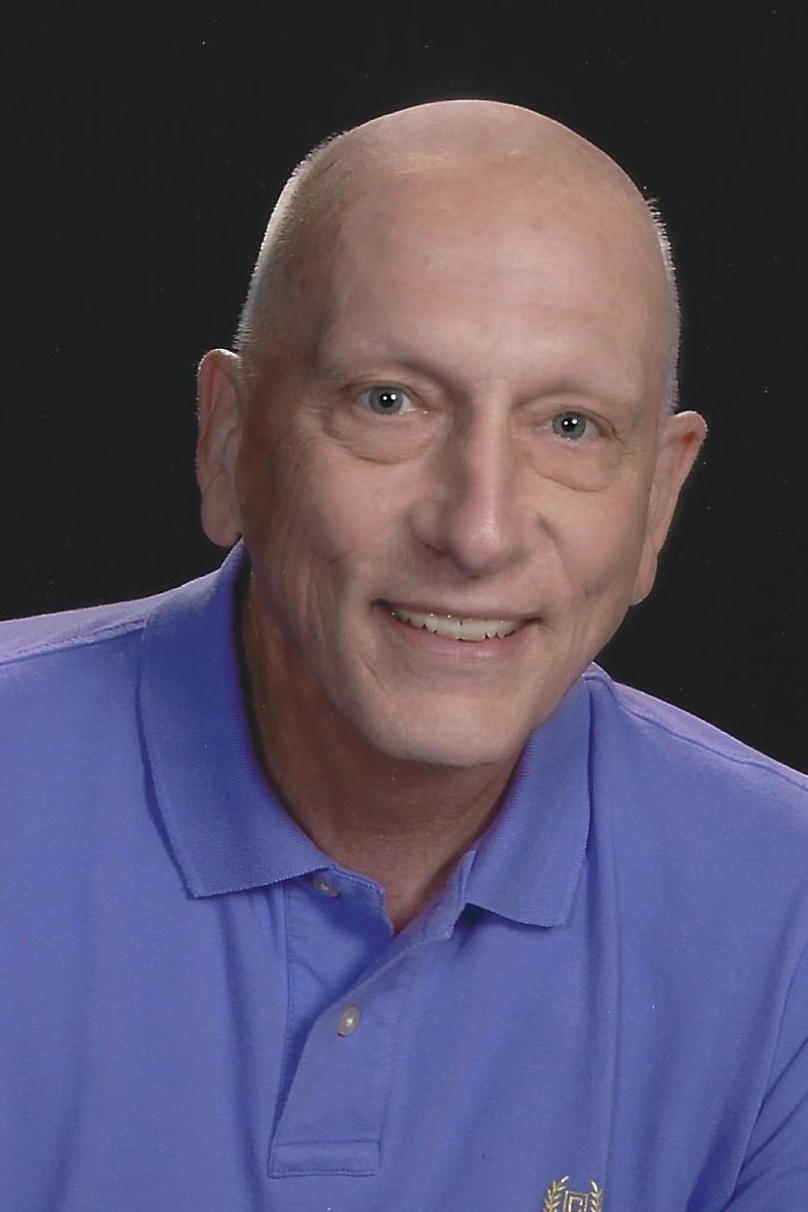 Trey Foerster
I love barns so this is a hit with me! The wagon/tractor wheel paths are a great capture in this image and add to the DOF. That sky is awesome in color but I think I would soften the large clouds in the b&w version while leaving the wisps as they are. I'd also burn the tree line a bit to make it more contrasted to the barn. I like the barn on the vertical third line. Nice find! I bet this spot would give you a great image with fall foliage if you can get the clouds to cooperate too. &nbsp Posted: 09/07/2020 11:33:07
Gary Butler
Please see revisions to my image per your comments. Thanks. &nbsp Posted: 09/09/2020 09:02:40
---
---
---
Gary La Musga
I like the idea for converting the photo to B&W. At the same time I think the color photo would look very nice as well. i agree with what has been said, not sure of what is your focal point, I believe it is the Barn, and if that is the case, then maybe lighten the barn to make it the focal point. i think you could take out some of the foreground to accomplish part of the focal point, the diagonal line is distracting. you also might bump the clouds to be whiter, which may also increase the whispeness (sp) of the other part of the sky. Nice shot. &nbsp Posted: 09/08/2020 22:38:53
Gary Butler
Please see revisions to my image per your comments. Thanks. &nbsp Posted: 09/09/2020 09:02:26
---
---
---
Gary Butler
I took all of your comments to heart. I do not compete well in the PSA Mono category but do better in the Color Category. I have decided to use the color version. As Louis suggested I decreased contrast in the more substantial clouds - leaving the wispy ones as they were. Trey, the conversion back to color gives me the color separation for trees versus barn that I did not get with just tonal separation in BW. I have desaturated the entire image a bit and added a very soft Vignette in On1. Gary, I think the diagonal line (the beginning of the truck tracks) is less distracting in color. &nbsp
Posted: 09/09/2020 09:01:42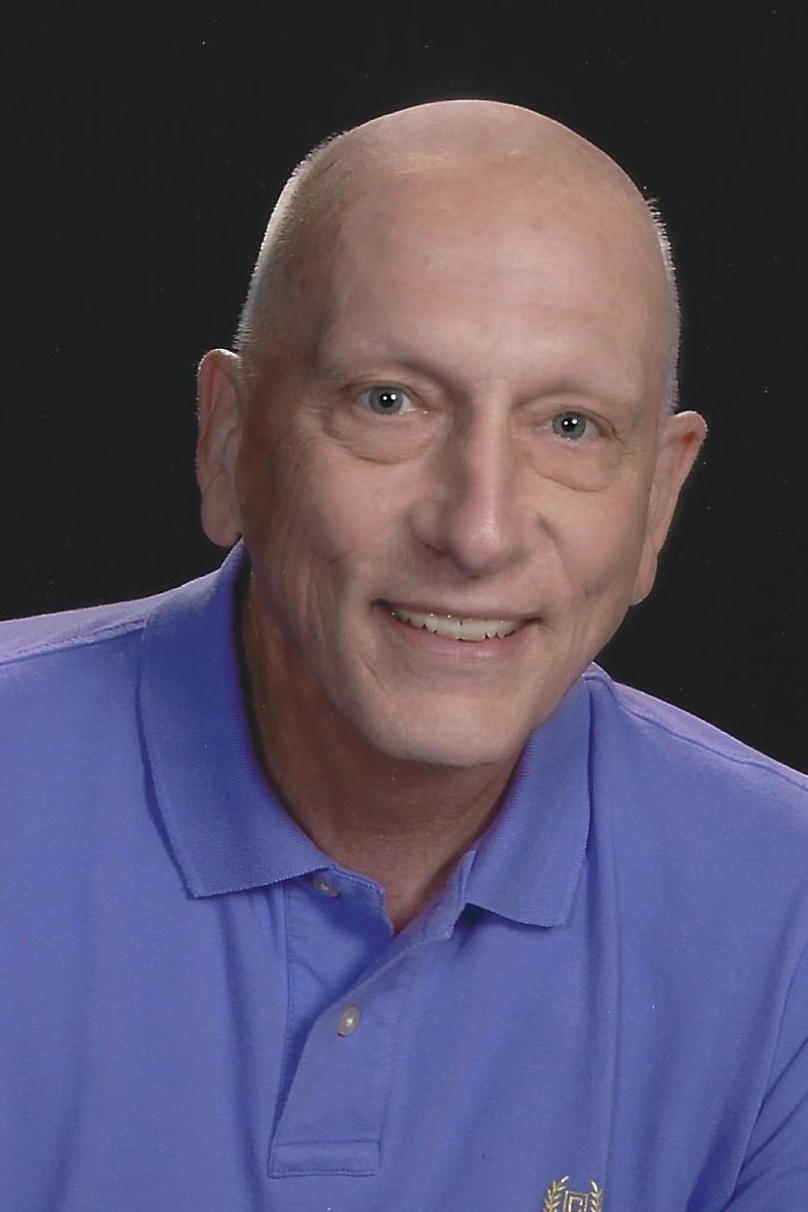 Trey Foerster
Nicely done! &nbsp Posted: 09/09/2020 09:29:13
---
---
---
Gary La Musga
I really like the color image! Nicely done. &nbsp Posted: 09/11/2020 00:56:04
---
---
---
Gary La Musga
I really like the color image! Nicely done. &nbsp Posted: 09/11/2020 00:56:06
---
---
---
Scott Messer
Although I like the color version, I actually prefer the B&W version. Great job with the sky. The truck tracks are a minor distraction but not a major issue. &nbsp Posted: 09/11/2020 10:04:09
---
---
---
Please log in to post a comment