Louis Lo
---
September 2020 - Tebaten Temple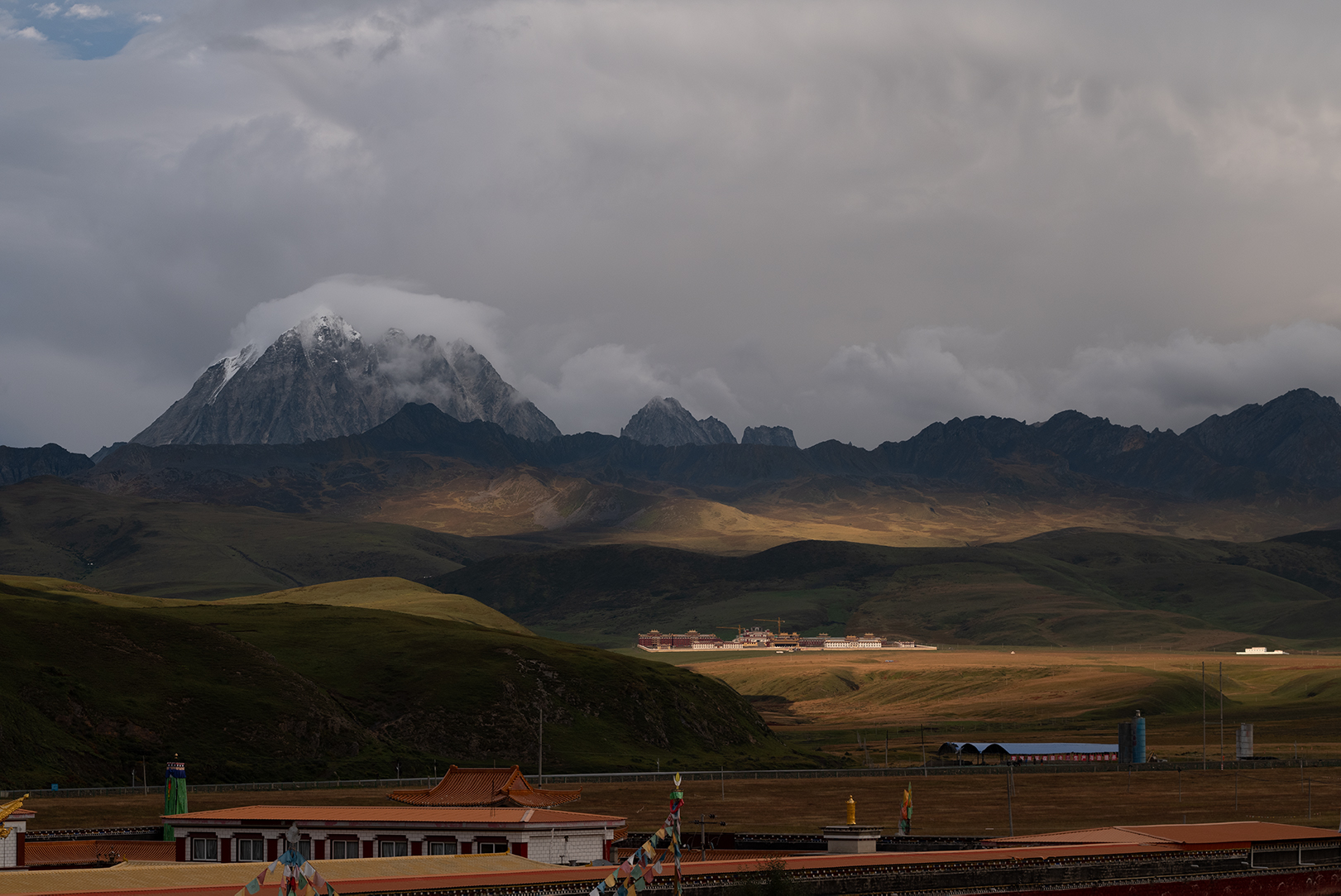 Original
About the Image(s)
Shot information: Fujifilm GFX 50R, Leica 70-200mm lens, ISO 250 1/60s f/8, no filter but tripod.
The image was cropped for focusing on the temple and mountain scene, it's a rainy daytime but intermittently run out dazzling sunlight, I shoot at the moment while the sunlight shining on the temple.
This image was edited with Photoshop, adjusting the contrast, brightness and tone down the sky for getting dramatical atmosphere.
---
6 comments posted
---
---
---
Charles Walker
What an impressive photograph taken with an equally impressive camera. This camera seems especially well designed for landscape photography. In this image you took full advantage of the dazzling light. Your cropping and post-processing was spot on. Great work! Louis, welcome to our discussion group. I am looking forward to your October submission. &nbsp Posted: 09/02/2020 12:46:49
---
---
---
Jack Florence Jr

(Groups 47 & 66)
Great example of perseverance in getting that great light, it's all this beautiful and mysterious scene needed to come alive. &nbsp Posted: 09/06/2020 17:53:46
---
---
---
Gary Butler
To my eye the image is very well balanced left to right and top to bottom. I feel that you have done an excellent job in capture with the depth of field and sharpness. From my experience the contrast and exposure you have created makes this a very pleasing image. I believe that you have achieved the desired effect of making the two fixation points the mountain and the temple.

For me the temple is a bit brighter and therefore draws the eye a bit more than the mountain. To me, reducing the brightness of the temple a small amount might improve that balance.

Nice shot! &nbsp Posted: 09/07/2020 08:23:19
---
---
---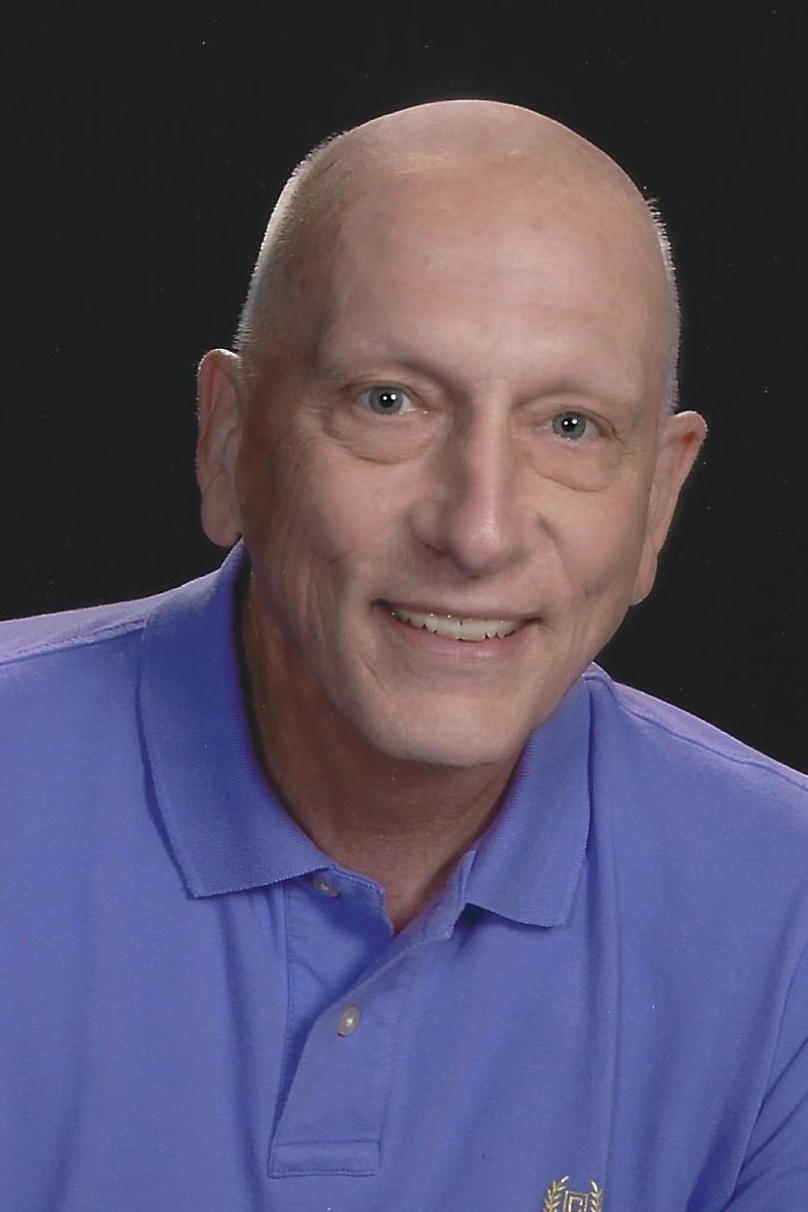 Trey Foerster
I love the contrasts between light and shadow in this image and the balance you have created with the snow-capped mountain peak and the temple construction scene. I agree with Gary to tone down the light on the temple a tad. I'd also delete the post coming up over the second zero in 2020 and the white dot at the lower right of the image. I like what you did to bring a personality to the clouds to give a sense of rain. Very well done! &nbsp Posted: 09/07/2020 11:41:06
---
---
---
Louis Lo
---
---
---
Gary La Musga
Very Nice! i agree with what everyone has said. i really like the re-edit, it did what they said it might do. Love the shot. &nbsp Posted: 09/08/2020 22:42:33
---
---
---
Please log in to post a comment