Charles Walker
---
September 2020 - Sunset on Annette Lake
Original
About the Image(s)
A few miles outside of Jasper there is Annette Lake, a popular picnic area. I went there to photograph Elk, but failing that, left with this capture of a sunset. The red & magenta colors reflected in the placid lake were irresistible. In addition to some cropping and lightening of the shadows, I whitened the snow in distant mountains and made more manifest, the latent colors of magenta and purple. Topaz AI was used to reduce noise. Camera data: Nikon D750, 70mm, f/11, 1/60 (handheld), ISO=125.

---
11 comments posted
---
---
---
Louis Lo
Very love the sky colors and that flowing clouds, however, the foreground seems too dark that missing part of details, I would suggest add more shadow adjustment and reduce blue tone. &nbsp Posted: 09/04/2020 01:51:56
Louis Lo
Charles Walker
Louis, I like what you did to bring out the the tree line in the shadows. I will tinker with this. &nbsp Posted: 09/14/2020 10:05:28
---
---
---
Gary Butler
To my eye the colors of the sky and reflection are exquisite. I like the contrast in the sky - it adds to the image. This for me is the fixation point of the image.
I agree with Louis that you need to bring out the trees in the mid-ground as they add to the quality of the image. However, in my opinion Louis has lightened them too much so here is my version. &nbsp
Posted: 09/04/2020 09:05:39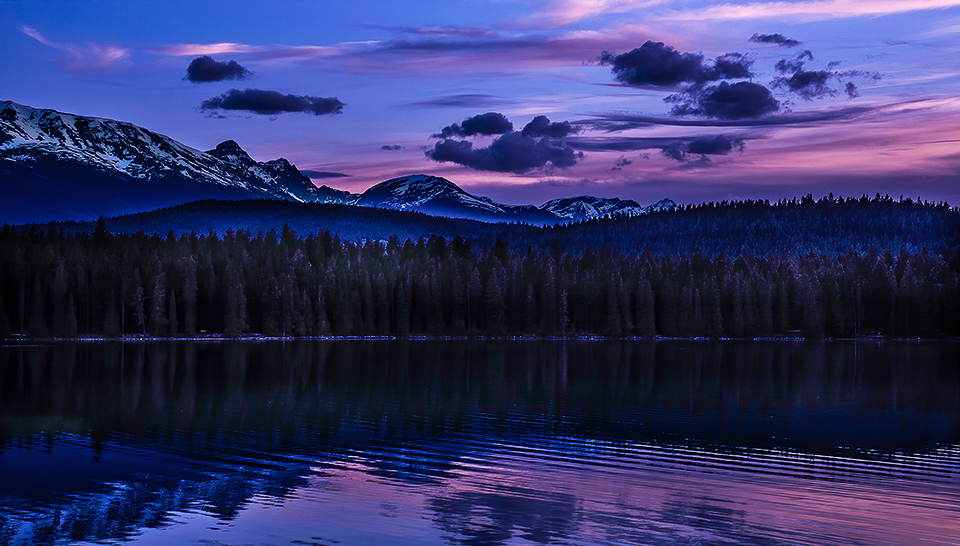 Charles Walker
Gary, your adjustment of the tree line hits the sweet spot. The image I sent the group looks more like yours. The luminosity setting on my monitor must be too high? &nbsp Posted: 09/14/2020 10:14:09
Gary Butler
Yes, that can be a problem. I calibrate my monitors monthly to avoid that. It is especially a problem when entering photo exhibits or making prints. &nbsp Posted: 09/14/2020 11:16:39
Gary Butler
Yes, that can be a problem. I calibrate my monitors monthly to avoid that. It is especially a problem when entering photo exhibits or making prints. &nbsp Posted: 09/14/2020 13:21:03
---
---
---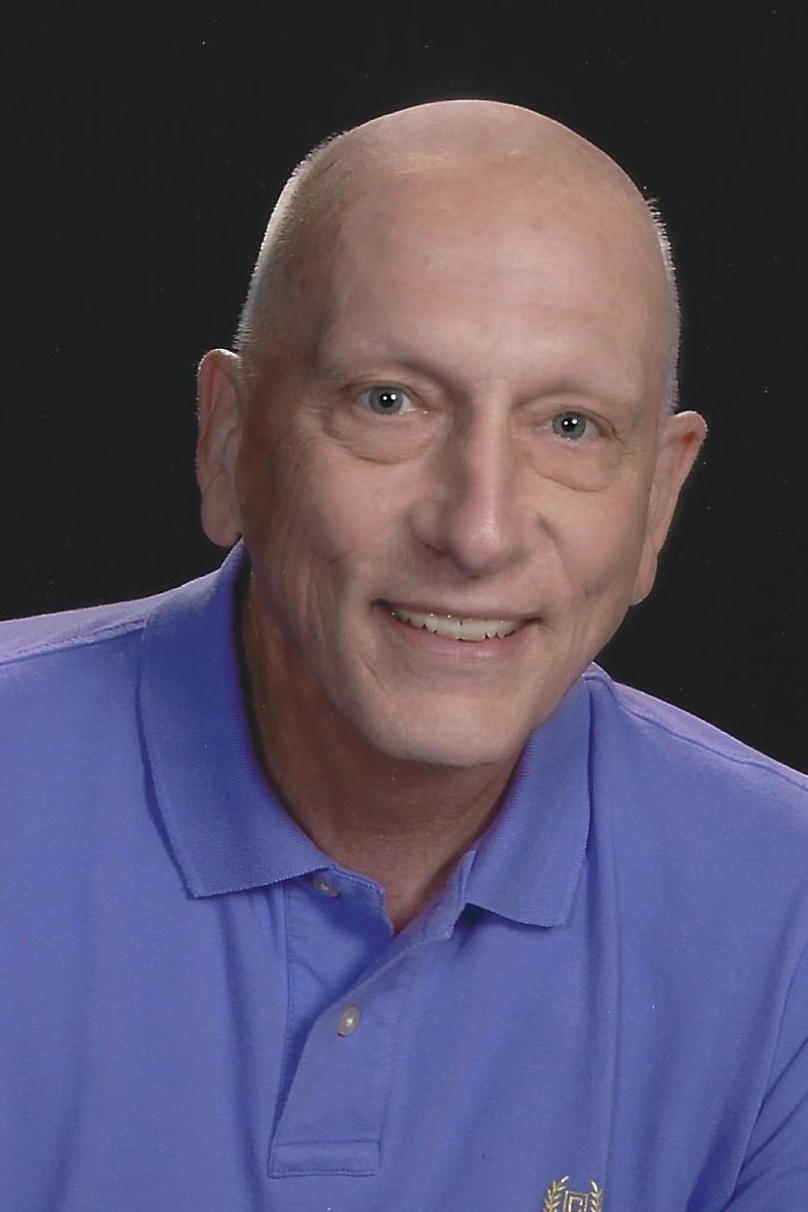 Trey Foerster
An image Prince would have loved to hang in his house! Your processing has me focused on the sky - the contrast of the dark clouds against the sunset. To lighten the image would give it an entirely different story and focus for me - Louis' version makes me focus on the tree line; Gary's makes me focus on the mountains. I like the way you "juiced" the colors (surprised, aren't you!) and I must say that the mood you created is peaceful. There's nothing wrong with playing with "the dark side" of an image either, which I like here. &nbsp Posted: 09/07/2020 11:49:39
Charles Walker
Thank you Trey for your supportive comments. I knew I has taking a risk "juicing" the colors, but the results are OK. &nbsp Posted: 09/14/2020 10:09:56
---
---
---
Gary La Musga
I love the shot and what you have done. Nice that i get to see their edits, which tends my comments more to what Trey had to say. lightening the tree line, does change the feel of the photo. i like how you brightened the colors. i love more vibrant colors in my photos, and i think you do a great job. &nbsp Posted: 09/08/2020 22:47:08
---
---
---
Scott Messer
Very nice composition. I do agree with several others that lightening the trees is preferable to the original look of the image. Great job in post with the colors. &nbsp Posted: 09/11/2020 10:07:18
---
---
---
Please log in to post a comment