Charles Walker
---
May 2020 - Valley in Denali
Original
About the Image(s)
This photograph was taken in Denali National Park, late evening in August. After adjusting the horizon a bit, to create a more pleasing balance between sky and foreground, and to utilize the valley stream as a leading line, I cropped out much of the foreground in the original image. Also, to keep the eye of the viewer in the middle, I cropped a bit on the left side of the image to gain symmetry and to create a bowl shape with the slopes of the mountains. I tweaked contrast to slightly darken shadows in the foreground. Finally, saturation and vibrance were raised slightly to deepen the greens in the valley and blues in the sky. Camera data: Nikon D750, f/8, 1/250, 52mm, ISO = 250.
---
This round's discussion is now closed!
10 comments posted
Gary Butler
Charles, I believe that your composite has well captured one of the "Vast Landscapes" that you and many others (self included) love to imagine. For me this brings back memories of my own visit to Denali.
To my eye however that you have given up too much to get the bright midground emphasis. I feel that you have lost details in the far hills and lost a beautiful foreground altogether.
In the VF I took the image into DxO Color Efex Pro 4 and used the Reflector Efex to place a Soft Gold Light on the entire image and direct that light to match the original angle. I also used Detail Extractor to bring out foreground detail and ble to sky more to your liking. I then put the image back into LR where I used a foreground mask to darken the FG so that it did not compete with the midground. I then cropped it to approximate your final. Here is what I got.
Would be interested in your comments. &nbsp
Posted: 05/03/2020 08:17:59
Lou McLove
I like what you have done Gary. I feel that the foreground is one of the most interesting parts of the image. I think you have handled the lighting in the foreground and middle-ground very well. &nbsp Posted: 05/08/2020 17:39:20
Charles Walker
Gary, bad boy, you are appealing to my bias for complex images. I like how you have brought the foreground into the picture, but it is a different composition. I like it because it gives the eye more work and speaks to the vastness of this precious national park. After getting feedback from this group, I am trying to make my images less complex. I agree that the saturation is a bit too strong. It is instructive that one native image can result in several finished images with equal justifications for composition and post processing. &nbsp Posted: 05/09/2020 09:39:57
---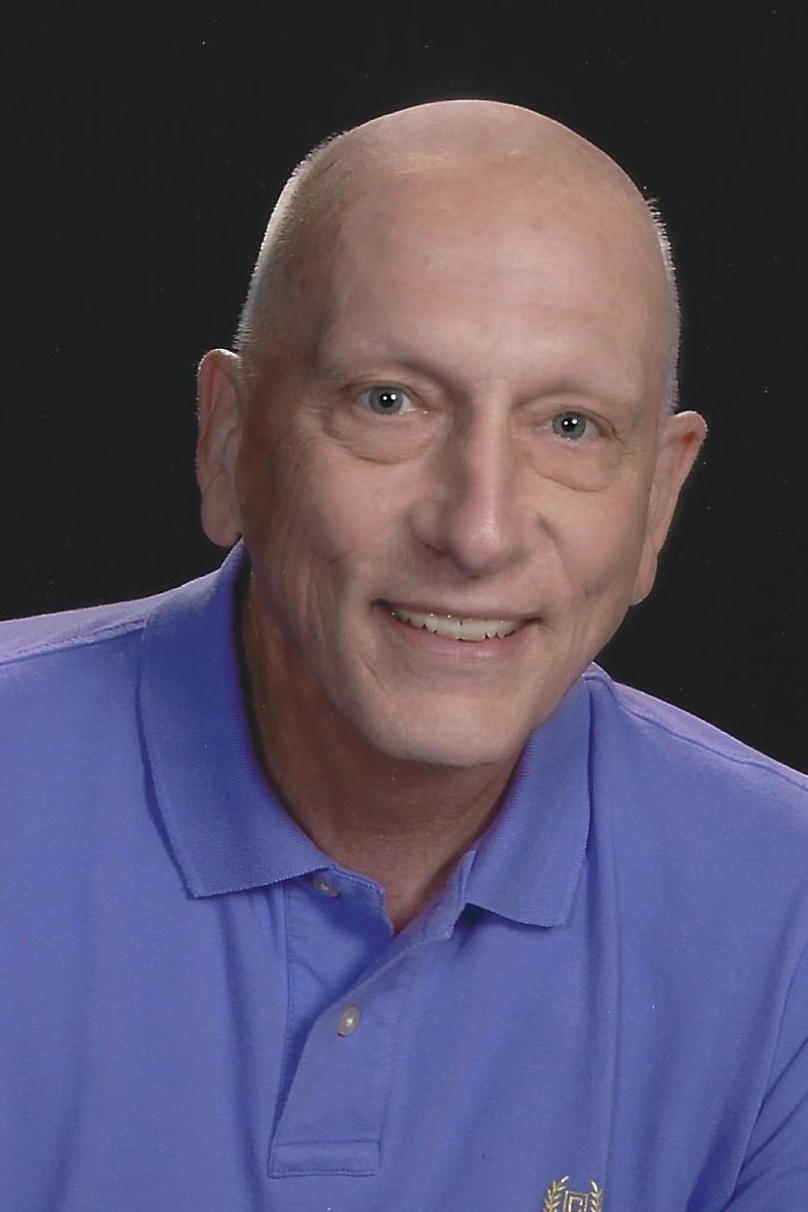 Trey Foerster
Awesome vista! I like what Gary did to the foreground and he found a person in a red jacket that gives the image a sense of perspective. To my eye, the river is the leading line to the dark and cloud-filled distance so you could square this off for more impact. Gary also lightened up the mountains but I would have made the shadows a tad darker. A very good image in which there may be a couple of truly impactful photos! &nbsp Posted: 05/04/2020 18:34:21
---
Scott Messer
I like this image a lot. You did a great job with the composition. The low clouds add a lot to the image. My only suggestion is to lower the saturation of the sky a bit. &nbsp Posted: 05/06/2020 10:11:22
---
Gary La Musga
I really like what you have done to the photo. it is such a very beautiful shot. I wonder if the foreground were to be a little lighter, i don't think it would detract from the photo, also i wonder if you were to have some of the foreground with some saturation. i like high saturation, so the sky doesn't bother me. Overall a beautiful shot. &nbsp Posted: 05/08/2020 20:50:09
---
Gary La Musga
I really like what you have done to the photo. it is such a very beautiful shot. I wonder if the foreground were to be a little lighter, i don't think it would detract from the photo, also i wonder if you were to have some of the foreground with some saturation. i like high saturation, so the sky doesn't bother me. Overall a beautiful shot. &nbsp Posted: 05/08/2020 20:50:11
---
Charles Walker
I like the adjustments. Thank you Gary! &nbsp Posted: 05/09/2020 09:32:53
---
Rajani Ramanathan
Charles, overall composition is great. I like the contrasts and clarity in the original picture and as others have already commented, I like the suggestions made by Gary. &nbsp Posted: 05/14/2020 17:42:01
---