Scott Messer
---
January 2020 - Amboseli National Park
Original
About the Image(s)
This image was taken in Kenya at Amboseli, which is primarily an elephant preserve. I captured images of this lion for a couple of hours and finally got the shot I was waiting for. It was getting late in the day so I was glad to finally get it. This was shot at 170 mm with ISO of 100, 1/13 sec @ f/13.
---
This round's discussion is now closed!
7 comments posted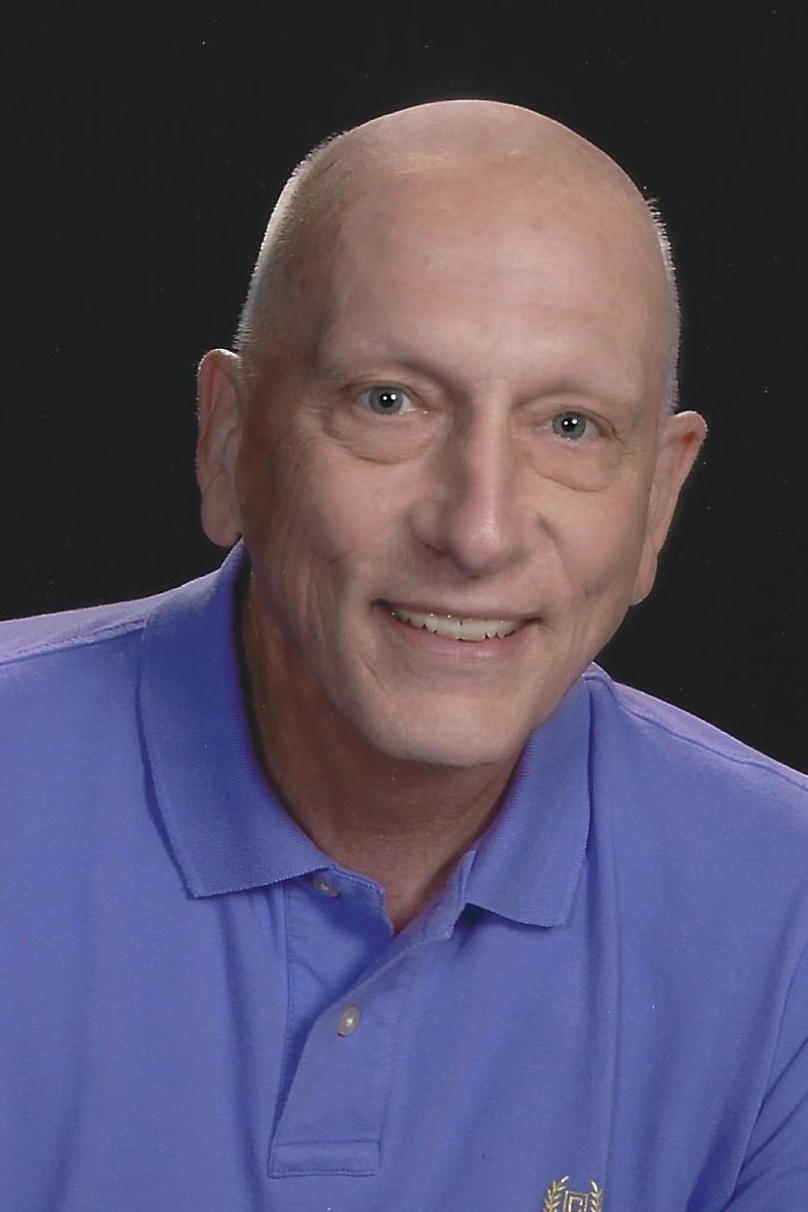 Trey Foerster
The DOF is amazing. Did you focus stack images? The clarity of the lion and the mountain are wonderful! The clouds are nice and fluffy and give a perspective on how high the mountain is. There is a little noise in the middle that Gaussian Blur might alleviate. Definitely an image to hang one one's wall. &nbsp Posted: 01/01/2020 09:44:02
---
Scott Messer
Thanks Trey. I did not use focus stacking. I was actually standing in the back of a safari vehicle and my camera was laying on a bean bag. &nbsp Posted: 01/03/2020 12:02:59
---
Gary Butler
For me this is one of those "exciting shots" that you get once in a lifetime - the wildlife superimposed on the hill. To my eye the positioning to the "cat" after post-processing helps to draw the viewer's eye their and hold it. I feel you have achieved great top to bottom balance with the mountain in the background.
In my opinion the balance could be improved slightly if the mountain stood out more. In the VF I added a bit more sharpening to the snow cap. I then changed the "RGB" channel from a straight line to a more traditional photographic 'S' curve. Let em know what you think. &nbsp
Posted: 01/04/2020 09:58:22
Scott Messer
Thanks Gary, I like the changes that you made. &nbsp Posted: 01/05/2020 15:31:11
---
Lou McLove
I think this is a great image, perhaps someday I can get something like it. It is good that the lion is sharp at such a low shutter speed. Your tenacity in sticking with the cat payed off, I think that is great when that happens. I like the changes that Gary made but I am not sure that I prefer them over your image. &nbsp Posted: 01/05/2020 18:06:07
---
Rajani Ramanathan
Wow Scott, this is such an amazing shot, kudos on the composition. I like the modifications Gary has suggested &nbsp Posted: 01/08/2020 20:29:28
---
Charles Walker
Scott, you juxtaposed 2 symbols of power: the mountain and the king of beasts. And you captured this image near sunset, another engaging metaphorical element. It is astounding. I have to echo Lou's admiration about using a slow shutter speed (camera was on a bean bag?) and also admire the courage you had to sustain to be near this predator for such a long time. &nbsp Posted: 01/19/2020 20:53:46
---