Gary Butler
---
January 2020 - Morning In Provence
Original
About the Image(s)
This image was taken on July 9th at about 7:00AM in Banon, France. This is a very small town in the Provence region of France. My daughter was married there later that day. I was just walking through the town looking for images. I shot this series of images handheld by leaning on the building at the left to steady the camera.

This was taken with my Canon 5D Mark IV and my 16-35mm lens. The specifics for the three shot sequence were 16mm focal length at ISO 400 and f/16. The shutter speeds were 1/60, 1/20 and 1/6 second.

The original show here is the middle exposure of the three exposures. The three were synced and basic adjustments done in LR. The images were vertically straightened in LR using vertical guides. They were then processed to HDR using the "Balanced" option in HDR Efex Pro 2.

The only other significant change was the addition of a Vignette using On1 Phot Raw 2019.
---
This round's discussion is now closed!
7 comments posted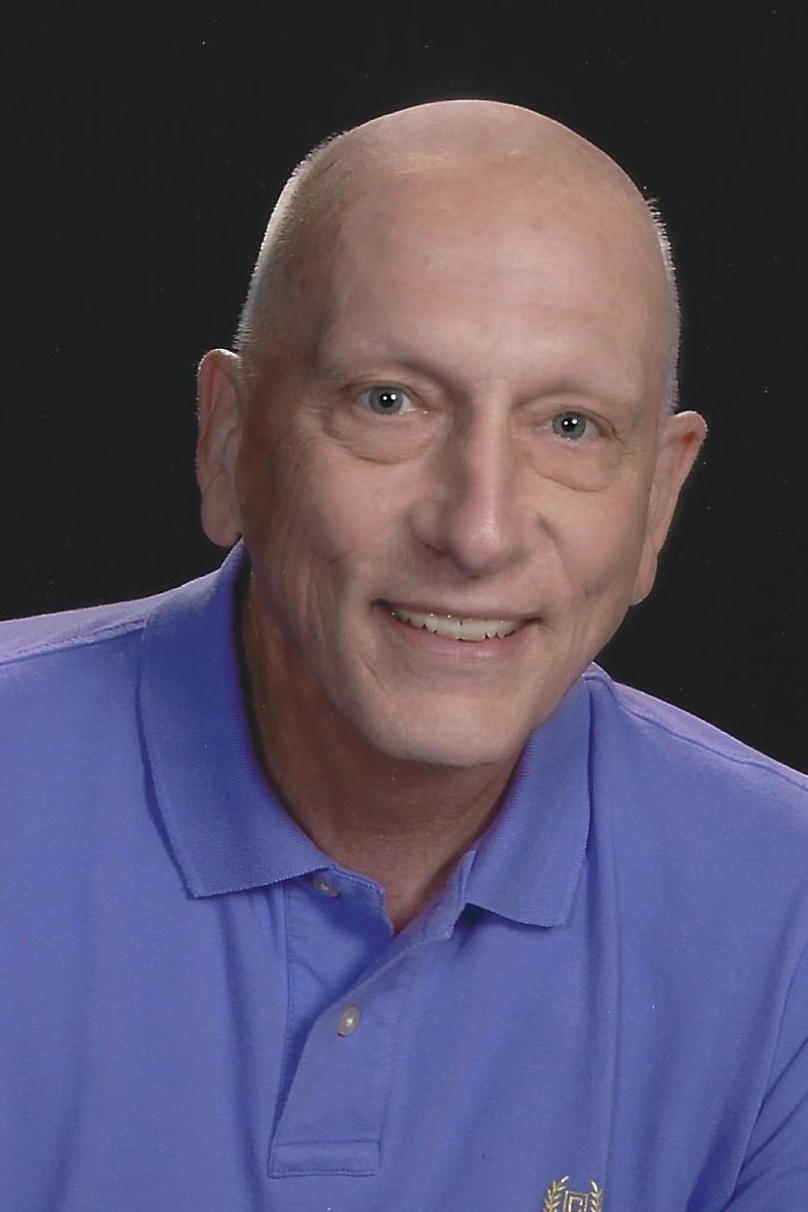 Trey Foerster
Beautiful town! I like the leading lines and how the roof lines tie things together. Even the sky is exceptional as it helps the viewer's eye back into the scene. Then there's mystery of lies just outside of town to the mountains in the distance. &nbsp Posted: 01/01/2020 09:36:18
---
Lou McLove
I think this is a great image. I love the leading lines and the way my eye moves throughout the image and everything is nice and sharp. To my eye the warm colors and the blue sky makes this a very pleasant image. &nbsp Posted: 01/02/2020 16:43:31
---
Scott Messer
Nice image. Great colors and composition. The cloudy sky really enhances the overall image. I'm amazed with the sharpness considering it was shot without a tripod. &nbsp Posted: 01/05/2020 15:34:22
---
Charles Walker
The small villages in the south of France are splendid. You captured what makes this area such a delight to visit. The light is softer allowing the more subtle shades of blue and yellow to emerge. I like your depth field and the detail it renders and your use of the road and walkway to take the viewer into the image. &nbsp Posted: 01/07/2020 19:42:46
---
Rajani Ramanathan
Great shot Gary. Since you mentioned that you were there for your daughter's wedding, I keep thinking that the couple holding hands and walking away at the end of the road would be a nice additional touch! &nbsp Posted: 01/08/2020 20:42:33
Gary Butler
Great thought. Will have to remember that for the next opportunity. &nbsp Posted: 01/09/2020 06:01:42
---
Sharon Prislipsky

(Groups 35 & 52)
First, I really like the color palette you have captured here. It is warm with nice contrast and not overdone in my opinion. I feel like I am invited to walk down that street. Your treatment of the sky brings out some detail in a way that is realistic. I think you have brought color, line form and texture together in a pleasing way. To me it is more than a travel photograph; it looks like a piece of art. &nbsp Posted: 01/15/2020 09:09:19
---