Gary Butler
---
December 2019 - What Could Be Better
About the Image(s)
I shot this sequence at Mendon Ponds Park - just south of Rochester, NY. It was late October about 3:00 PM. The broad expanse of the foliage around the lake allowed my to shoot 15 shots at 4 degree intervals. These were shot at 300mm focal length, f/13 and ISO 100. For a "stitched" panorama you must shoot in Manual Mode. I bracketed the shutter speeds for each image at 1/125, 1/40 and 1/11 second. Each of the 15 shots were converted to HDR using DxO's HDR Efex Pro 4. Of these I ultimately used 5 to create the stitched image you see here.

The Fisherman required a bit different approach since he was slowly trolling. I shot the same sequence of shutter speeds but created my HDR by creating two Dupes of the 1/125 shot at +1 EV and +2 EV so that there was no motion. I then over-layed the fisherman into the panorama using On1 2019 Layers.

I did crop the stitched pano some. I looked at cropping it further on the right to get down to a standard format but I feel it losing something in the image when I do that.
---
This round's discussion is now closed!
6 comments posted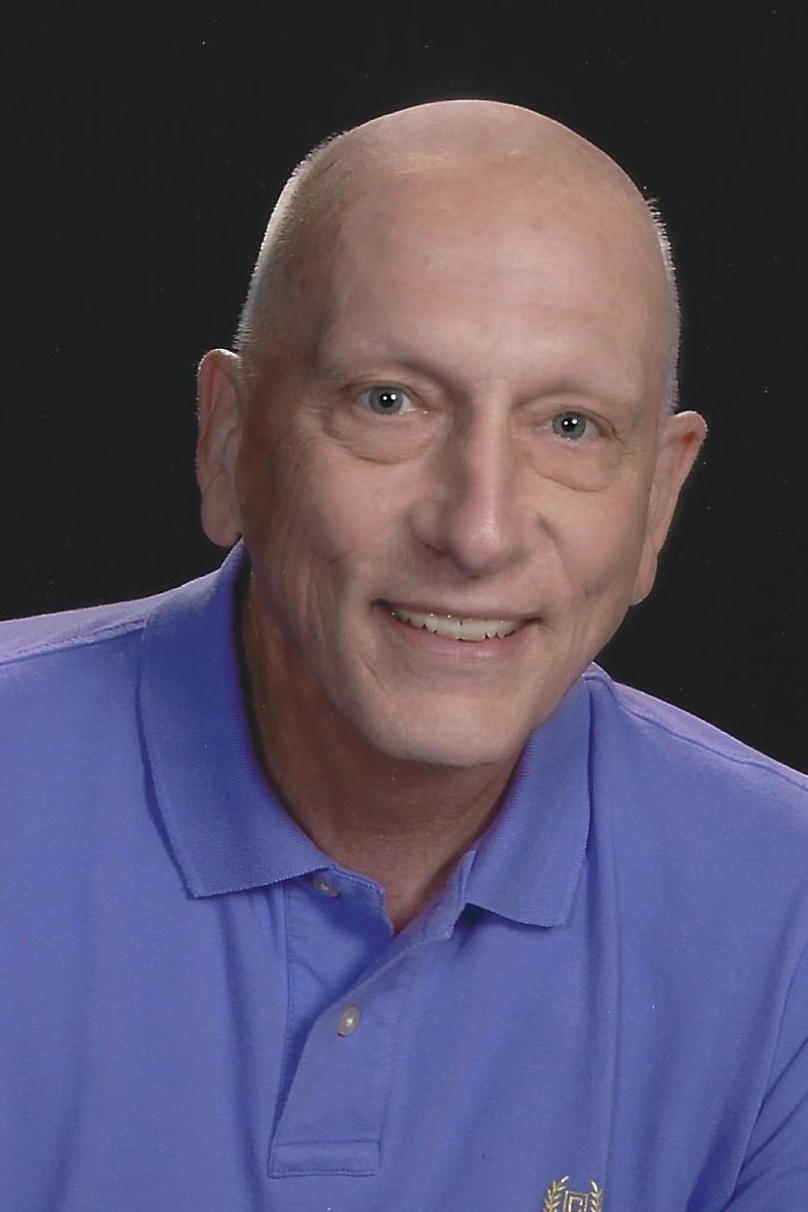 Trey Foerster
You can never go wrong with fishing! The colors in the reflected water is outstanding. I would have softened the trees themselves as my eye is attracted to the reflection and the boat. I would edit out the power pole and lines at the 1/3 right side. I really like the weeds at the bottom to frame the image. The softened clouds at top are perfect! &nbsp Posted: 12/06/2019 10:53:28
Gary Butler
---
Scott Messer
Very nice Gary. You had a excellent technical solution to eliminating the fisherman's movement. Great colors and composition. &nbsp Posted: 12/08/2019 09:52:27
---
Charles Walker
A lot of work was invested in making this image. It seems like a single well-composed shot. It is amazing what you did to integrate the photos to render a panorama with a still, well-placed fisherman in it. We had decent Fall colors this year. You captured them nicely. &nbsp Posted: 12/11/2019 20:31:37
---
Lou McLove
I think you have another great image. To my eye you have handled it very well in post processing. I like the way you captured the fall colors and the mood is great. &nbsp Posted: 12/14/2019 07:40:04
---
Sharon Prislipsky

(Groups 35 & 52)
I like the way you have cropped this - you have the fishing boat in just the right place in my opinion. For me, the trees and the reflection are where the party is, and they really pop (I am a sucker for that amped up Velvia look). The lines in this image are mainly horizontal, and for me, that creates a peaceful, idyllic feeling which I think is why people enjoy fishing. &nbsp Posted: 12/18/2019 11:08:52
---