Charles Walker
---
December 2019 - Francis Hall at SBU
Original
About the Image(s)
This is a photograph of Francis Hall on the campus of St. Bonaventure University. It was taken early morning late in the month of October. It captures that transition from Fall to Winter wherein the warm colors of Fall can be contrasted with cool whites of winter. I did very little in post processing using PS CC 2019. After cropping and straightening, the shadows were lightened, reds accented using selective color and employing the camera raw filter, the details were softened a bit and the image was dehazed slightly. Camera data: Nikon D750, f/22, 1/500th, 60mm, ISO = 250. Happy Holidays everyone!
---
This round's discussion is now closed!
8 comments posted
Gary Butler
To my eye Charles this is an image with excellent timing (when you captured it) and excellent composition. In my opinion the "moody" skies in the background, the grass through the snow in the foreground and the beautiful architecture create three very strong layers. I feel that the position of the building among the trees pulls in the viewer's eye to the desired fixation point and holds it there.
It seems to me that Francis Hall is not bright enough to create the optimal contrast with the sky. In the attached VF I have placed your image into On1 Photo Raw 2019 Effects.I created a Luminosity Mask that blocked everything except Francis Hall and the trees. I significantly brought up the Shadows and increased the "Small" areas Dynamic Contrast quite a bit. See what you think.
Aweome Image! &nbsp
Posted: 12/04/2019 09:54:07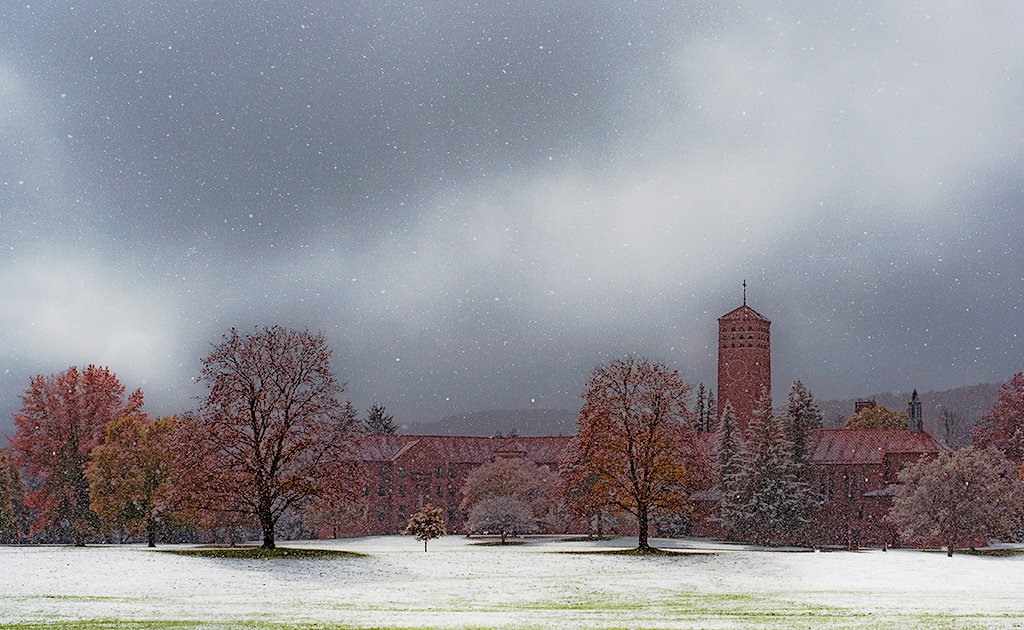 ---
Charles Walker
I do like what you did, so much, I purchased ON1 Effects. It may be my bent for mysterious darkness in images, but I prefer slightly darker shadows than you do . . . or maybe the luminosity setting on my monitor is too high? &nbsp Posted: 12/04/2019 16:56:50
Gary Butler
I have found the latter to be an issue in the past. I feel that the monitor brightness can be deceiving. I now keep mine just below half. What is more telling is the histogram for the image. I try to get my subject about 1/3 in from the right on most images. &nbsp Posted: 12/05/2019 11:49:25
---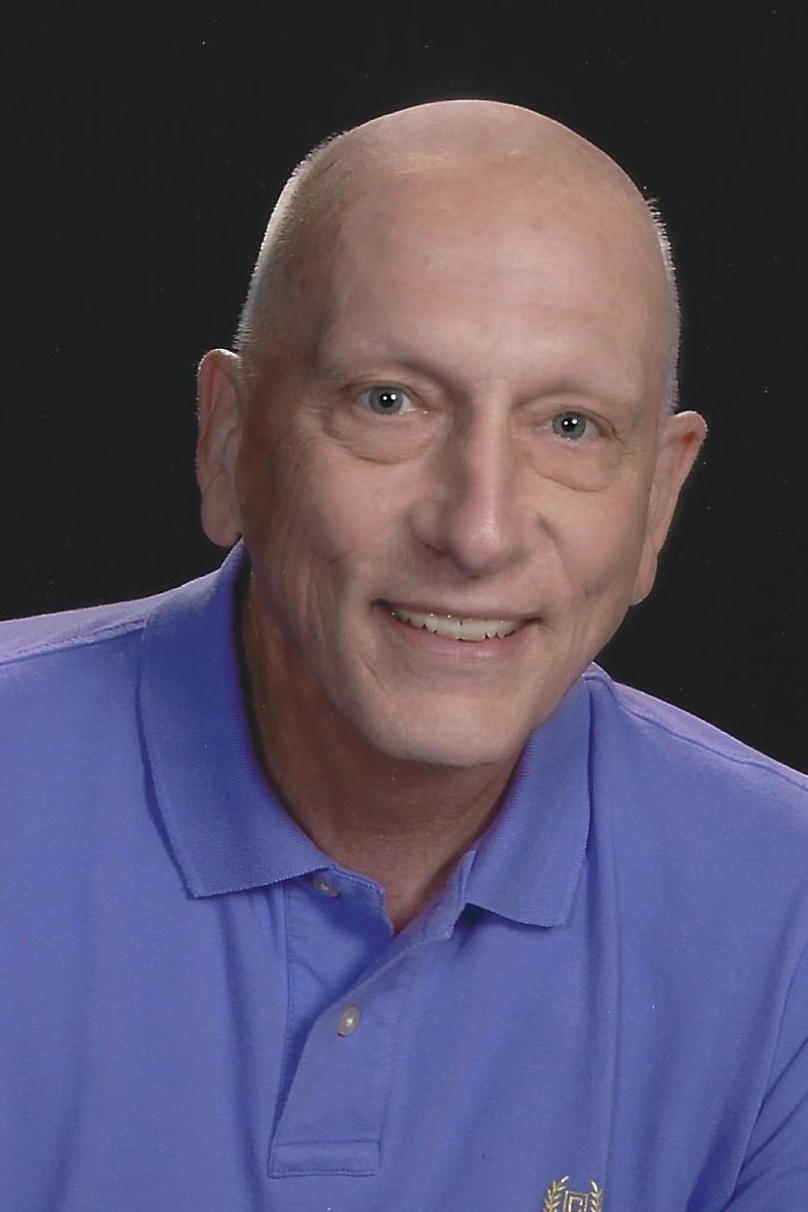 Trey Foerster
Charles, really like the mood you captured. Was it snowing or did you add the effect? Either way, it is perfect. I like living on the "dark side" too. The only part of the building I would brighten slightly is the tower and the maple (?) tree to its left in the foreground as that's where my eye goes. Otherwise, you caught the mood and that makes it a great image! &nbsp Posted: 12/06/2019 10:59:23
Charles Walker
It was snowing. The first snow of the year. I like the idea of highlighting the tower and some of the trees. This would make the image more dynamic without changing the mood it renders. &nbsp Posted: 12/11/2019 20:44:42
---
Lou McLove
I think this is a beautiful image, especially suited to this time of year. I tend to agree with Trey about lightening just the tower and the one tree. Anyhow, I think it is wonderful just as it is. &nbsp Posted: 12/06/2019 17:55:26
---
Scott Messer
Great image Charles. I really like the way that you have captured the mood of the time that you captured the image. Very nice composition. The dark sky is amazing. &nbsp Posted: 12/08/2019 10:01:08
---
Scott Messer
Great image Charles. I really like the way that you have captured the mood of the time that you captured the image. Very nice composition. The dark sky is amazing. &nbsp Posted: 12/08/2019 10:01:26
---