Rajani Ramanathan
---
October 2019 - Milky Way at Pigeon Point
Original
About the Image(s)
EXIF: Canon 5D Mark iv, Sigma prime 14, ISO 4000, f/1.8, 20 seconds
Vertical panorama with 2 shots with 14 mm lens.
I took this shot just over the last weekend and left just before it started raining, surprising that we had a clear sky for the milky way. I made an artistic choice here to include more of the cove. While I took several shots of just the lighthouse and milky way, this composition appealed to me most even though it reduces the focus on the milky way. Perched on a cliff on the central California coast, 50 miles south of San Francisco, the 115-foot Pigeon Point Lighthouse, one of the tallest lighthouses in America, has been guiding mariners since 1872.
---
This round's discussion is now closed!
6 comments posted
Gary Butler
To my eye the visual distribution of the rocks the water and the Milky way bring good balance to this image. I feel that the final color balance also brings good color harmony to the image.

I feel that some vertical transformation may be required yet as the lighthouse seems to be leaning. To my eye the Highlights of the Milky Way may be too bright as they rival the brightness of the search beam from the lighthouse in the final image. I feel that you may have gotten more brightness from the MW if you had shot for the full 35 seconds (500/focal length) that the 14mm lens would have permitted. &nbsp Posted: 10/07/2019 08:45:25
---
Lou McLove
I like the composition. In my opinion the focus is handled well and the depth of field is good. I think the way you handled the sky colors works well. I agree with Gary that the MW seems too bright, I think that perhaps the overall sky is just a bit too bright. To my eye the dark rocks in the lower left are distracting, I would like to see more detail in them like there is in the original. &nbsp Posted: 10/12/2019 09:59:44
---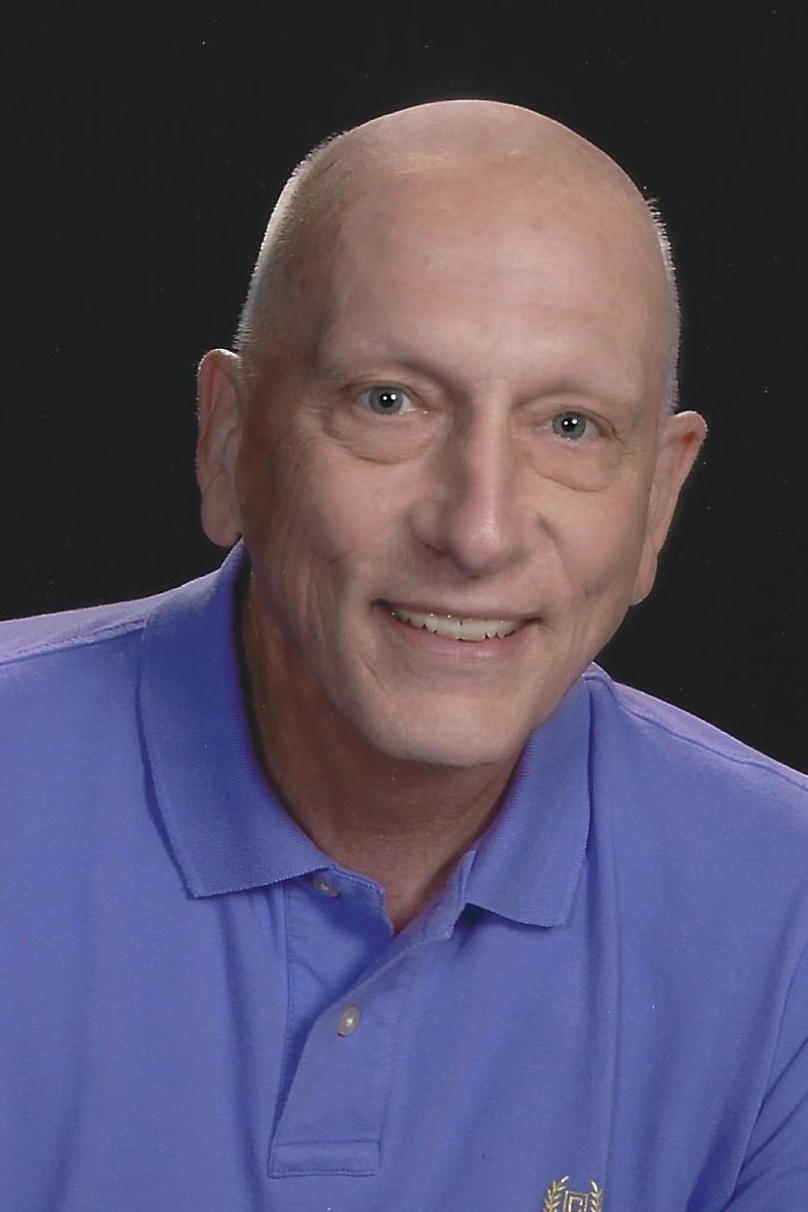 Trey Foerster
Really nice composition and I think you did a great job capturing the MW. I agree that the rocks at bottom should have more detailed, but you should be able to mask that in - the cove water needs a link to help return the eye to the lighthouse and the MW and lightening the rocks would do that.A gradient filter could darken the sky so its transition could balance with the rocks at the bottom. &nbsp Posted: 10/12/2019 14:11:48
---
I am have looked into this image multiple times .Its really awesome how you finished the sky and the lighthouse.The water looks very good but a little more detail in the rocks would have made this even better. &nbsp Posted: 10/13/2019 00:29:47
---
Rajani Ramanathan
Thank you all for the feedback. I will fix the brightness of the sky, straighten the light house more and open up the shadows. &nbsp Posted: 10/21/2019 13:09:25
---
Charles Walker
My goodness, this is an interesting image. The core of the Milky Way is so hard to capture. It is all the more powerful when presented with a contrasting foreground subject, as you have done, using the Lighthouse. The tidal stream completes the image. Great composition. The light house does seem to be leaning, on the other hand, it is square with the right side of the frame. I wonder if the image would be even more powerful if the night sky was a little darker? &nbsp Posted: 10/21/2019 19:01:25
---