Charles Walker
---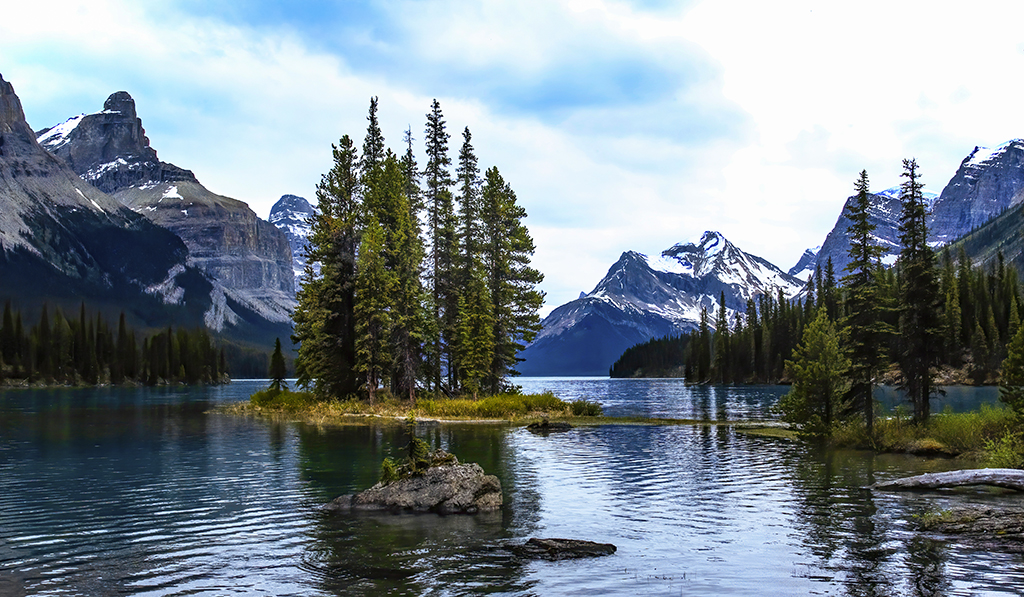 August 2019 - Spirit Island Maligne Lake
Original
About the Image(s)
This is a photograph of the infamous Spirit Island on Maligne Lake in Jasper National Park in Alberta Canada. It was taken on a cloudy day late afternoon in June of 2016. I had to do a lot in post processing to abstract the beauty of this place from the original image. Using PS CC 2019 I increased the exposure and raised the illumination of the shadow areas. I used an adjustment layer to accent the blues in the sky and desaturate the light grays to render contrasting white clouds. Some dodging was done to the island to lighten it to create a focal point in an otherwise flat composition. Finally, I processed the image in Topaz AI Sharpen to enhance the details and reduce noise. Camera data: Nikon D750, ISO=800, 1/250th, f/20, 38mm lens setting, handheld.
---
8 comments posted
Gary Butler
For me this image brings back many memories of times spent in National Parks observing the beauty of nature. I feel that the exposure and depth of field are well done. It seems to me that the sharpness of the island helps to direct the viewer's eye to the desired fixation point - the island. In my opinion the balance of color in the finished image also adds to the quality of this picture.
To my eye the shadows in the trees at the left and right are a bit to dark. To my eye the sharpness of the mountains in the background could be increased. I have tried to make these adjustments in the VF.
Nice Job with this one! &nbsp
Posted: 08/03/2019 07:22:13
Charles Walker
I wish I had your post processing skills . . . and your eye as well. I like the adjustments you made. Thank you. &nbsp Posted: 08/04/2019 16:43:43
---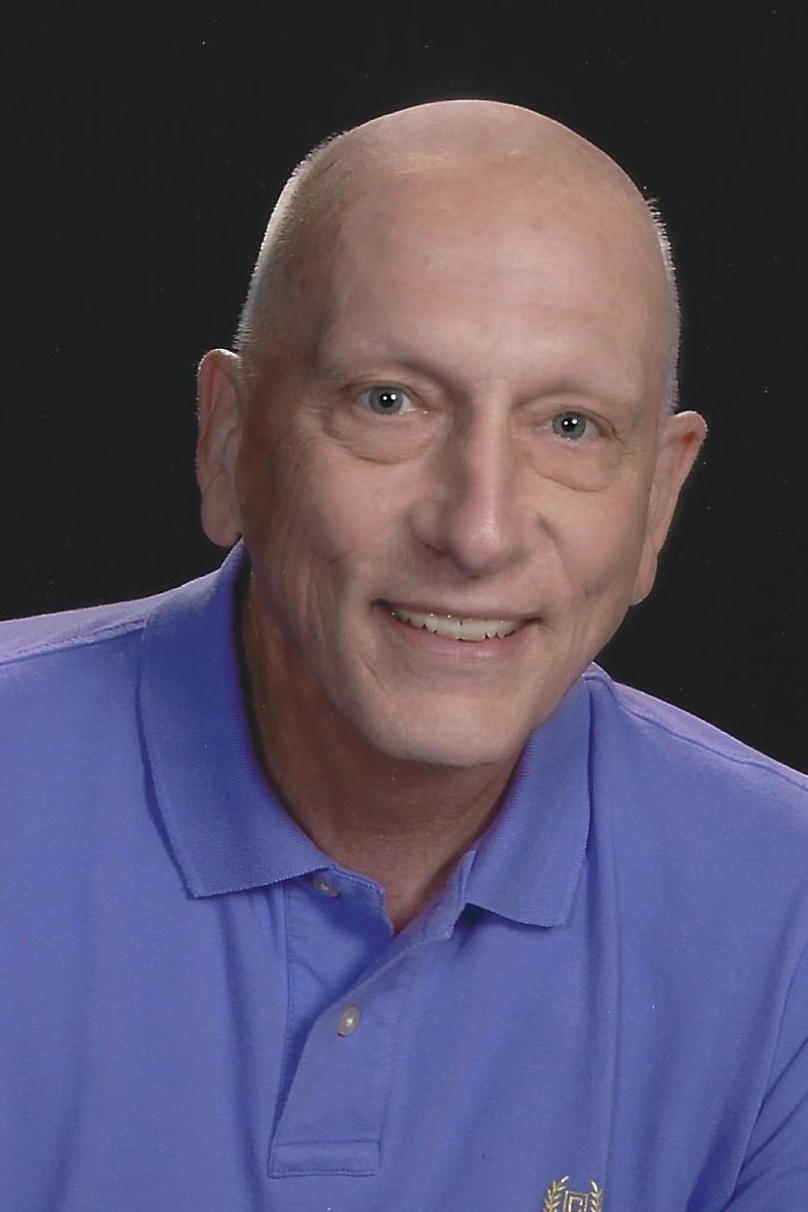 Trey Foerster
I like what you did to brighten the image and replace the sky. I like the layers in the image and the sharpness of the mountains is fine in my opinion. I like Gary's suggestion about the trees. Maybe I'd blur the foreground water. I envy you the chance to capture this! &nbsp Posted: 08/04/2019 09:02:45
Charles Walker
Trey, I hope you can get to a national park in Alberta Canada. It's one of the best homes of Mother Nature: Lots of opportunities for landscape photographers. Don't envy me too much. It's a 12 mile boat ride to Spirit Island that one must book months in advance. The weather is quite unpredictable, so disappointment is in the cards. &nbsp Posted: 08/04/2019 16:55:18
---
Scott Messer
I really like this image. It's always great to have a bit of snow on the mountain tops that contrasts with the green trees. I do like Gary's sharpness adjustment but this is a great image. &nbsp Posted: 08/05/2019 09:23:06
---
Lou McLove
I think you have done a great of making this a very beautiful image. I like how the mountains on either side direct my eye to the island. I think you did a great job of showing depth in the image. &nbsp Posted: 08/06/2019 15:40:53
---
Rajani Ramanathan
Wow Charles, you had some really tough light conditions. Nice work on the post production. Very high on my list to visit, though seems like it would take a lot of planning! &nbsp Posted: 08/07/2019 12:30:49
---
Sumit Basu
Beautiful place.This place is in my bucket list after seeing this image.This is a very good image and i like your post processing with the foreground.The sky to me is bit brighter but looks very well in the Gary's version . &nbsp Posted: 08/07/2019 21:05:08
---
Please log in to post a comment