Member Bios
Group Admin
Gary Butler
I worked for the Eastman Kodak Co. for over 34 years and had the good fortune early in my professional career to be taught B&W and Color Photography as part of my job. I was fortunate for years to have the largest "Camera Club" in the U.S. at my disposal for both Capture, Processing and enlargement equipment.

I have always used Canon equipment and made the switch from traditional to digital photography about a decade ago. For most of my life I took my photography casually. Over the last four years I have concentrated on learning and improving both my capture and my post-processing skills. I use a Canon 5D Mark IV as my main camera.

I was a part of HDR DD group 46 for 2 years and also a part Digital Study Group 51 Fine Arts, before taking this role. I just finished the PSA Image Analysis course which has been very helpful to my interactions in these groups.

---
---
---
Louis Lo
Bio Coming Soon . . .
---
---
---
Charles Walker
I am a recently retired professor of psychology. I still write articles on topics like "social flow" and serve as a reviewer for several journals in a new area of behavioral science called Positive Psychology. I am married and have two middle-aged daughters. My wife and I travel a lot. We are also quite active in our local community doing service work and supporting political causes. I have been an amateur photographer since purchasing a Minolta SLR while in grad school in 1970. However, lately I have committed much more time to photography (e.g., I am the President of a regional camera club). Nature is my chapel. Photographing landscapes is yet another reason to hike and get outdoors. I've taken some decent images, but definitely need some guidance and mentoring.
---
---
---
Quang Phan
As a child I enjoyed painting and architectural drawing. My hobby is also electronics. My personality is very much like my dear father, who always likes to carry the camera when going out on the street or while visiting the landscapes. After graduating from high school in 1976, I bought my first old camera, the Canon A1. I officially took part in professional classes for 1 year. I know how to develop black and white pictures very rudely because the tools are so simple and creative.

After graduating from college, I continued to take pictures, then studied for 3 years and joined the Photography Association of Washington Area. I worked with the members and served as a class leader for several years. I take part in teaching photography lessons and especially the Light Painting Photography subject. The device I am using is Sony A7RIII and Sony A9II. In addition, I study and teach Yoga, I love to take pictures of Yoga poses combined with Light Painting outdoors.
You can see my work on: Quang Phan's Facebook
---
---
---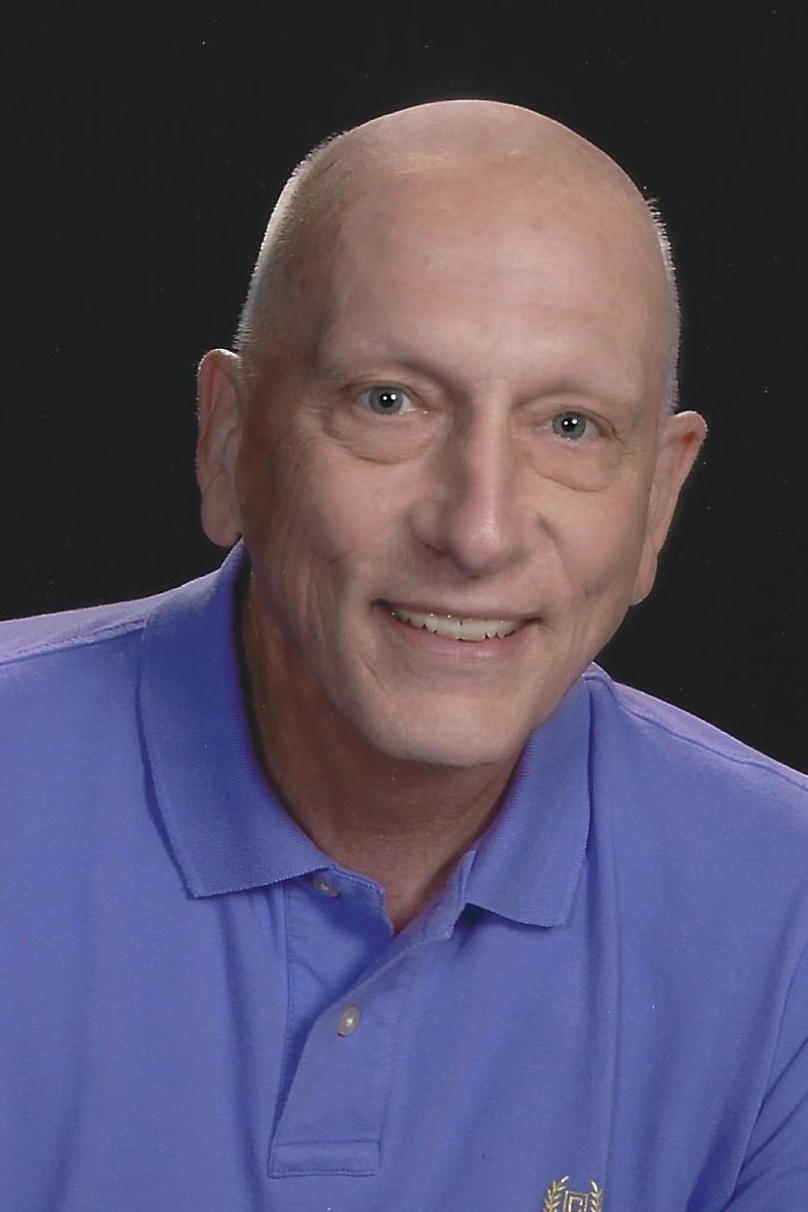 Trey Foerster
I reside in Iola, Wisconsin, and am an award-winning photojournalist in the sports and news fields and former owner of rural newspapers. In 2007 I started shooting landscape photography and then produced a documentary series of shots of the historic barns in the county in which I reside. That year I also started capturing unique images from classic vehicles since our town hosts one of the largest car shows in the country. I retired in 2018 and am president of the Mid Wisconsin Photography Group. Lately I have gotten back into b&w (what I shot most of in my newspaper days) and have ventured into woodland.
<br />
---
---
---
Rich James
Bio Coming Soon . . .
---
---
---
Sanat Kumar Karmakar
I am an indian senior citizen, ex-employee of an Indian PSU. During my services my special assignment was ERP through SAP MM module. Photography is my serious hobby since my days of collage studies. I love to photograph during travel in my country. Landscape, waterscape and loudscape are my subjects of interest. In addition, travel photography also attracts my attention including historical monuments. Earlier I used analogue SLR cameras. Presently I am using Nikon DSLR with a few lens. I am also holding AFIAP and a life member of Federation of Indian Photography. I am one of the followers of Late Benu Sen, the famous photographer and writer of Kolkata, India.
I have joined PSA to concentrate more in photography.