Member Bios
Group Admin
Gary Butler
I worked for the Eastman Kodak Co. for over 34 years and had the good fortune early in my professional career to be taught B&W and Color Photography as part of my job. I was fortunate for years to have the largest "Camera Club" in the U.S. at my disposal for both Capture, Processing and enlargement equipment.

I have always used Canon equipment and made the switch from traditional to digital photography about a decade ago. For most of my life I took my photography casually. Over the last four years I have concentrated on learning and improving both my capture and my post-processing skills. I use a Canon 5D Mark IV as my main camera.

I was a part of HDR DD group 46 for 2 years and also a part Digital Study Group 51 Fine Arts, before taking this role. I just finished the PSA Image Analysis course which has been very helpful to my interactions in these groups.

---
---
---
Rajani Ramanathan
I have been taking photographs since I was a teenager starting with learning dark room techniques.Photography for me is a medium to capture precious moments in time and record it for posterity since the world is changing so fast around us and not always for the better. The amazing awe inspiring sights that can simply take your breath away leaves you with indelible memories that you can cherish for a lifetime. The more I travel, the more I realize how little I know. Every trip and every interaction provides me new perspectives about how different and yet same people are and the uniqueness of the myriad cultures I experience. From the simplicity of extremely skilled fishermen in Myanmar Inle lake, to the gypsies of Camargue, to the berbers in Morocco and so on the experiences have been mind boggling that I want to share through the medium of photography. I write in travel journals and have won several awards internationally.

Rajani
---
---
---
Charles Walker
I am a recently retired professor of psychology. I still write articles on topics like "social flow" and serve as a reviewer for several journals in a new area of behavioral science called Positive Psychology. I am married and have two middle-aged daughters. My wife and I travel a lot. We are also quite active in our local community doing service work and supporting political causes. I have been an amateur photographer since purchasing a Minolta SLR while in grad school in 1970. However, lately I have committed much more time to photography (e.g., I am the President of a regional camera club). Nature is my chapel. Photographing landscapes is yet another reason to hike and get outdoors. I've taken some decent images, but definitely need some guidance and mentoring.
---
---
---
Scott Messer
I retired a couple of years ago after spending most of my career in the newspaper business. In 2007, as my wife and I were preparing for a trip to Africa, I decided to improve my photography skills. Although I was in the accounting area I started spending some time with the photo editor and a couple of the newspaper photographers. I also attended some photography classes as the local junior college. After a few years went by my interest in photography started to diminish. When I retired I decided to renew my interest and now photography is one of my primary hobbies. I am looking forward to continuing to become a better photographer.
---
---
---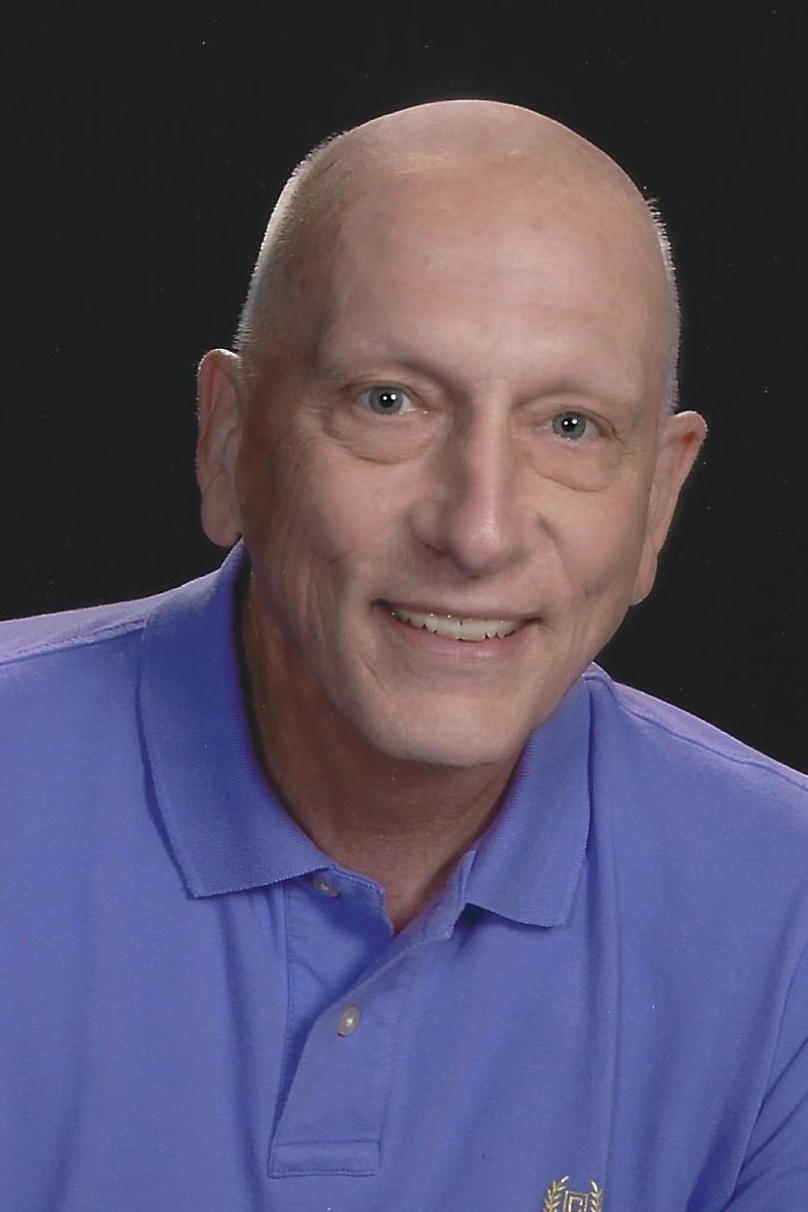 Trey Foerster
I reside in Iola, Wisconsin, and am an award-winning photojournalist in the sports and news fields. In 2007 I started shooting landscape photography and then produced a documentary series of shots of the historic barns in the county in which I reside. That year I also started capturing unique images from classic vehicles since our town hosts one of the largest car shows in the country. I have experimented with Topaz adjustments including a "painting impression" phase. I belong to the Mid Wisconsin Photography Group.

---
---
---
Gary La Musga
Bio Coming Soon . . .
---
---
---
Lou McLove
I am currently involved with two local camera clubs. One, TOPICS Camera Club, is a long term member of PSA and competes regularly in PSA interclub competitions. I have had a long time interest in photography having started out with color slides ages ago. I began exploring with digital photography about 8 or 9 years ago with a 3.2 megapixel Panasonic Luminix and progressed from there. I enjoy all types of photography, especially nature and travel. I think photography is a lifelong learning experience and I hope to gain knowledge and insights from fellow PSA members, I also hope that I can provide constructive suggestions as well.