Will Korn
---
March 2023 - Hemlock Gorge
About the Image(s)
This image is taken at Hemlock Gorge, a local place where there is a bridge and an old mill with some walking trails. I was hoping to catch a nice sunset but it was cloudy, so I made the best of it.

I took a series of HDR images to allow exposing the sky and bridge properly, and then took a 30s exposure with an ND filter to show the eddies in the water.

In Photoshop, I made a simple mask to blend in the water part.
---
This round's discussion is now closed!
7 comments posted
---
---
---
Cindy Smith
This is very beautiful, and you have shown the water flowing and the eddies. The colors of the leaves match the color in the top edge of the bridge, and the lower part of the bridge is similar to the lighter parts of the water and the buildings in the background. Great job!
&nbsp Posted: 03/01/2023 16:49:51
---
---
---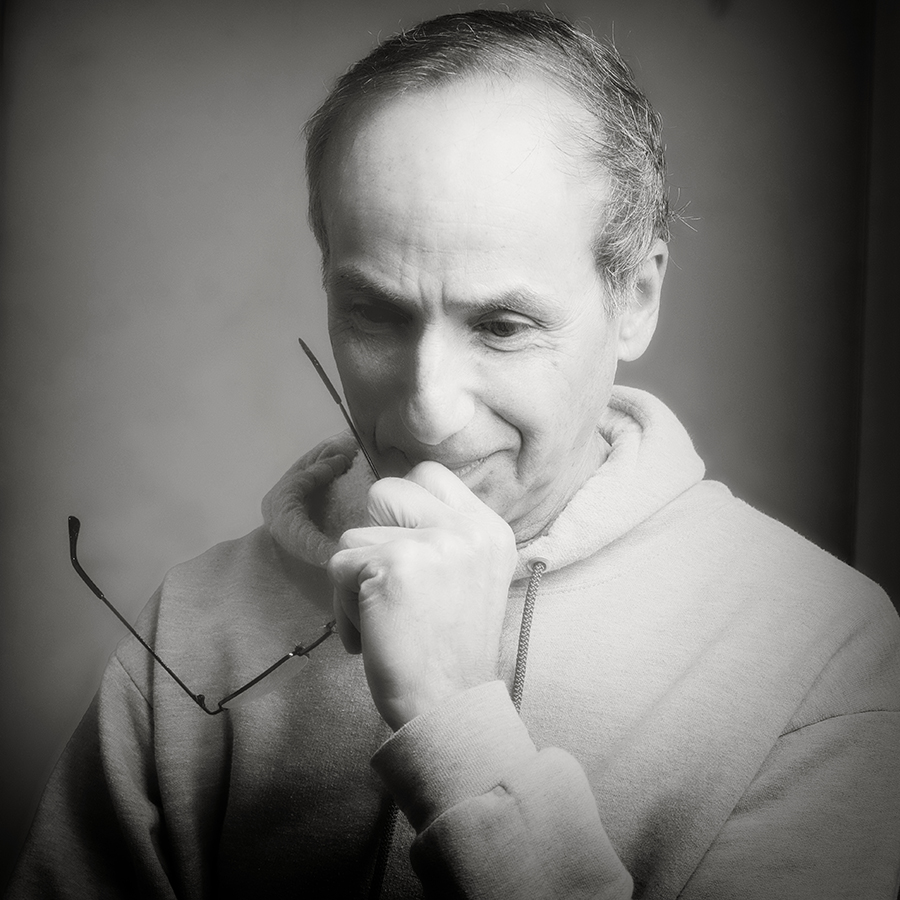 Lance Lewin
A very pretty scene / composition, indeed. It is truly, beautiful work!

A fine example where the 21st century innovations (help) bring out the best in a photographic image.

Can we then categorize the image as:

HDR Photography
"Hemlock Gorge" by Will K.

I argue, these types of (more) specialized categorizations (or photography tagging) can bring a more accurate and fulfilling appreciation for spectators. The idea is at the core of my (in process) essay. &nbsp Posted: 03/02/2023 06:06:18
Will Korn
Thanks, and yes I agree with your category and title. My goal with HDR is generally to do what it says - bring out the full dynamic range of an image - rather than to make something surreal. It's easy to overdo it, but I just try to reflect that your eye can see more than a single photograph. &nbsp Posted: 03/02/2023 06:57:22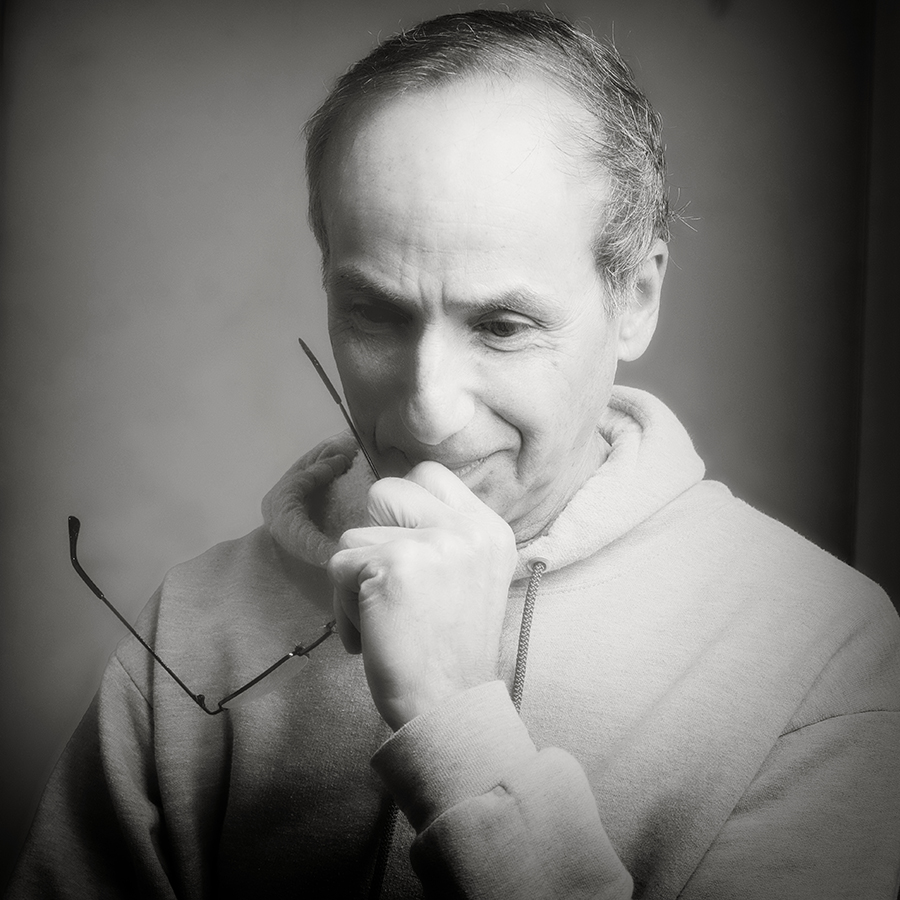 Lance Lewin
...and yes, that is a good point ... how HDR can be overused revealing an image that is anything but a reflection of reality. Unless of course the artist directs the viewer to a specific avant-garde series of work, for one example. &nbsp Posted: 03/02/2023 15:54:11
---
---
---
Steven Jungerwirth
Very well done - your HDR is not too "HDR-ish" and the long exposure of the water blends perfectly. I would not have thought this was an HDR or composite image. It has an overall dim quality; perhaps that was the scene during a cloudy sunset under a bridge. &nbsp Posted: 03/02/2023 08:02:55
Will Korn
Thanks. It didn't look dim in LR or PS but I noticed that after I posted it. I will have to brighten it up a little. &nbsp Posted: 03/02/2023 15:32:44
---
---
---
Jennifer Marano
Hi Will,

You did a fine job piecing this together! Thanks for your explanation about the water, which I read later. Even though it looked like a long exposure, it fits in so perfectly that I never considered that the image was a composite. And the HDR doesn't look at all unnatural. Great job of processing and a lovely scene. I do agree that it could be brighter. &nbsp Posted: 03/04/2023 16:57:45
---
---
---