Will Korn
---
April 2021 - Downy Woodpecker
About the Image(s)
This is a Downy Woodpecker. It's the most common woodpecker in the US.

I heard the pecking sound from inside our house last gray Sunday morning and went outside looking for her. She was quite far away, being surprisingly loud. She has a branch in her beak.

I have been looking to try my hand at bird photography after going a little nuts purchasing a Nikon 500PF lens. The lens is good, my birding skills are nascent. F/5.6, 1/1000s, ISO 3200.
---
5 comments posted
---
---
---
Jennifer Marano
Hi Will,

I love your woodpecker! You got great detail on her feathers and the focus on her eye is right on - pretty good start to your bird photography career. Your lens sounds wonderful! &nbsp Posted: 04/03/2021 17:37:35
---
---
---
Steven Jungerwirth
Nice shot - glad you clarified that the woodpecker is holding a branch . . . my initial thought was its tongue - but the sharp angle two thirds of the way out - didn't make sense.

The orange tuft of feathers is great . . . like a natural mohawk.

How did you find the bird? Any tips? I was walking last week - heard the loud pecking of a woodpecker - on a treelined street - searched aimlessly and couldn't find it.

Keep shooting birds . . . memory is cheap and developing costs $0. I often marvel how photographers took amazing action shots in the era of film. &nbsp Posted: 04/05/2021 06:07:07
---
---
---
Dale Yates
Excellent shot! The close up detail is very good, especially the eye. The lens seems to be a good fit for bird and other wildlife photography. I just purchased a new Sigma 100-400 lens (Canon) and am still trying to get used to it. Nice work! &nbsp Posted: 04/07/2021 08:12:59
---
---
---
Will Korn
Thanks for your comment. About the lens. It's a 500mm prime. PF stands for phasedfresnel lens. I suppose this means it's like an old lighthouse inside. But seriously, it's the latest from Nikon, I waited a year to get it. The advantage is it's no larger than my 70-200 f/2.8 so one can actually carry it around. It's amazingly sharp. The tradeoff is no zoom so sometimes I miss the shot. I bought this thinking I couldn't go wrong as I could always resell it like most good Nikon lenses, and it was scarce; but alas, the price has already dropped and now everyone wants mirrorless lenses so....not a great investment so far. &nbsp Posted: 04/08/2021 18:19:14
---
---
---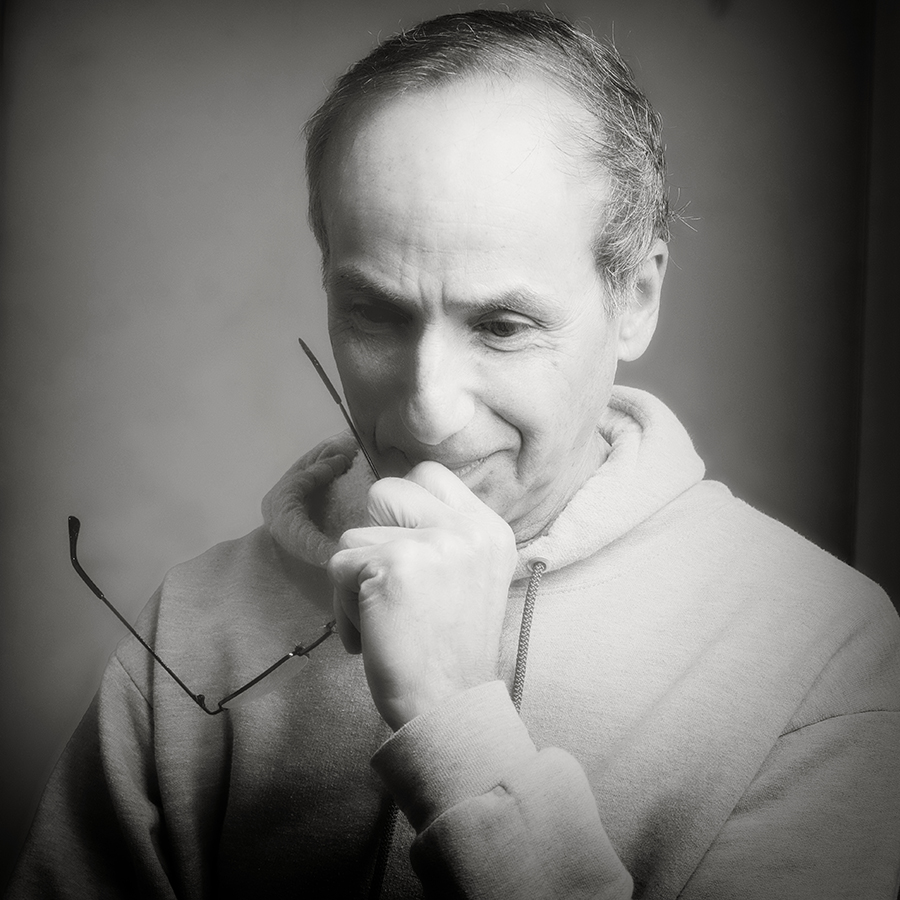 Lance Lewin
Yes, the technology is amazing! Can't believe how sharp our little friend it! Nice capture!! &nbsp Posted: 04/16/2021 14:36:51
---
---
---
Please log in to post a comment