Dale Yates
---
April 2021 - Lilies
About the Image(s)
This is a photo of a cluster of lilies from my wife's flower garden was taken a couple of years ago. While the flowers are not yet in bloom here in Michigan, we are looking forward to Spring where all of the blooms will come alive.

My goal with this photo is to emphasize the vibrant yellow of the lily in bloom, and to also detail the lilies yet to bloom.

This image was taken with the following: RAW format; Canon SL1 camera; Canon EF-S 24mm, F/2.8 STM prime lens; aperture F/6.3; shutter speed 1/320; ISO 1600; focal length 24mm.

Post processing in Lightroom includes adjustment to contrast, highlights and shadows, color adjustments, and overall sharpening.
---
7 comments posted
---
---
---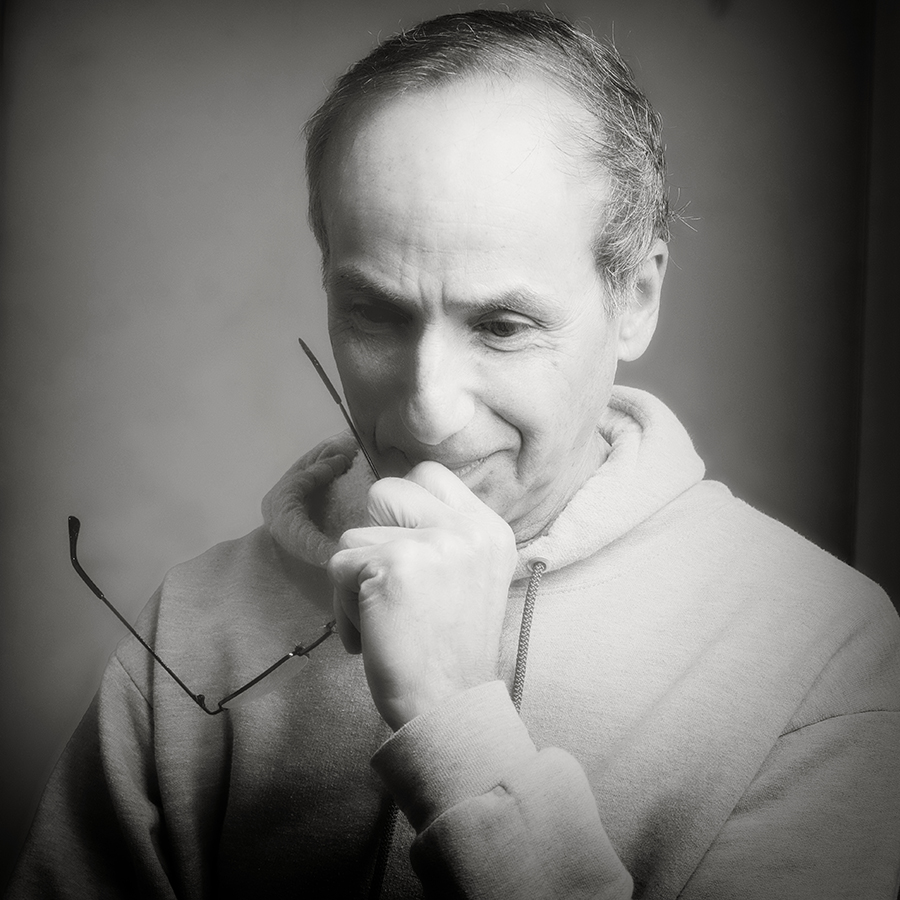 Lance Lewin
Hi Dale! Very pretty scene - very Spring, indeed! F/6.3 really helped to keep both main subject and secondary (buds) part of the focused frame. The bug on the tip of the flower is absolutely a "conversation maker". Lucky, or did you wait for it to land? Either way, very nice.
Now, you know I involve myself with BW photography for the majority of work, and could not resist to edit your photograph in terms of how I would like to present it.
The sample photo went through a bit more exposure edit and new tighter 5x7 crop, then Silver Efex Pro-2 for BW conversion. The image was passed through a Yellow filter and custom copper-silver tone. This is an example of finding another photo, within the original, and presented it through a different aesthetic. &nbsp
Posted: 04/03/2021 13:16:20
---
---
---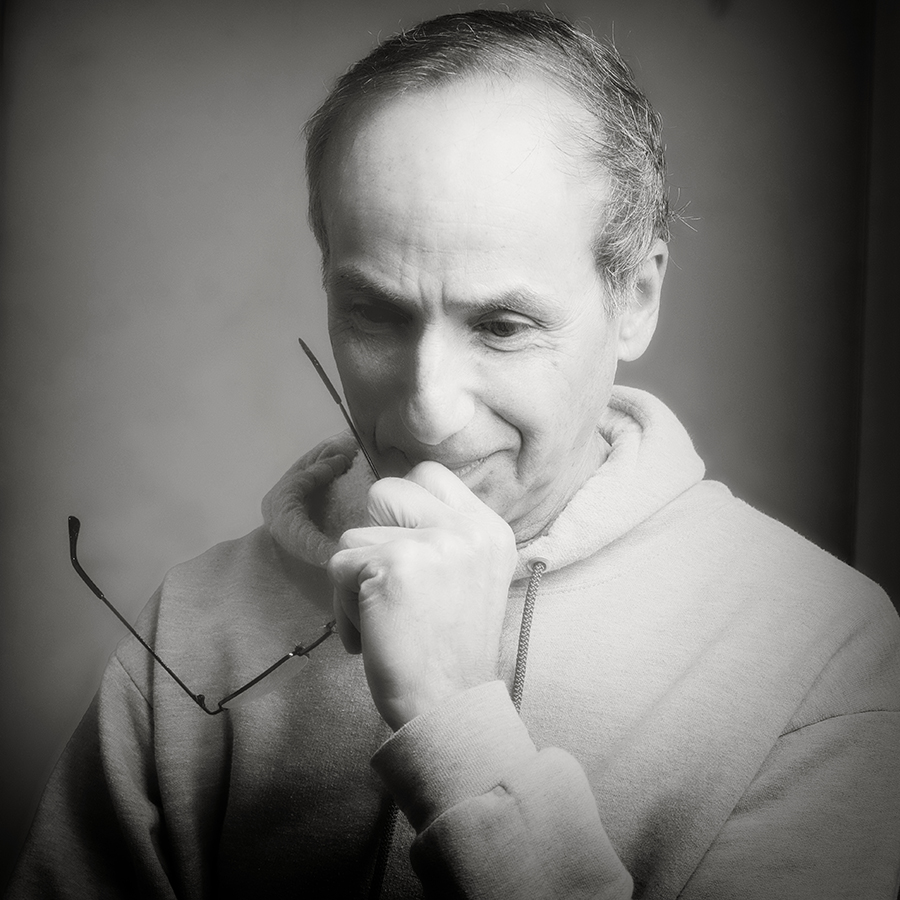 Lance Lewin
Actually, I like your crop better, and should have used it for the BW alternative composition. Mine helps highlight the bug a bit more. : ) &nbsp Posted: 04/03/2021 13:17:41
Dale Yates
Thanks Lance! Regarding the bug, I was lucky...it was there when I took the shot. Thanks for the BW conversion...I like it very much and is a good option for this image. I need to look more diligently at the possibility of BW for more of my photos. &nbsp Posted: 04/07/2021 07:55:29
---
---
---
Jennifer Marano
Hi Dale!

A beautiful spring photo! The focus is perfect and I do love the bug. You really capture the sense of early spring with the buds, and having them in focus adds to that feeling. I like it a lot. &nbsp Posted: 04/03/2021 17:45:21
Dale Yates
Thanks Jennifer! &nbsp Posted: 04/07/2021 07:55:58
---
---
---
Steven Jungerwirth
Nice shot . . . the yellow color is great - very Springy! Glad to see our images warming up!

I don't know much about plants - and find it interesting that in one plant - one flower is wide open in full bloom - adjacent to closed/green buds. Perhaps a metaphor for how each individual blossoms at a different time . . .

I'm ambivalent about the bug (it both distracts and creates interest) . . . leaning to wanting to remove it; in part due to its small size in the context of the overall image. For me the story is about the beauty/detail of blossoming lilies. &nbsp Posted: 04/05/2021 05:56:29
---
---
---
Dale Yates
Thanks Steven! I agree that the bug is an option...its either a good conversation starter or a distraction. I truly appreciate your insights! &nbsp Posted: 04/07/2021 07:57:46
---
---
---
Please log in to post a comment