Lance Lewin
---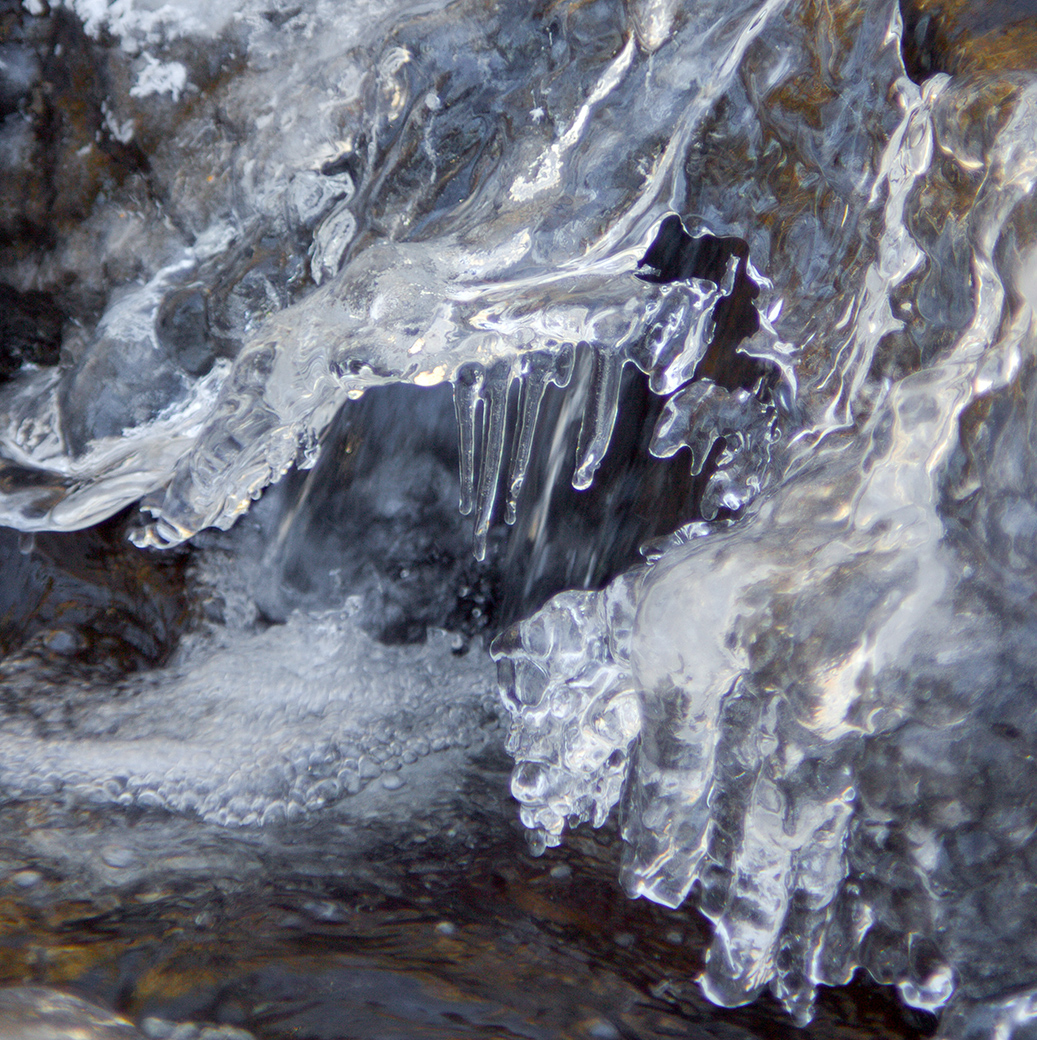 April 2021 - Ice Sculpture Study
Original
About the Image(s)
Hiking in the north Georgia Blue Ride area in the Winter of 2018 to continue a study of capturing ice formations along various streams and small creeks.

My interest in this subject is the various ways in which color is absorbed and then reflected, and depending upon atmospheric conditions will result differently. In a lot of this work I converted to BW, but here, these two examples are the color version originals that will be used for printing.

The "Featured" shot should, enable the viewer to see the image as in real life; I am close up and photographing with a Canon 50mm. The second, "Liquid Gold" photo is still captured digitally, but using a Rokkor-X 100mm lens used on my film cameras. 5D Mark II was mounted on a Manfrotto tripod and head. (Note Meta Data is vacant or incorrect due to use of Rokkor-X on a digital camera)

Post-production adjusted exposure and to take out just a bit of "blue" from the noon light.



---
6 comments posted
---
---
---
Jennifer Marano
Hi Lance!

I like your decision to show the way the ice changes the color in these images! I especially like the wider angle version and its juxtaposition of the static ice and the fast moving water. Another example of the multiple photo options within one scene.

&nbsp Posted: 04/03/2021 18:10:54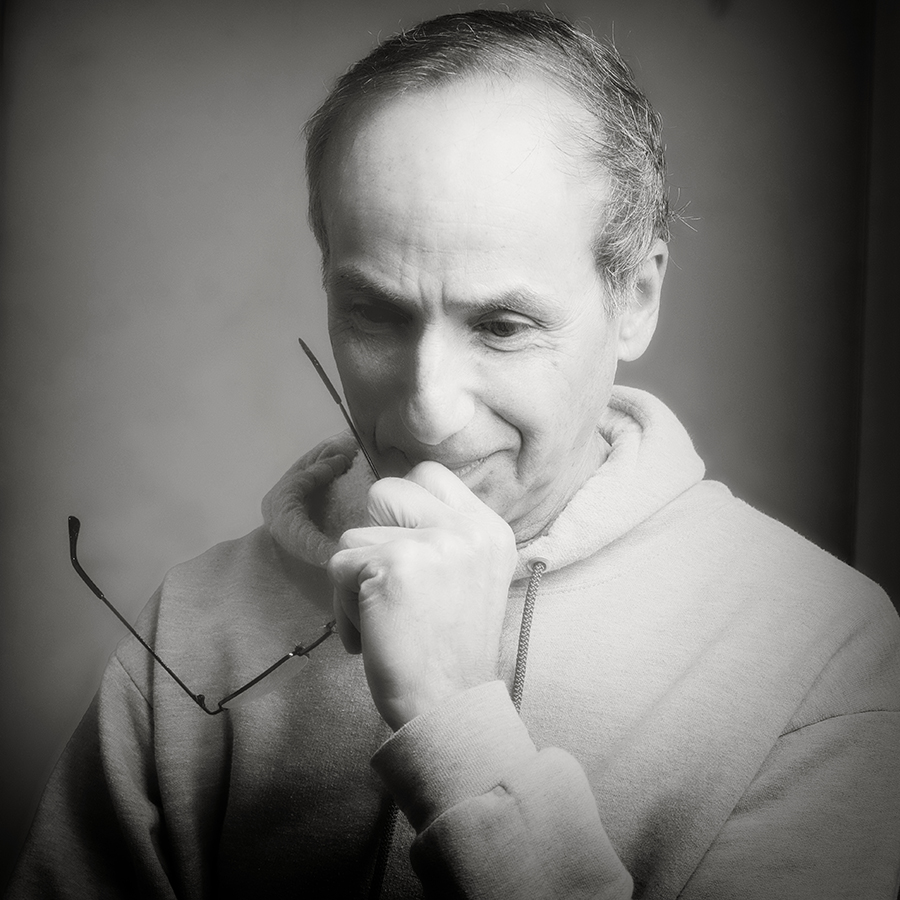 Lance Lewin
Jennifer...my favorite is the wide-angle composition, too, though the close-up frame (of a different subject) is unique in its own right. Two completely different narratives, indeed. As you pointed out, the juxtaposition of frozen liquid against the full force of the moving creek is key in offering an area of interest. Thank you for your point of view! : ) &nbsp Posted: 04/12/2021 17:07:59
---
---
---
Steven Jungerwirth
Interesting/creative! I also prefer the second image . . . the sharp (almost glass-like) appearance of the still ice - alongside the fast moving water. Agree the color adds interest . . . with the brown rocks and bluish ice.

I hope the ice is all melted . . . and Spring is here to stay! I put away my snow blower yesterday; hopefully not jinxing us all. My wife reminded me that in each of the last two years - we had fresh snow in late April. &nbsp Posted: 04/05/2021 05:41:58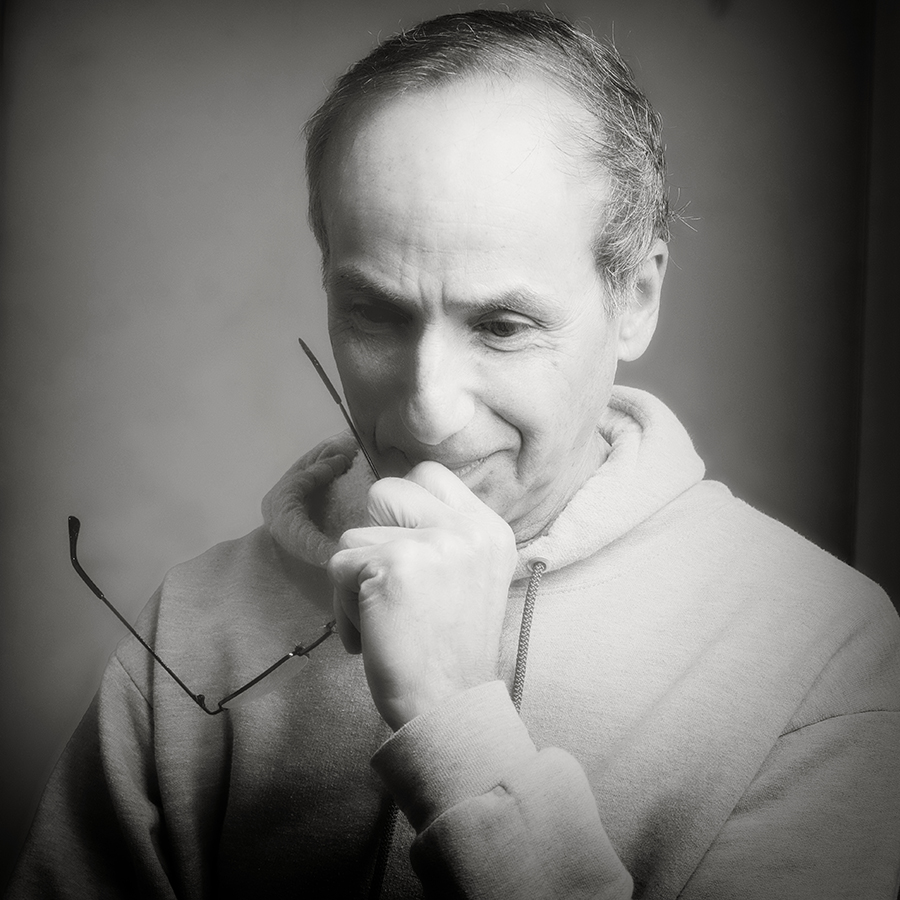 Lance Lewin
...then do not hide that Blower too far back into the garage or shed... : ) &nbsp Posted: 04/12/2021 17:08:59
---
---
---
Dale Yates
Excellent! I like the detail and the colors within the ice. This is the type of image that allows the viewer (me) to think and study the image over and over. The background with the flowing water and bubbles adds to the story. Very nice! &nbsp Posted: 04/07/2021 08:25:48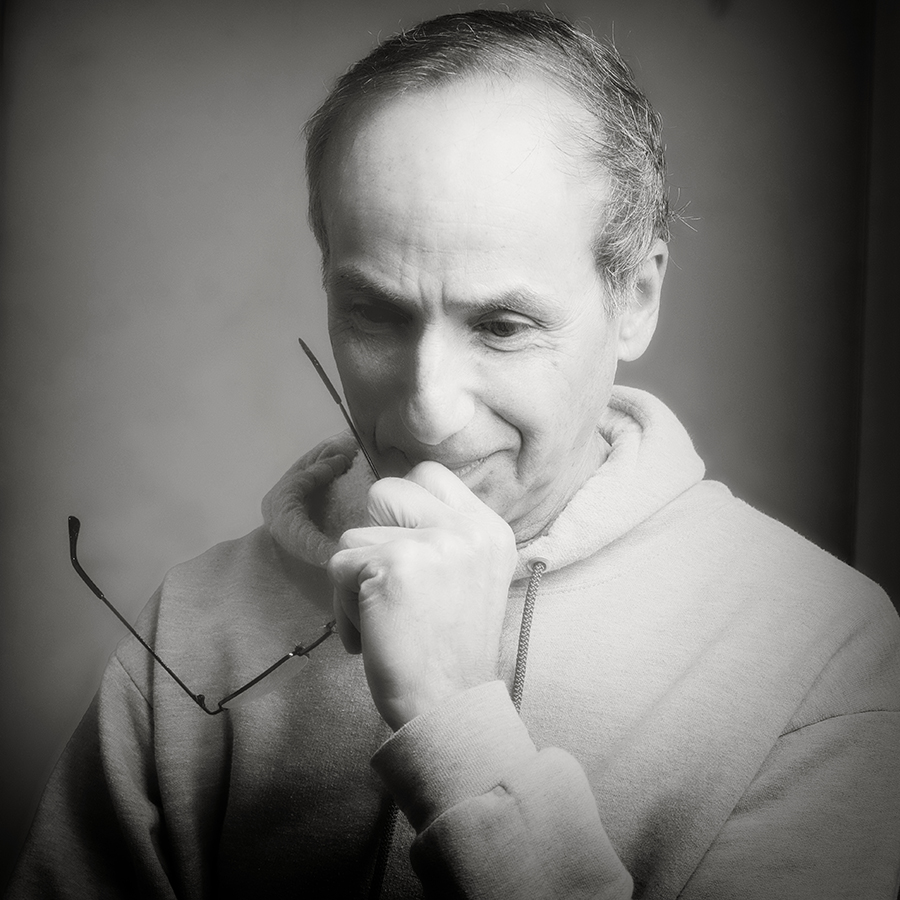 Lance Lewin
Dale, this is a very good observational/point: where a particular aspect (component) or otherwise attribute within a composition brings intense interest. Of course, for as many people viewing the work, there can be as many interpretations and/or special points of interest.

Earlier, I was responding to a FB post by a photographer that captured two interesting nature-abstracts...he said, "I don't know why I like these images (or why you (meaning me) like it so much..) and I responded"..."Well, when we come across objects (or seen through the process of visualization), these types of Abstract Aesthetics are always thought-provocative, as such, sometimes "prick" us or otherwise hold deep interest and intrigue. But the most important aspect for the photographer is composing a similar "intriguing" subject through our viewfinders. And you have done just this".

Thank you for your comments, Dale! &nbsp Posted: 04/12/2021 17:16:41
---
---
---
Please log in to post a comment