Steven Jungerwirth
---
April 2021 - Valentine's Heart
Original
About the Image(s)
Ref: March 2021 PSA Journal article "Shades of Color" on p.18.
I followed the description with five sheets of paper in various arrangements. I noticed that with two sheets of paper and a red gel - the image looked like a heart. I like the way the front ends of the paper (outer edges of heart) are sharp . . . and the back of the paper (inner contour of heart) is out of focus and blurs into the background. Many things can be manipulated (number/arrangement of sheets of paper, number/color/position of flashes). This requires flash that can be triggered off camera (I recommend Yongnuo; costs one sixth the comparable Canon set-up).

Technical:
See image of set-up. Canon 6D, 100mm lens. ISO-200, 1/60th second at F/4.

Single handheld speed-light with red gel above and to the right of the heart. White paper hung on the other side of the heart to light the other side (a poor man's reflector!). Clean-up/crop in LR.
---
6 comments posted
---
---
---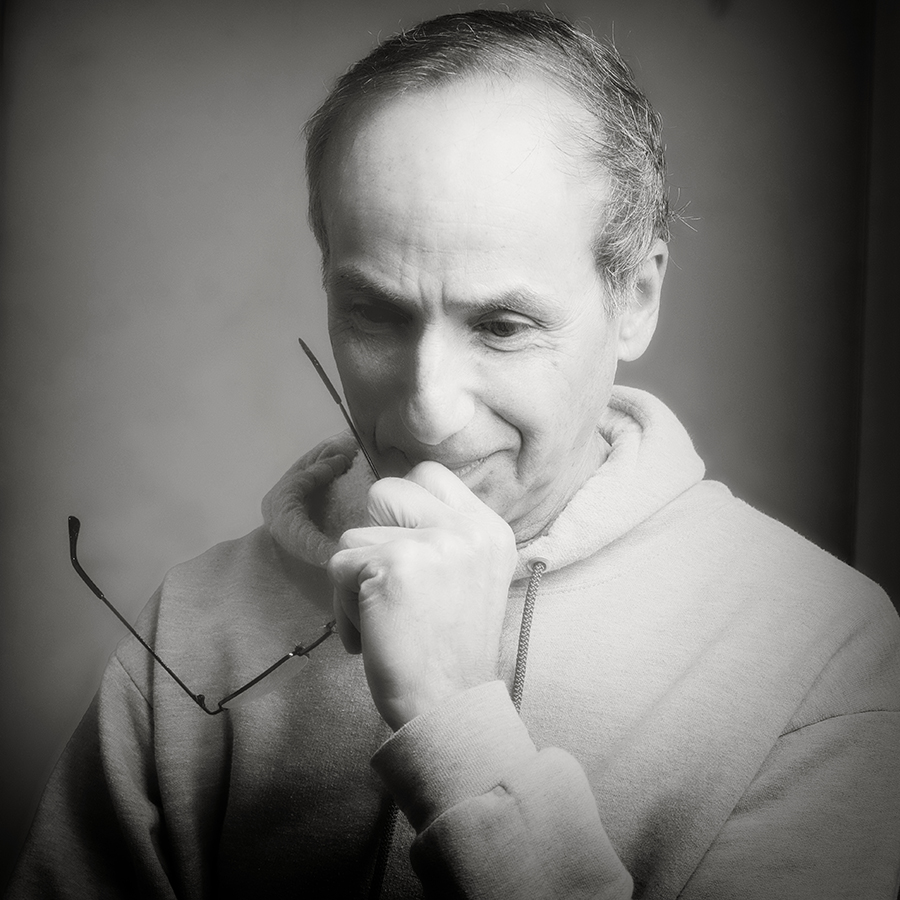 Lance Lewin
Gee!! Steve, this Work is outstanding! All the effort in planning and execution has brought a fine end product...well designed and executed!

So glad you shared the studio set up and procedural workflow! You know, what a great logo (or part of a logo) for someone this amazing photograph can be. Awesome! &nbsp Posted: 04/03/2021 13:43:28
---
---
---
Will Korn
Amazing you could make that image with such ordinary materials. Love it. Make a valentine card out of it for your wife next year. &nbsp Posted: 04/03/2021 14:16:58
---
---
---
Jennifer Marano
Hi Steven,

Excellent image, especially the way the focus is so soft inside the heart! Your set-up description is very interesting and you are quite resourceful and inventive with your materials. How did you make the paper heart stand up? I like Will's suggestion of making a Valentine card using the image! &nbsp Posted: 04/03/2021 17:54:10
Steven Jungerwirth
Thank you! The two pieces of paper are stapled together at the bottom edge. A black binder clip in the back holds the heart up. &nbsp Posted: 04/05/2021 05:47:29
---
---
---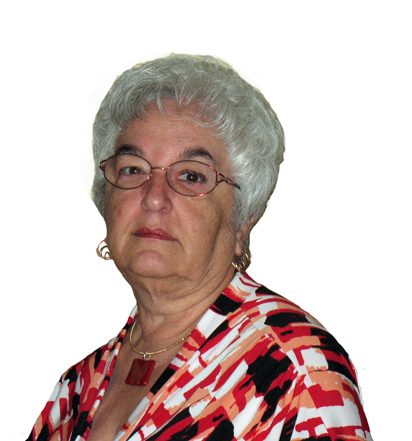 Bev Caine

(Groups 48 & 80)
Love your creativity! &nbsp Posted: 04/04/2021 12:03:25
---
---
---
Dale Yates
This is an outstanding photo! I really like your creativity in making this image. I also appreciate you sharing how you did this, including a picture of your set-up. Very nice! &nbsp Posted: 04/07/2021 08:21:02
---
---
---
Please log in to post a comment